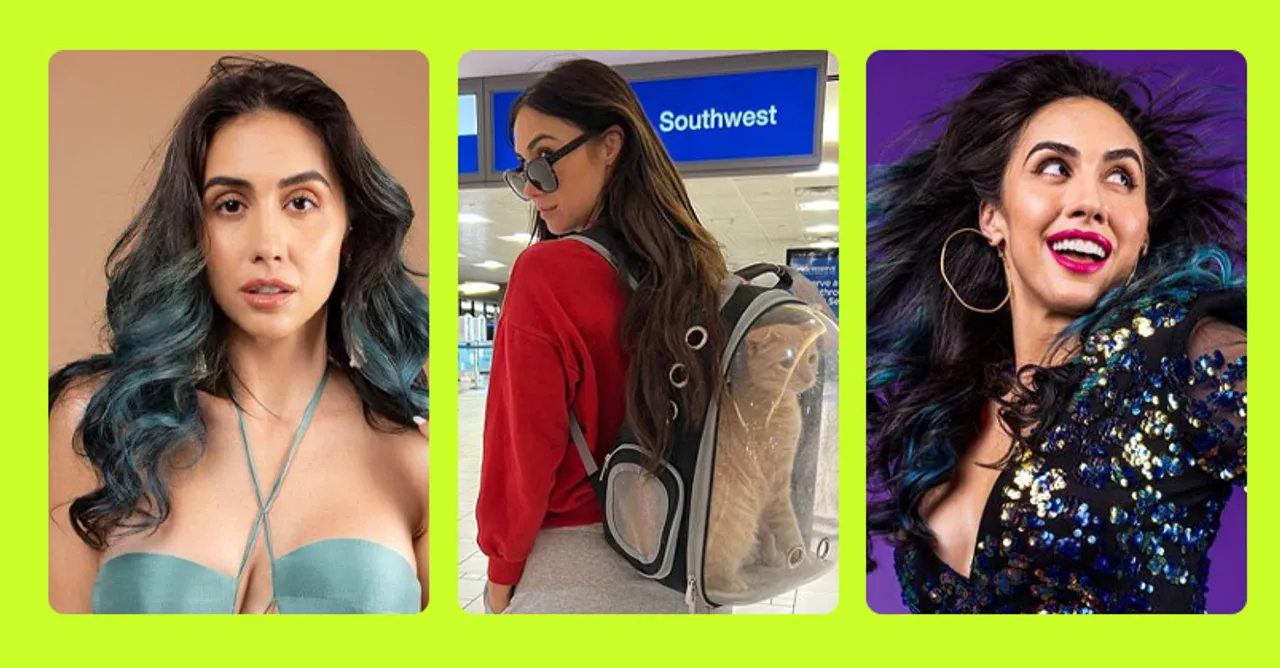 Lauren Gottlieb's choreography is a total dose of energy and sharp moves. And it's perfect to make your mark on the dance floor!
Dance is not just performing, it's also about enjoying and recreating. It takes creativity, energy, synchronization, stamina, and a lot more. And Lauren Gottlieb's choreography has it all. This multi-talented influencer does it effortlessly and is not shy to show it off.
Dance heavily depends on the body of the dancer. The more flexible a dancer's body is, the more capable it is for them to try a wide range of moves and choreography. Dance does require good mobility and energy but when you are performing in a group, coordination matters the most and Lauren is good with that too.
It's her 34th birthday today and she shared a post saying reflection has always been a gift that she gives herself to see how far she has come. She acknowledged that the journey took effort and was rough but it was all worth it. So let's celebrate her day with her popular choreography videos.
If you are up for looking at sharp moves and good coordination, check this out: