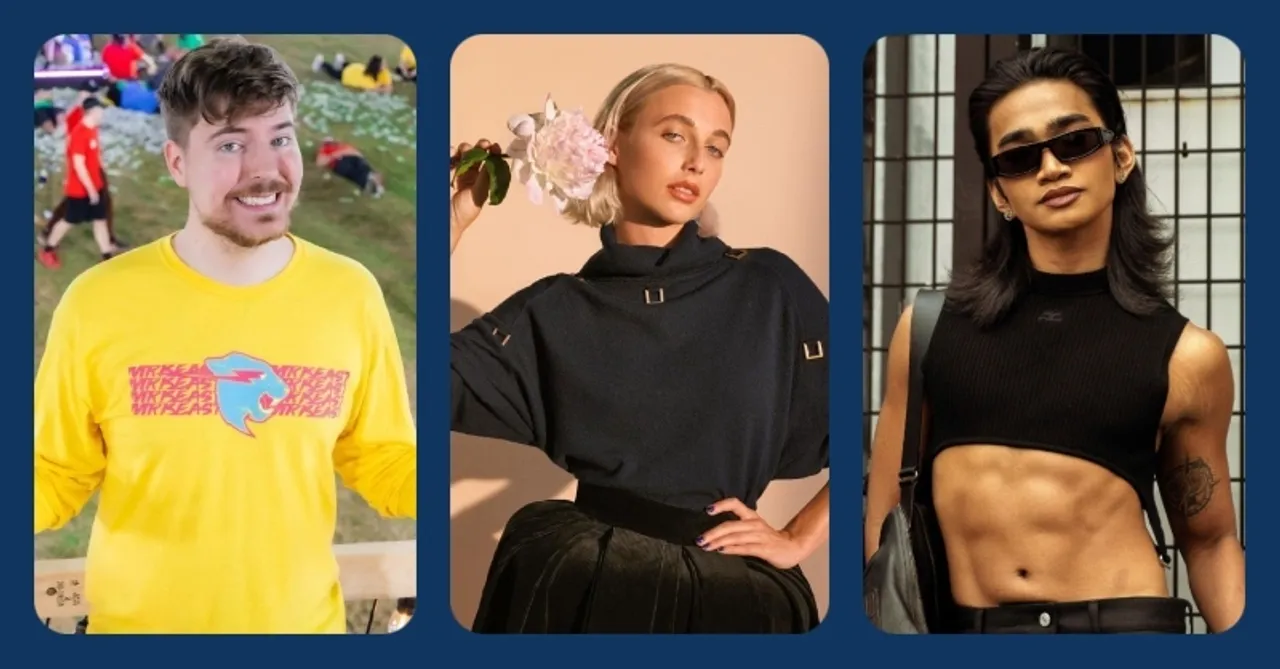 #LetsKetchup: Here's our list of international creators in 2022 who people have loved!
If there's anything that makes content creation even more loving, it's the fact that we will always find people connecting and talking about the same thing, sharing the same interest, and being entertained by the same content. These people need not have met and may not even be from the same part of the world and that's what makes it worth spending time on. We have seen many international creators in 2022 making a mark among the Indian audience with the stories that they had to share.
While some were able to reinvent their content, there were others who caused havoc and gave the internet some tea. Despite how they have been, they were able to keep us all entertained and that is what makes them special. As we step into a new year, we made a list of a few creators we thought needed to be followed.
Check them out!
Khaby Lame
Emma Chamberlain
Zach King
Bretman Rock
Pewdiepie
Trixie Mattel
Sidemen
Rosanna Pansino
Conor Maynard
Connor Price
David Larbi
Korean Englishman/Jolly
Dude Perfect
MrBeast
Aparna Mulberry
Nigel Ng (Uncle Roger)
Sean Tenedine
Austin and Marideth Telenko
Chris Olsen
Sri Ramesh
Kili Paul
Choto
Cyrus
Boman Martinez-Reid
Farah
Sarah Maddack Bell
Ricky L. Pond
Chanel Williams
Stephbae
Giulia Raffaello Jain
Jennifer
Beta Squad
Try Guys
Amelia Dimoldenberg
Speed
Jack Edwards
Brittany Broski
Which international creators in 2022 do you follow? Let us know in the comments if we have missed them.
For more creator-related content follow us at @socialketchup
This article is a part of our #LetsKetchup series that sums up the year that was from our perspective! Hope you enjoy reading this series this time of the year!