Let's take a moment and appreciate these amazing life lessons by series characters that made these shows valuable and worthwhile.
Series and shows are more than just entertainment. Hours of binge-watching and days of scrolling through their memes make us connect to each character and situations in the show on a personal level. While we laugh and cry along with our favourite characters, there comes a point when they just hit us. When they blow our minds with their valuable life lessons. Because when we are all down in our life sitting in front of the TV with our tub of ice-cream, these life lessons by series characters is the only prep talk we need. We can all agree, we'll listen to the Professor (from Money Heist) before we will listen to our own Dad.
Take a look at these amazing life lessons by series characters:
New Girl, Jessica Day
"You can run away from your problems, but you're just going to find new ones that pop up."
Grey's Anatomy, Meredith Grey
"Just put one foot in front of the other. Just get through the day."
Friends, Pheobe
"I Don't Even Have A 'Pla'."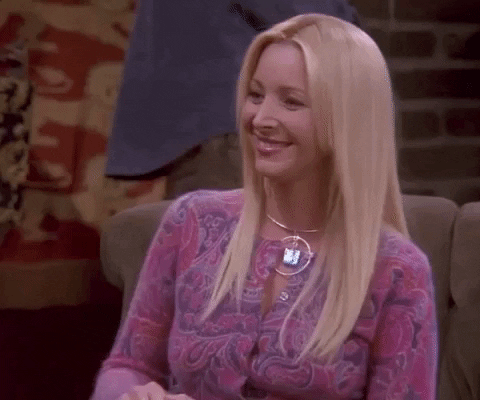 Game of Thrones, Tyrion Lannister
"Once you've accepted your flaws, no one can use them against you."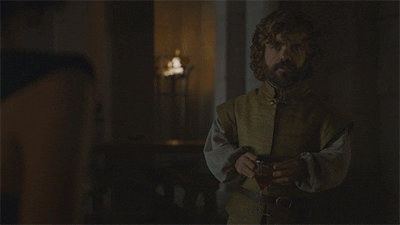 Breaking Bad, Walter White
"I did it for me. I liked it. I was good at it. And I was really — I was alive."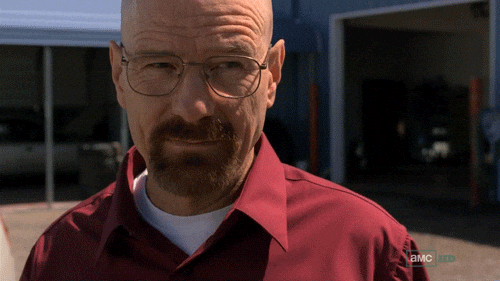 The Office, Michael Scott
"Passion counts just as much as skill"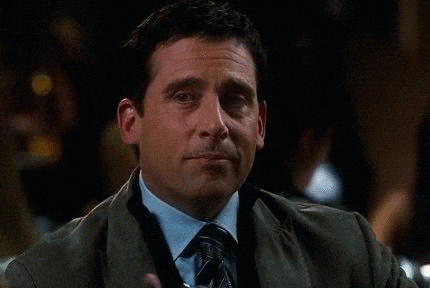 The Big Bang Theory, Sheldon Cooper
"It's actually kind of cool to be a nerd"
How I Met Your Mother, Barney Stinson
"A little confidence can go a long way"
Friends, Chandler Bing
"I mean, sure I have my bad days, but then I remember what a cute smile I have"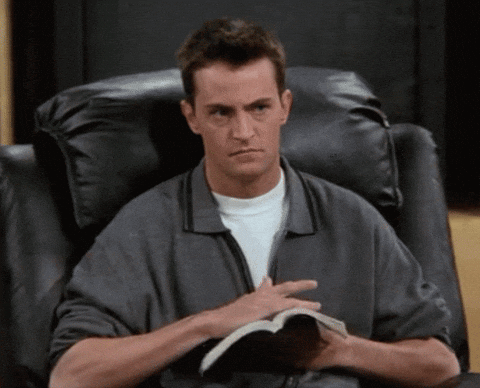 Brooklyn Nine-Nine, Gina Lenetti
"Life is chaos; success is completely arbitrary, and confidence is everything."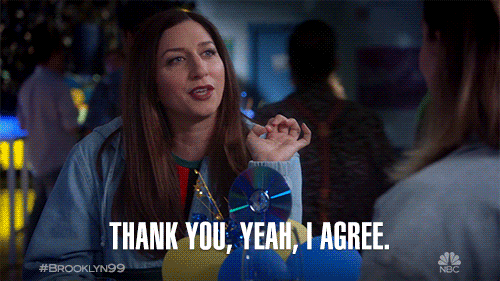 Parks and Recreation, Ron Swanson
"You have to do it yourself, no one else will do it for you"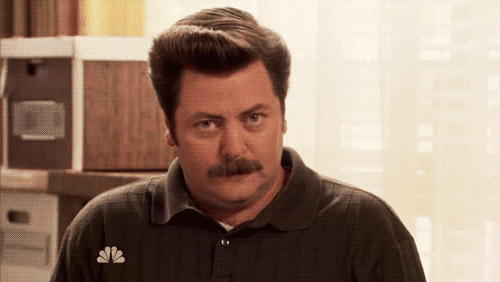 Suits, Harvey Specter
"Ever loved someone so much, you would do anything for them? Yeah, well make that someone yourself and do whatever the hell you want."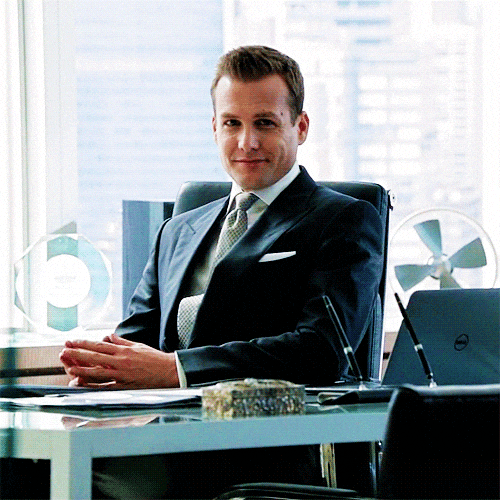 Money Heist, Berlin
"Because one day, something will go wrong. It could cost you your life or something worse. And on that day what you can't be thinking is that you are to blame for something you couldn't control. That's life. Enjoy it until the party is over."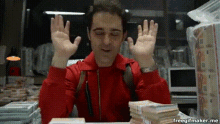 Which is your favourite life lesson series characters? Tell us in the comments below.