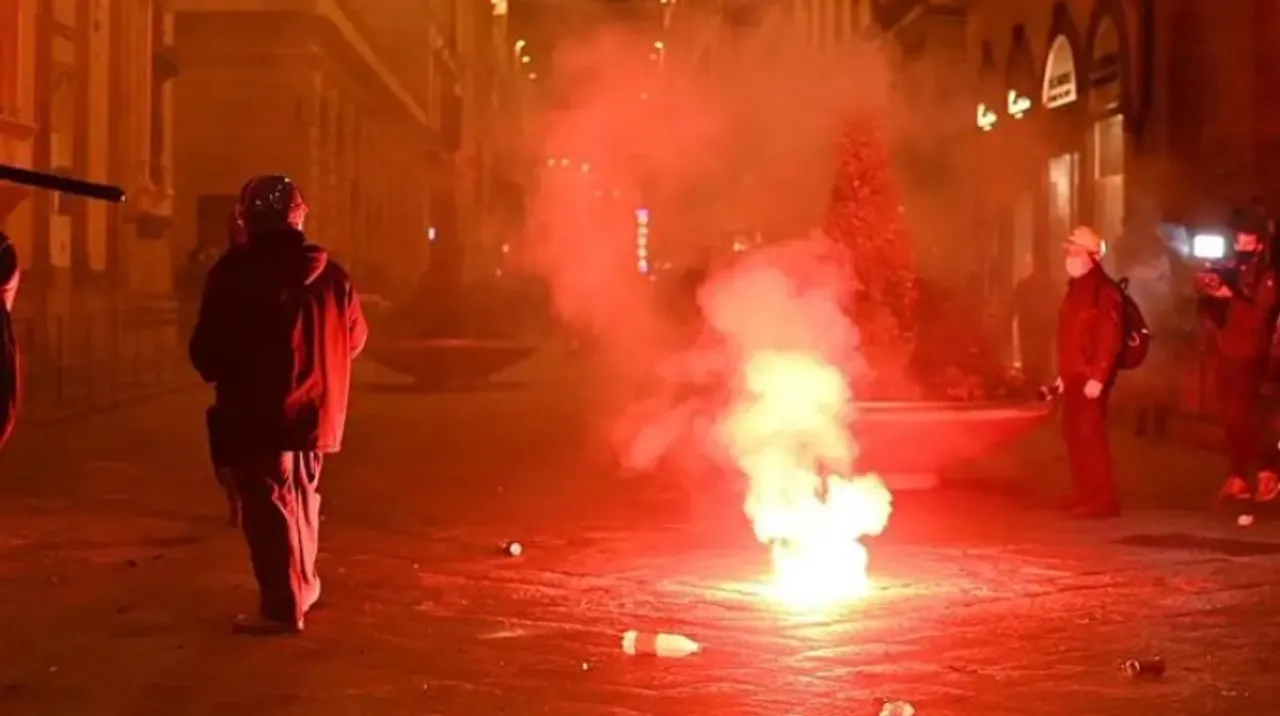 People protests against the new strict measures taken by the government in Europe and introducing a second lockdown across the continent following the rising COVID cases.
The new lockdown rules over the last two weeks in Europe has caused a violent anti-lockdown protest by the people of Spain and Italy. The fear of upcoming economical crisis and the anger against the tightened restrictions by the government made the people take to the streets to show their protest.
The strict measures were introduced by the government as the pandemic continues to spread across the continent. Hospitals and medical care units have been pushed to their best capabilities to contain the virus. The stringent measures also include a national 9 pm curfew, a ban on inter-regional travel, and the closure of shopping malls at weekends to try to slow an alarming rise in daily infections.
People are calling out the government's new rules as an assault to their freedom and to have a negative impact on small scale businesses. The protests turned violent as people not only gathered in large numbers but also clashed with the police personnel. About 32 were arrested and 12 injured in Madrid.
Take a look:
The Italians are setting pace in Europe https://t.co/ktEl0fvtTZ

— DOUGIE (@LittleDeeMusic) October 28, 2020
Violent protests erupt across Europe as leaders move to impose tough lockdown measureshttps://t.co/LPawsyTVNF pic.twitter.com/6EjsPb7WBZ

— Daily Express (@Daily_Express) October 28, 2020
Wave of anti-lockdown protests sweeps across Europe: Thousands of furious demonstrators clash with police in cities in Italy and Spain as they urge their governments to abandon new restrictions on their freedom https://t.co/oniuuea8O1 via @MailOnline

— Climate Realists (Ugly Folk) (@ClimateRealists) October 27, 2020
#Furious anti-lockdown protests erupt across #Europe with #Italian and #Spanish demonstrators marching in their thousands and lighting fires in streets pic.twitter.com/7P2fCMldmv

— IGC NEWS INTERNATIONL GH 🇬🇭🇬🇧🇺🇸 (@NewsIgc) October 27, 2020