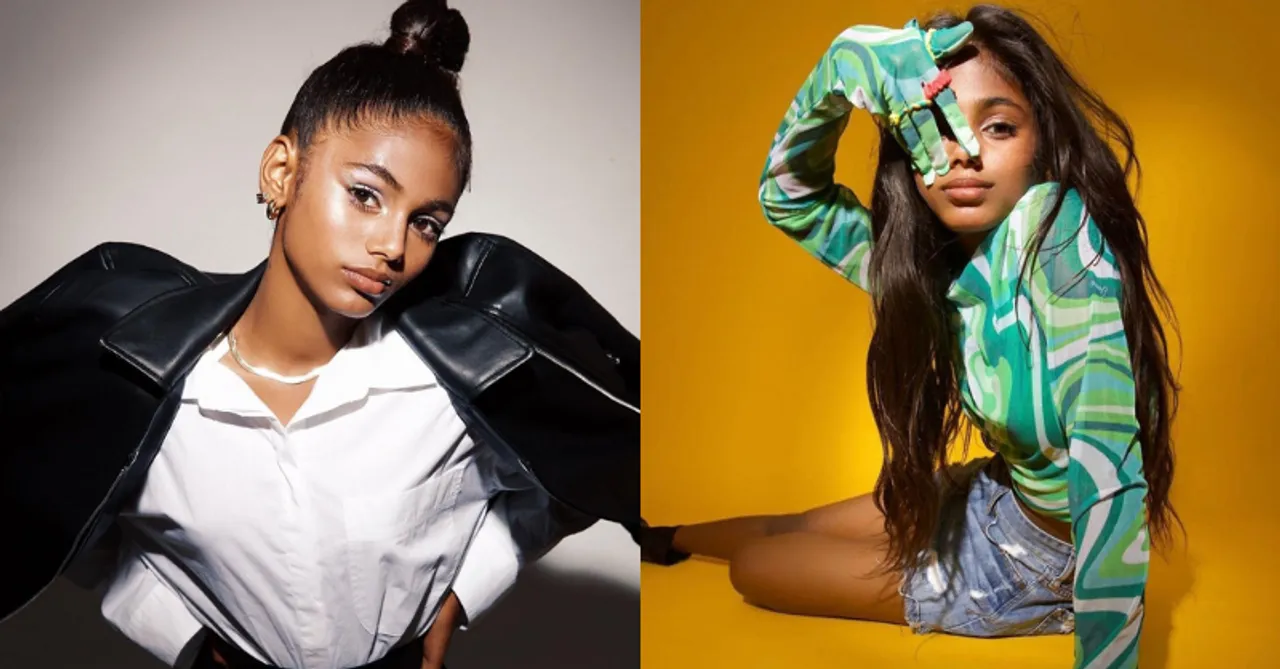 Maleesha Kharwa is proof that your dreams shouldn't know limits
When we were kids, we felt and acted as if there's no limit to our possibilities and things that we can achieve with this life but as we grow up, we start to suppress our dreams to avoid them getting crushed by grim reality. It takes courage to dream and it takes courage to believe in something even when it feels out of your league. Most of us don't believe in the power of dreaming but Maleesha Kharwa proved us all wrong.
Being born in a slum, the dream of becoming a supermodel sounds like a far-fetched but she defied all the odds and gracefully strutted her way to become the face of a prestigious luxury beauty brand, Forest Essentials. Maleesha shattered the glass ceiling and proved that dreams are never confined to the boundaries of one's circumstances. It all started when Maleesha met with Step Up 2: The Streets Actor, Robert Hoffman. She then got noticed and became popular as 'the princess from the slum'. And since that time, she has been featured on magazine covers and articles. Maleesha has already signed two Hollywood film projects and we are looking forward to what she has in store for the world. She has also been featured in a short film titled "Live Your Fairytale", which features no professional actors and tries to capture the lives of children in slums. 
From the dusty streets to the glamorous shoots, she sashayed like a diva, reminding the world that your dreams should not be bound. Maleesha's journey is a testament to the fact that when you blend perseverance with a sprinkle of determination, you can do anything. Maleesha, the slum girl turned supermodel, is the living embodiment of the adage, "Beauty isn't about having a pretty face; it's about having a pretty mind, a pretty heart, and a pretty soul." Such stories make us want to dream too.
What's the most inspiring thing from her journey for you? Tell us in the comments below!
For more entertainment, follow us on @socialketchup