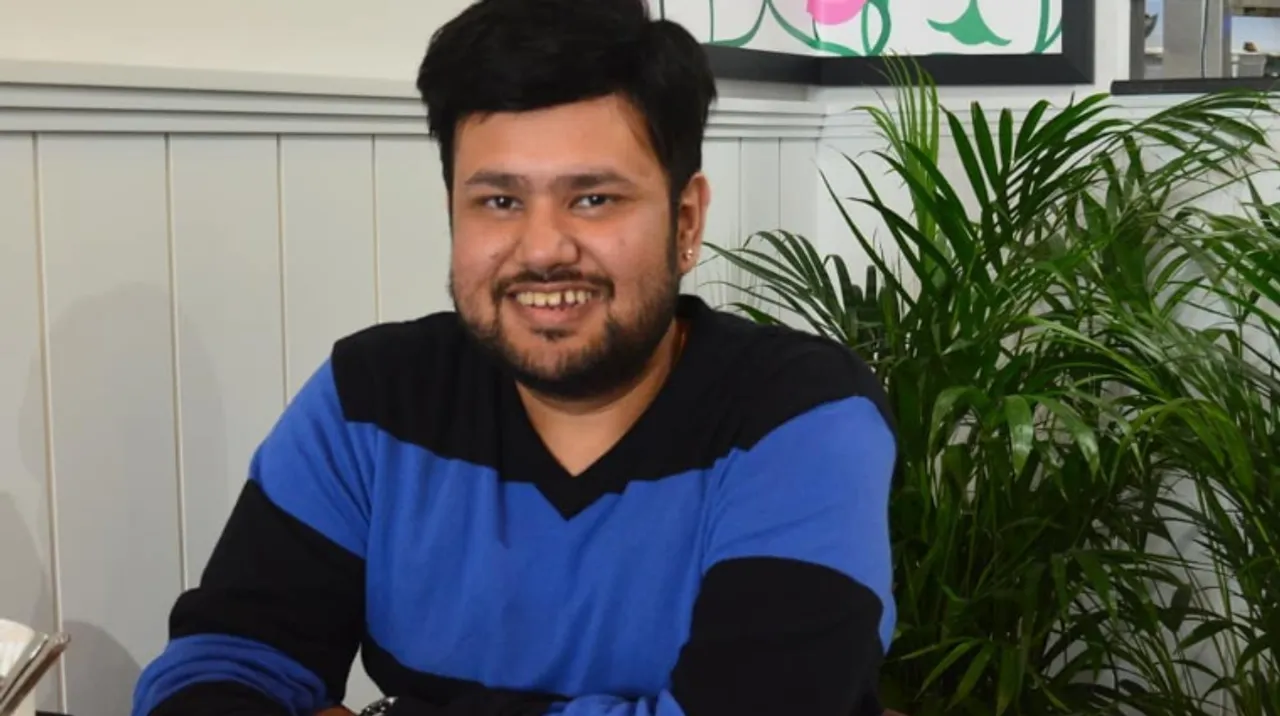 Indian blogger Mayank Gupta gets into a candid chat with us and shares his love for food and travel. Check out the interview to know more about him.
There are a number of food bloggers on the internet and each one of them is different the other. One among them is Mayank Gupta aka @mayankbigdelhifoodie. He is a businessman by profession but as a foodie and someone who loves to travel Mayank took to creating content online to share all the amazing food that he gets to eat and the experiences he has with people. Focusing on homemade and local delicacies, he tries to be different from the rest of the food bloggers giving us the taste of local specialties. We recently had a chat with him and he had a lot to share with us.
Here's all Mayank Gupta had to share with us:
1) What made you start creating content and when did begin? 
"I started content in 2017, it was a friend who suggested to start it."
2) What makes your content stand out?
"My content stands out because I put contents based on homecooked food and street food that people can relate to."
3) How do you choose what you want to promote on your feed and what not to?
"You need to relate to your audience if I see my page If I put in sweets, dessert gets more engagement I'll promote accordingly."
4) One instance/experience that made it all worthwhile?
"It was a Delhi event where few people came and took my autograph."
5) What does a regular day look like?
"A regular day starts with social media. I check my page when I open my eyes."
6) How do you make moolahs?
"I do blogging and also my passion for food always remains. I'm also a business man by profession so that helps as well."
7) Where so you get ideas for your videos from?
"Food that is preapred at home, some from other bloggers I follow and also from what I eat."
8) If not an influencer, what would you be?
"An actor."
9) Message/ tip for upcoming bloggers
"Do what you love."
QUICK 5 
Favourite meme template on social media
"Hello friends, Chai peelo."
One celebrity you want to collab with?
"Shraddha Kapoor"
Your favourite influencer
"Curry Tales, Kamiya"
Weirdest or funniest comment you have received
"How can you eat so much daily?"
Favourite face filter
"Smile"
Follow Mayank Gupta on Instagram @mayankbigdelhifoodie to get your fill of drool-worthy food!