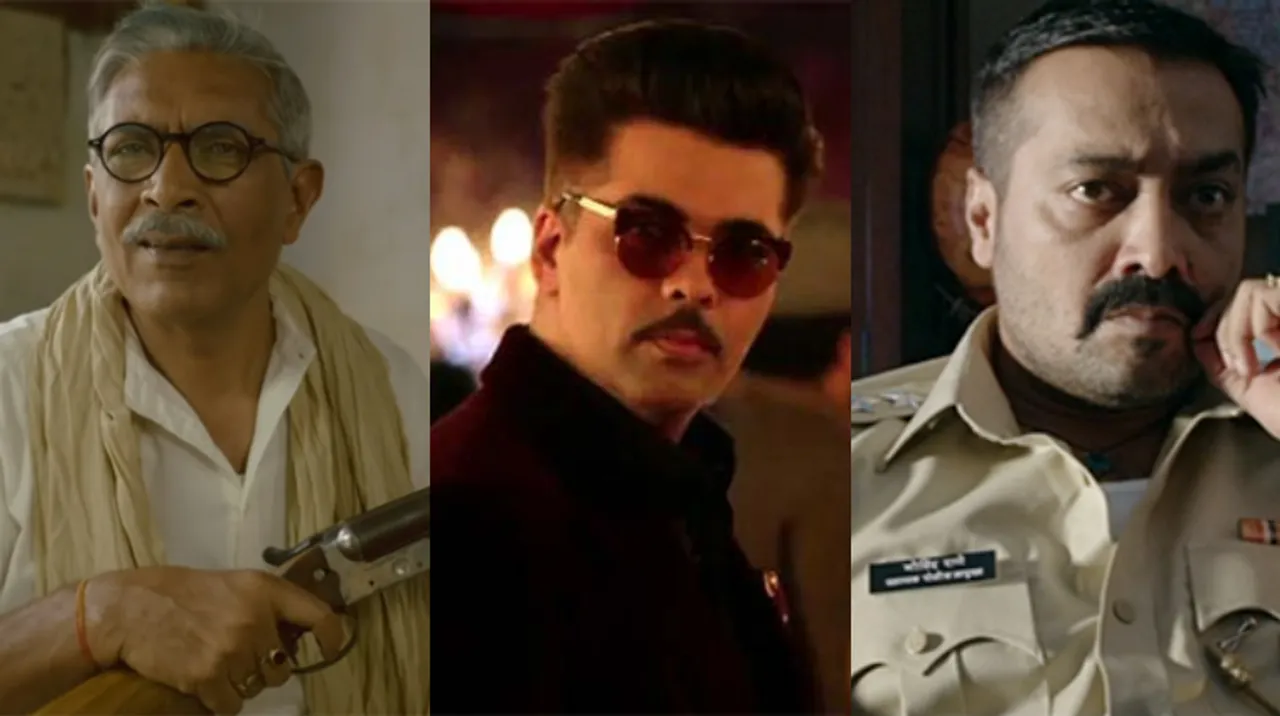 There are a number of Indian directors who have donned their acting hats and nailed it.
Everyone has their favourite actor. And most of us watch a movie for the actors who are starring in them. While the actors play an important part in the movies, are not the only aspect that makes or breaks a movie. It takes a talented director to line up and layout the entire movie. It is their vision and creativity that makes the movie worth watching. Considering how well they do their job and get things done from their actors, it is natural that many of these directors can ace a role in front of the camera. There have been times when a director ditched his seat and let his fellow director's do his job. We have made a list of movies where our favourite Indian directors acted and showed won us with their acting skills.
Take a look at these movies where Indian directors acted:
Kunal Kohli
The director came to on-screen opposite television's favourite Jennifer Winget in Phir Se...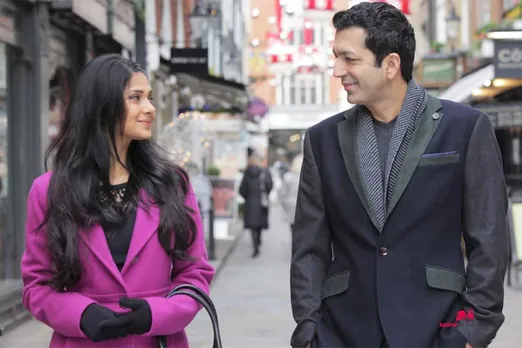 Amole Gupte
He has acted in a number of notable movies but his most appreciated being that in Stanley Ka Dabba (which he also directed) and Kaminey.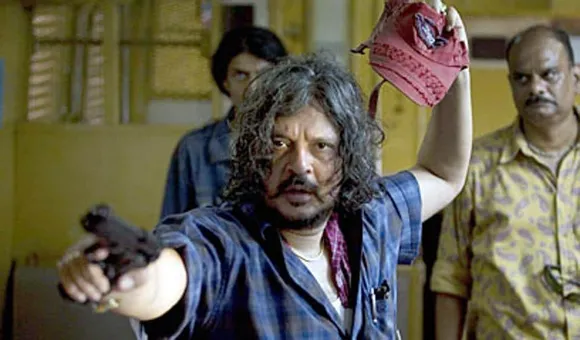 Farah Khan
Apart from directing and choreographing, Farah came as an actor on-screen opposite Boman Irani in Shirin Farhad Ki Toh Nikal Padi.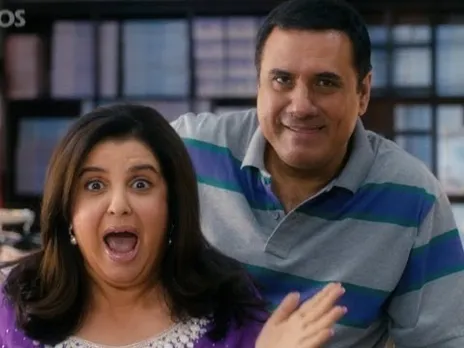 Karan Johar
A lover of extravagant movies, family drama and a lot more, Karan took a chance at acting with Bombay Velvet.
&pbjreload=10
Prakash Jha
Apart from touching us with his socially relevant movies, this director acted his way into our hearts with Jai Gangajaal, Rajneeti and the recent Saandh Ki Ankh.
Mahesh Manjrekar
He has helmed the roles of both a director and an actor in his entire film career giving us some very notable and memorable characters.
Nagesh Kukunoor
The director faced the camera with his directorial debut Hyderabad Blues.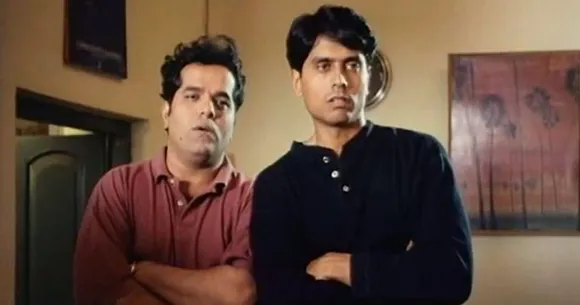 Tigmanshu Dhulia
Oh! who can forget the famous dialogue "Tumse na ho payega," He definitely made us fall in love with his character in Gangs of Wasseypur.
Sudhir Mishra
The director faced the camera with the movie Traffic Signal.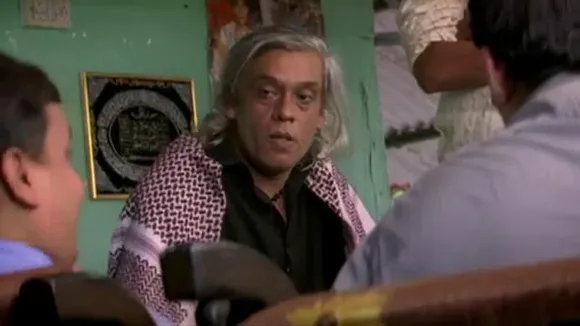 Anurag Kashyap
The director who gave us some cult gangsta movies scared us with his acting in Akira and Tamil movie Imaikkaa Nodigal.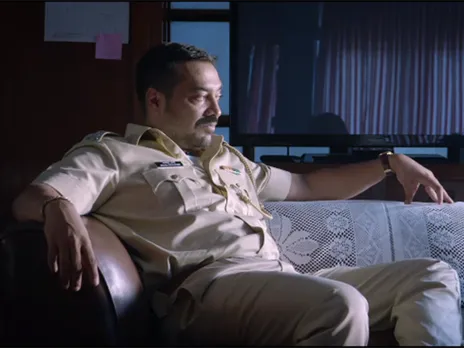 Which is your favourite movie? Tell us in the comments below.