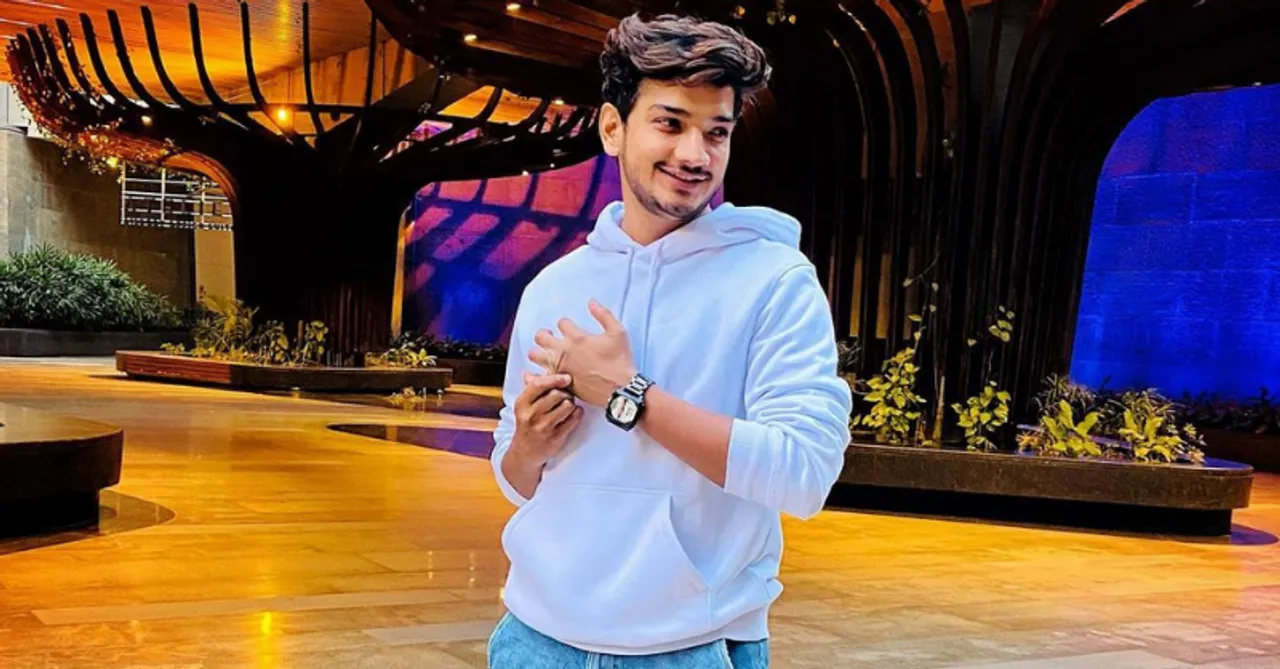 After being jailed for over a month, stand-up comic Munawar Faruqui granted interim bail by the Supreme Court.
The Supreme Court of India has granted interim bail to stand-up comic Munawar Faruqui. The interim bail was granted to him in the case of "insulting Hindu gods and goddesses". Faruqui has been in jail for more than a month now after his bail was denied thrice. Justices Rohinton Fali Nariman and BR Gavai also put the UP Police's production warrant on hold. The SC has issued a notice to the Madhya Pradesh government supporting Faruqui's request for cancelling the complaint. The notice cites failure to follow proper procedure while the FIR was lodged.
Faruqui was arrested in Indore by the MP Police on 1st January after a complaint filed by Eklavya Singh Gaur. Eklavya happens to be a BJP MLA's son and chief of Hindutva organisation Hind Rakshak Sangathan. The complainant accused Munawar and four others of making offensive jokes against Hindu deities and Home Minister, Amit Shah. However, Faruqui's lawyer had rejected the claim. He said that even though the comedian was invited to the show, he made no such jokes that day.
Faruqui's bail plea was earlier rejected by a Sessions Court and later by the Madhya Pradesh High Court. According to Bar and Bench, Justice Rohit Arya of Madhya Pradesh High Court had said while denying bail that, "regard being had to the material seized and the statements of the witnesses and that the investigation is in progress, no case is made out for grant of bail."