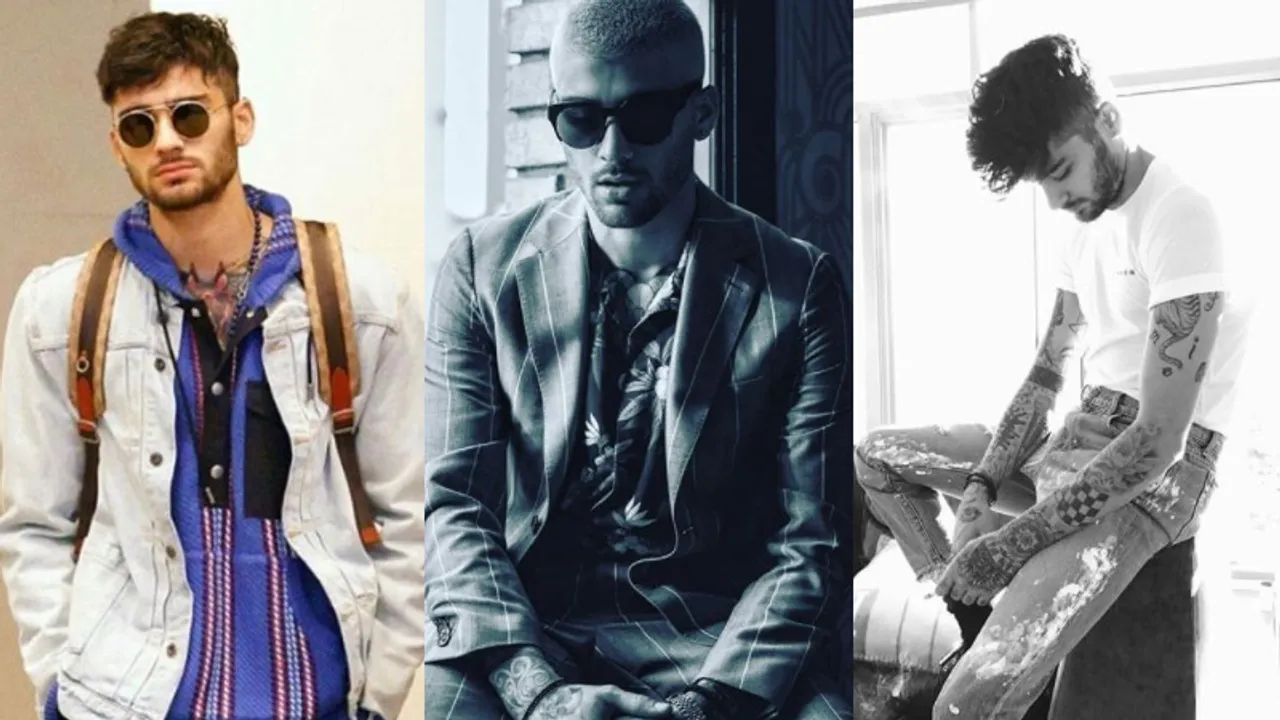 Music artist Zayn Malik has made Instagram a window to his intimate jamming sessions, this time its Kailash's Kher's Teri Diwaani
Instagram is graced by his soulful voice, echoing in a laid-back atmosphere with an obvious boon of his gorgeously carved features and olive skinned completion.
Zayn Malik, the former band member of the millennial band One Direction is teasing his universe of followers with his late-night jamming sessions and some covers marinated into his personality.
The Pakistani descendent singer gave an edge to Kailash Kher's Teri Diwaaniby covering the song and putting it up to entice his Hindi audience. The effect?A beaming comment section flooding with love from comments and emojis, speaking a lot for the singer's global admiration, acquiring him over 90,000 likes on Instagram within an hour of posting the video.

Skimming through his (sudden) lively feed, we noticed a pattern how Malik has been on song-cover-spree, strongly teasing the release of another album, after his first single 'Mind of Mine'. Along with Kher, Malik even covered George Michael's 'Can't Make You Love Me' and Paolo Nutini's 'Last Request', Joe's 'I Wanna Know'

While the world is eagerly looking forward to what the artist is motivated to bring through his next single, meanwhile he is keeping them engaged with crumbles of his vocals through blasé jam sessions or as he likes to call them 'Freestyles', accompanied by his guitar, body art and some vintage, grainy filters.

Comments predicting this to be skeletons of his news songs, these unfiltered versions are fueling the feed with his persistent updates (not complaining). The Pillow Talk singer has already managed to debut on number 1 with his first album on the Billboard 200 albums chart, getting his way up in the music industry.