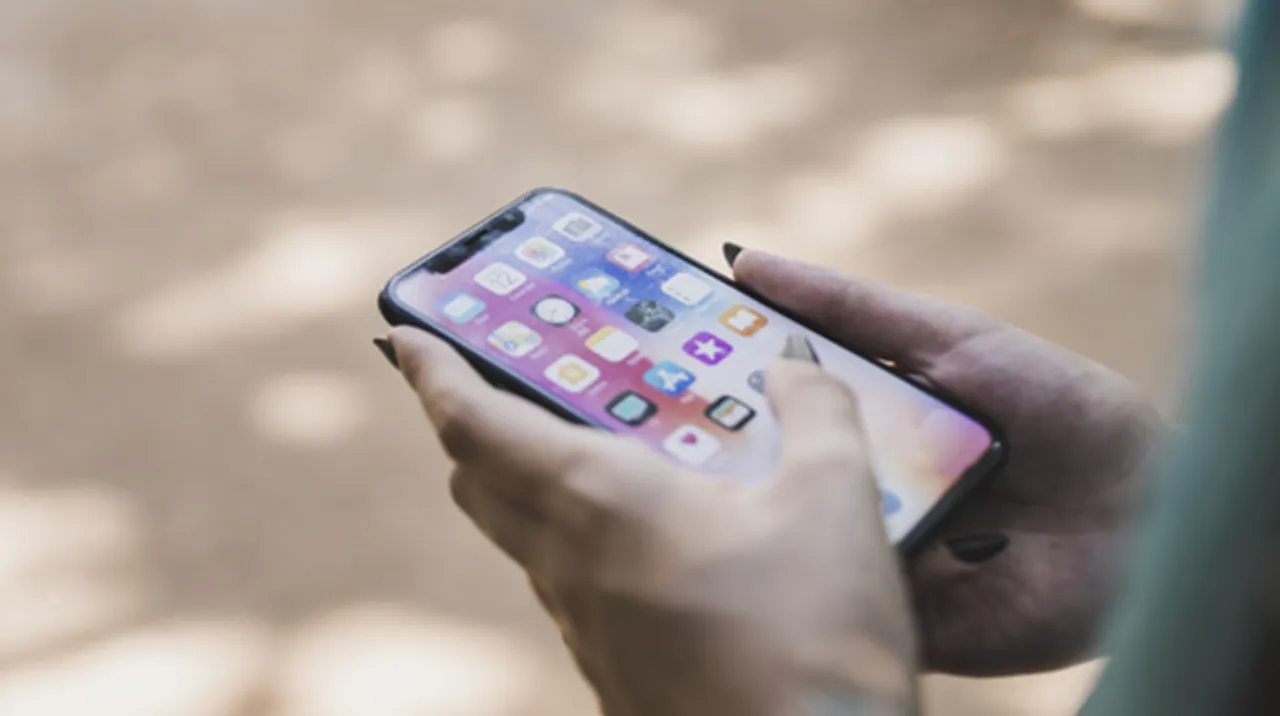 We've listed down some must-have apps women can keep handy!
Being a woman in today's day and age isn't an easy task. From managing teams at work to household responsibilities to getting through a bad hair day, nothing is simple and yet we make it work seamlessly, well mostly. For the most part of it, we've got our trusted friends and family on our side, but there are a few things that definitely come in handy during risky times. Technology also made it to the list of reliable things in every woman's life, haven't they? With the latest apps and updates, we can have anything at the tips of our fingers! Here are some must-have apps women should have on their phones.
Take a look:
1. Practo
With busy lives, there's hardly any time to pay attention to health care. Practo is a modern-day health care app that helps you find the nearest general practitioners, diagnostic centres and hospitals in the area. You may book appointments, get consults and even buy medications.
2. Microsoft To Do 
The perfect app to keep track of literally everything! Microsoft To Do helps you prepare lists, keep track of your expenses and syncs data with the other apps on your phone and computer. It surely makes your life simpler. Plus, you can share your data with your family and friends too!
4. Safetipin
Another challenge that comes with being a girl is worrying about our safety. Unfortunately, not everywhere we go can make us feel safe. But this app was created to keep the women of the world safe! It comes with in-build pins to distinguish safe areas from unsafe ones. It has GPS tracking, directions to safe areas, push SMS options and emergency contact information. You can even pin unsafe locations so that other women in the area can be alerted.
5. Clue
With our stressful lives, its almost impossible to keep track of everything, including our hormones. It is not uncommon for a modern-day working woman to forget her menstruation dates. That's where Clue comes in. It keeps track of your menstrual cycle, ovulatory periods, and PMS days. We highly recommend this app!
6. Skincare/Shopping apps
Last, but definitely not the least, a preferred makeup, skincare or shopping app is a must-have on a woman's phone because you deserve to be treated like a queen! Choose makeup, skincare, perfumes, jewellery, body and bath essentials from premium brands and indulge in some retail therapy!
Which of these must-have apps do you have on your phone?