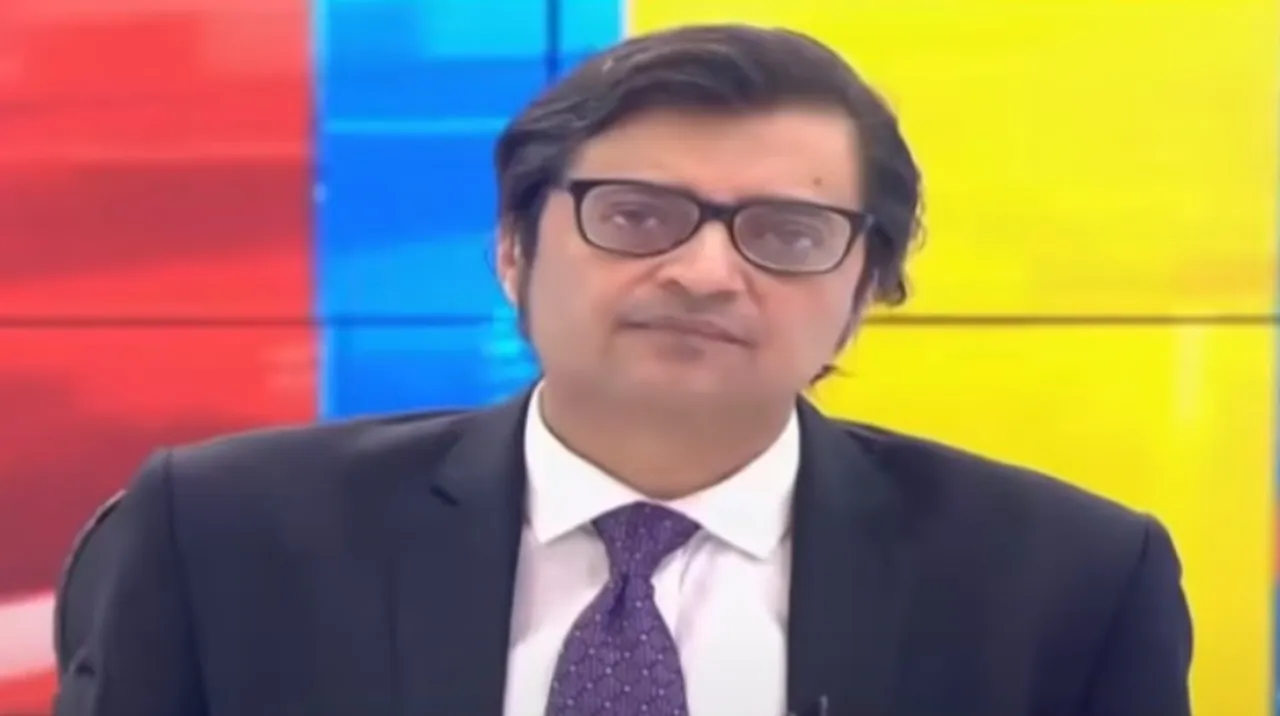 Journalist Arnab Goswami arrested following an investigation by Mumbai Police in connection with a 2018 case of abetment to suicide.
Arnab Goswami, founder and editor-in-chief of news channel Republic TV has been arrested in connection with abetment to suicide case. The arrest was by Mumbai Police on Wednesday morning where after the FIR was registered.
The origin of the case was when Anvay Naik, a 53-year-old interior designer was found dead along with his elderly mother in May 2018. As per Naik's suicide note, he and his mother were 'forced to end lives' because of Goswami who allegedly did not pay his dues amounting to Rs. 5.40 crore with two others identified as Feroz Shaikh and Nitesh Sarda. The incident had happened in Naik's residence at Alibaug, Maharashtra.
While this case was closed due to 'lack of evidence' by the Raigad Police station, Naik's daughter, in the month of May this year, had approached Maharashtra Home Minister, Anil Deshmukh to reinvestigate the case.
Goswami and his news channel claimed to be 'manhandled' by the Mumbai Police while arresting. Goswami's lawyer too claimed that the journalist was assaulted by police officials at his residence.
Sections 353, 506, and 34 of the Indian Penal Code (IPC) are been registered in the FIR post his arrest. Mumbai Police even claim to have evidence that Naik's wife and daughter were 'threatened' by Goswami in order to not pursue the case against him back then. Meanwhile, the Raigad Police which arrested Goswami primarily in connection with this case has sought custody of 14 days to carry out further investigation.
Take a look:
#WATCH Republic TV Editor Arnab Goswami detained and taken in a police van by Mumbai Police, earlier today pic.twitter.com/ytYAnpauG0

— ANI (@ANI) November 4, 2020
A fresh FIR has been filed against Editor in Chief of Republic TV, Arnab Goswami with the Mumbai Police.

He has been accused of outraging the modesty of the female police officer, provoking breach of peace and criminal intimidation under provisions of the Indian Penal Code - PTI pic.twitter.com/FNiPOQLmQg

— Bar & Bench (@barandbench) November 4, 2020