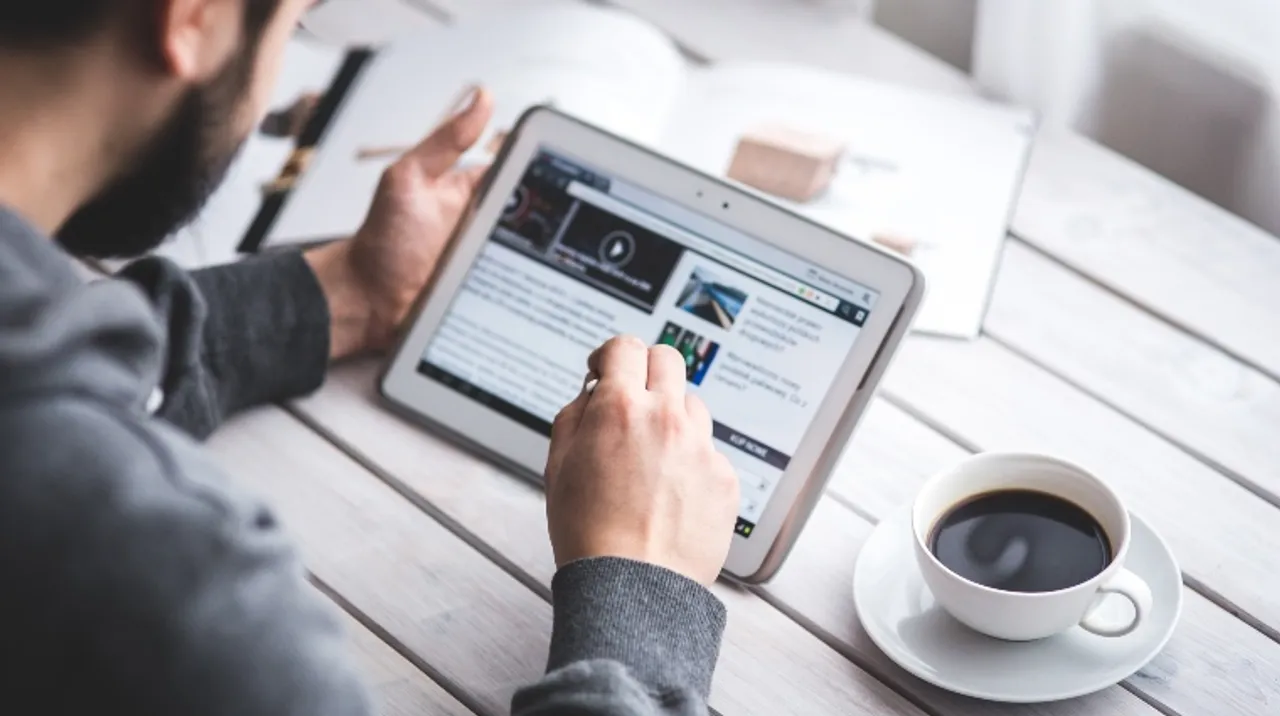 Stay at home and stay updated with this news roundup to know what happened throughout this week.
Staying at home is boring, but even though you are staying at home a lot is happening outside and online. There have been certain things that made news this week. Knowing about them will not be of any harm right?! We have made a news roundup to help you stay updated about everything.
Check out the news roundup about everything that was trending through the week:
Dalgona Coffee
The fourth season of Money Heist dropped
Disney Plus premiered in India and will be available on Hotstar.
Hera Pheri completed 20 years
https://www.instagram.com/p/B-Zyw7cFCvL/
PM Modi made another announcement urging people to light candles on Sunday 5th April