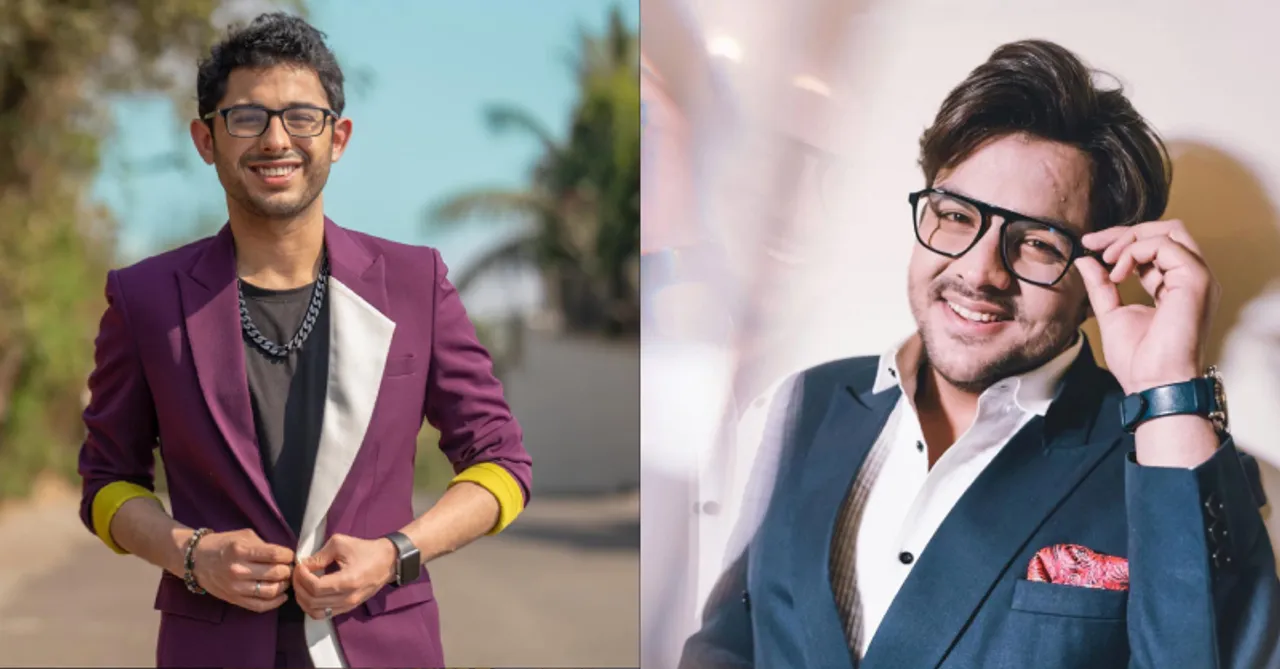 The first report of Ormax's new tracker 'Ormax Influencers India Loves' has them on the top of the list. American YouTuber, MrBeast is the most popular non-Indian influencer in India.
Media insights firm Ormax Media has released the first edition of their new tracker called Ormax Influencers India Loves (OIIL). Based on audience research conducted across urban India among social media users (15+ years of age), the new monthly track will report the most popular social media influencers in India. OIIL covers influencers across platforms, YouTube, Instagram, Facebook, Twitter, and more and genres, comedy, knowledge, technology, motivation, gaming, fashion and more.
According to the May 2023 report of Ormax Influencers India Loves, the top 5 social media influencers in India, in the order of their popularity, are: Bhuvan Bam, CarryMinati, Ashish Chanchlani, MrBeast and Sandeep Maheshwari. The next five, who complete the top 10 list are: Harsh Beniwal, Jannat Zubair Rahmani, Technical Guruji, Flying Beast and Round2hell.
Also Read: These Apple Vision Pro memes should sum up people's excitement for the new Apple product
Speaking about the OIIL and its relevance, Keerat Grewal, Partner, Ormax Media, said: "The influencer economy in India is expected to grow at a staggering 25% CAGR over the next five years. Brands across sectors are using influencers for digital marketing, and a monthly track on popularity of social media influencers will help them understand the influencers who are popular in their core TG, and how their popularity is changing with time. With OIIL, we want to bring objectivity and rigor to the process of selection of the right influencers for brands."
OIIL also tracks celebrities in other domains, such as sports, Bollywood and politics, based on their social media popularity. OIIL focuses on individual influencers, and does not report corporates or brands.
Speaking about the launch of OIIL, Amit Bhatia, Head - Audience Tracking, Ormax Media, said: "While influencers continue to become more important with time, basic social media metrics like follower count and engagement are still being used to gauge the popularity of influencers. Ormax Influencers India Loves is based on actual audience response, making it the only consumer-generated measure of the popularity of social media influencers in India. OIIL is the fifth in the line of our popularity tracking products, after Ormax Characters India Loves (GECs), Ormax Stars India Loves (theatrical), Ormax Heartbeats (Hindi songs) and Ormax Sports Stars.