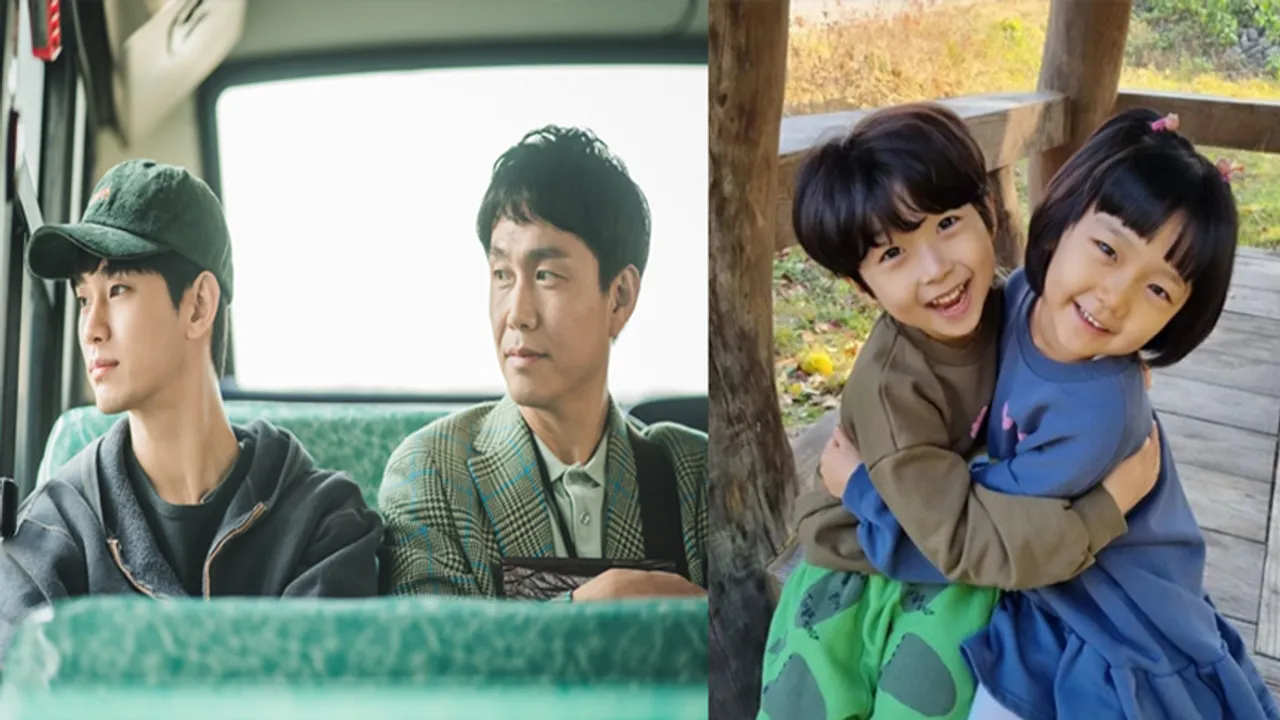 If you think romantic relationships are the only highlight in the K-world, then these sibling duos in K-dramas will totally prove you wrong! Pivotal to the story and unforgettable to the audience, there are way too many reasons why we love them!
With Rakshabandhan approaching us soon, your social media feed will be filled with Bollywood and Hollywood movie and TV show recommendations that you can watch with your siblings. But sibling duos in K-dramas are not far behind either and should be a part of your watch list as well. Watching siblings from another culture, speaking another language really just makes you feel like siblings all around the world are just the same. You might not speak the same language as them but you will fully understand their frustration with each other and the love/ hate relationship that they share. 
From It's Okay To Not Be Okay to recent K-dramas like Good Bad Mother we've seen heartwarming siblings stories where they stick up for each other like no one else. We've seen sisters become the head of the family when needed, a younger brother taking care of his older brother who is on the autism spectrum, or an older sister doing the same, a sister and a brother who grew up way before they should have and a half brother who literally takes the dagger to his heart to save his sibling from having blood on his hands. 
So here's introducing the most famous siblings of the K-drama world!
Gang-Tae and Sang-Tae (It's Okay To Not Be Okay)
Gang-Tae and Sang-Tae have seen some really tough times together since they were kids. After their mother's brutal murder, the two were left to fend for themselves. While Sang-Tae is the elder one, it was always Gang-Tae who took care of him unconditionally as his older brother falls on the autism spectrum. He has not once made him feel like a burden or someone he is tired of taking care of. Sang-Tae too is aware of his condition pretty well and adorably tries his best to be the elder brother that probably Gang-Tae would've wanted all his life. From giving him pocket money, scolding him for not eating on time, patting his head to warming up to his girlfriend, he tries his best to reciprocate the love his brother showers on him.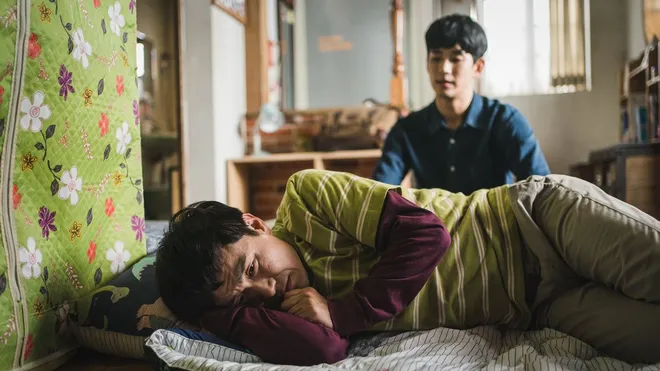 Han Sung- Kang Sung (Hwarang)
Hwarang being V from BTS' first ever acting role, he totally stole the show as the innocent and naive Han-Sung. Han-Sung knows that his half brother Kang-Sung is often mistreated as he is considered to be of a lower caste than he is. His brother Kang-Sung is asked to kill Myung with a poisoned knife if he wants all the bullying to stop but Han-Sung steps in the middle and takes the hit himself, resulting in his death. Han Sung was not only a selfless brother, but a selfless person who always put others before himself.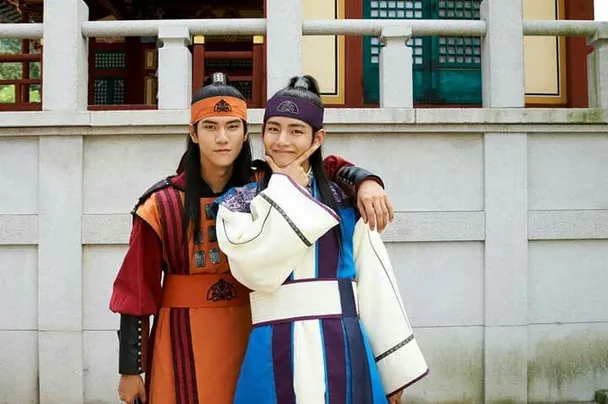 Ye Jina- Seo Jina (Good Bad Mother)
The youngest in our list. Ye-Jina and Seo-Jina are twins who always work as a team! They're smart, they're witty and they always have an answer ready, no matter what the question is. You definitely do not want to mess with this sibling duo. They're dialogue delivery is hilarious and also super adorable to watch!
Oh In-Joo, Oh-In Kyeong, Oh-In Hye (Little Woman)
The three sisters get entangled with the most powerful family in Korea. Each of them has such different personalities and fiercely handled the curve balls life threw at them in their own way. But the core of it all was protecting each other from evil. All three sisters wanted to make sure they're doing their best to secure a better future that's away from the monstrous Won family.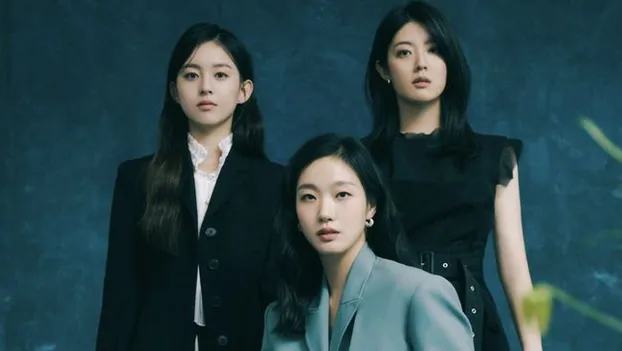 Joo Seok Hun- Joo Seok Kyung (Penthouse)
Suk-Hun and Seok-Kyung grew up with an extremely abusive father. While Suk-Hun had learnt how to filter out most of his father's words as white noise, Seok-Kyung was greatly affected by it and she also turned out to be a bully because she learnt those things from her father. But the only person who she truly loved and listened to was her brother. If her father was the bad influence then her brother was what balanced it out by being the good one and the two always had each other's back.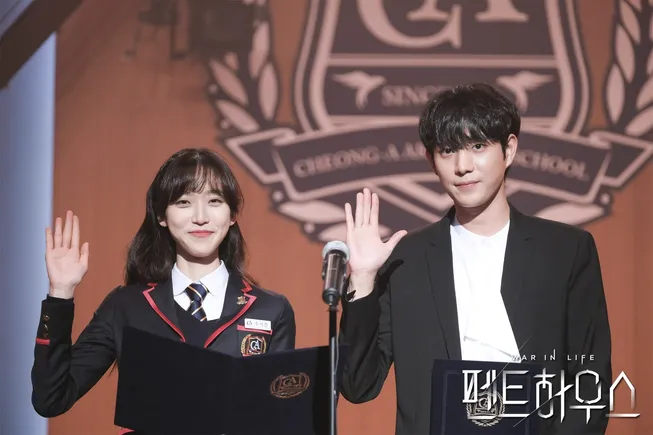 Kim Jung Hwan- Kim Jung Bong (Reply 1988)
We rarely talk about how brothers support each other on a daily basis. Jung Hwan lived with his older brother Jung Bong who has had many unsuccessful attempts at getting admission in the college that he really wanted. But Jung Hwan really helped his brother get through tough times and get through judgements passed by the society.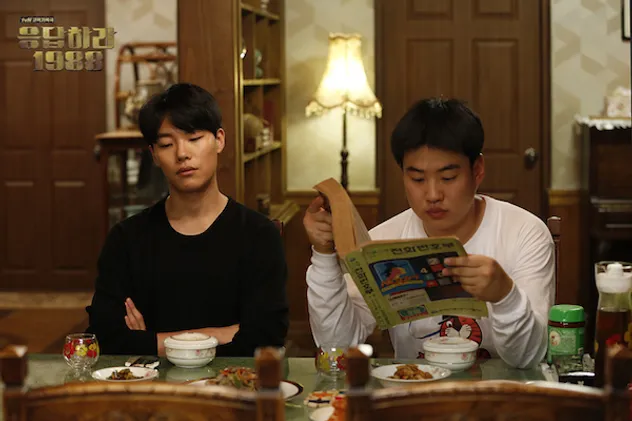 Nam Haeng Son- Nam Jae Woo (Crash Course in Romance)
Yet another good representation of having to grow up with a sibling on the autism spectrum. Nam Haeng-Son, not only stepped up and took care of her elder sister's little daughter who she raised as her own, she has also taken care of her brother since forever. He learnt everything about life from her. He is protective of his family and the three of them together look forward to their movie nights that are so wholesome.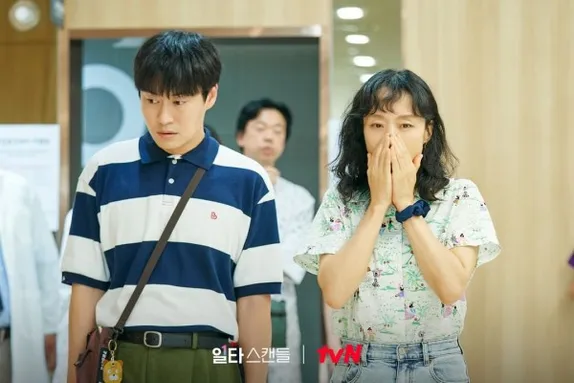 Who are some of your favorite siblings from the K-drama world? Let us know in the comments below!