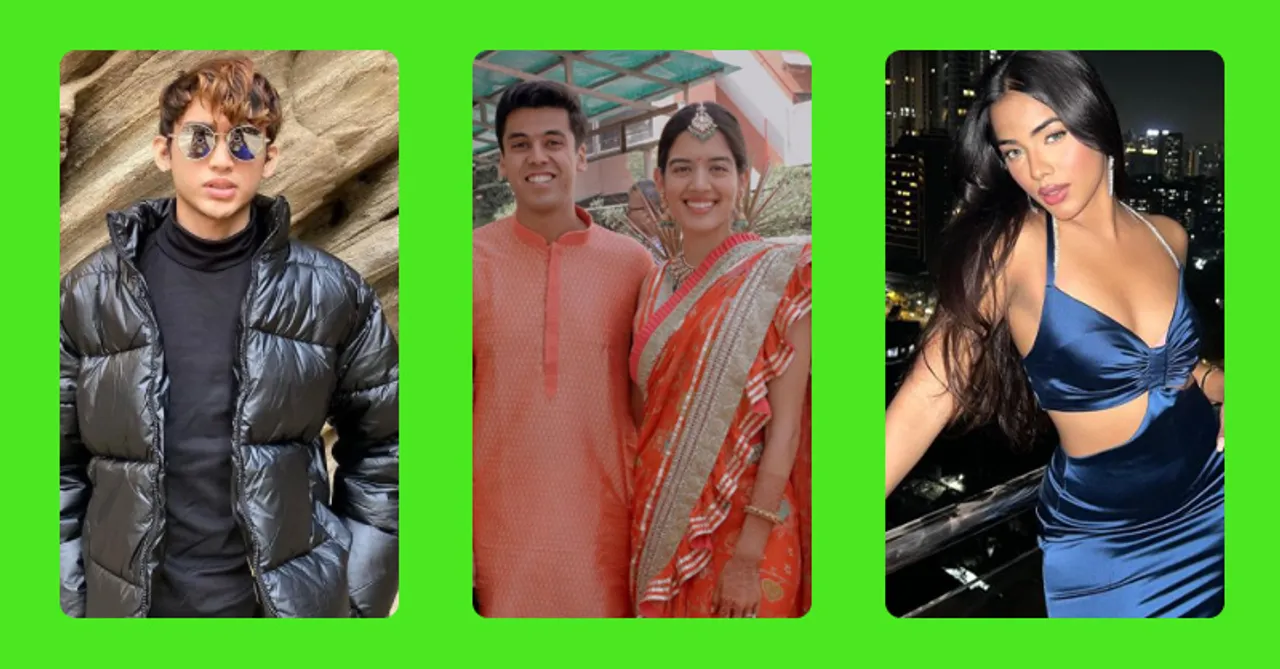 The first month of 2022 is almost over and to sum it up let's say, "Phew!" Here's what the creators were up to over the weekend!
While we had an average start to 2022, we're hopefully going to be coming to the end of the of the first month of 2022 with some good news. The Covid-19 cases are slightly taking a dip and so we might not be in it for a long haul. What's even better is that we had another shaadi in Bollywood exciting, right?
And scrolling through Reels has become way more interesting when we have so many new challenges coming up and the songs from Pushpa and the latest songs Teri Baaton Main and Kehndi Hundi Si has taken over the third wave and also IG, here's a lot more we have to look forward to! Our favorite creators are nothing short of entertainment for us. From Masoom Minnawala getting her best friend married Shachi to Shivani Bafna sharing her wedding details, here's what our creators were up to over the weekend!
Check it out!
Masoom Minnawala
Shivani Bafna
Dolly Singh
Aishwarya Mohanraj
Shivam Arora
Nisman Parpia
Agasthya Shah
Archit Meher
Leisha Patidar
Komal Pandey
Prajakta Koli
Srishti Dixit
We hope your weekend was fun!