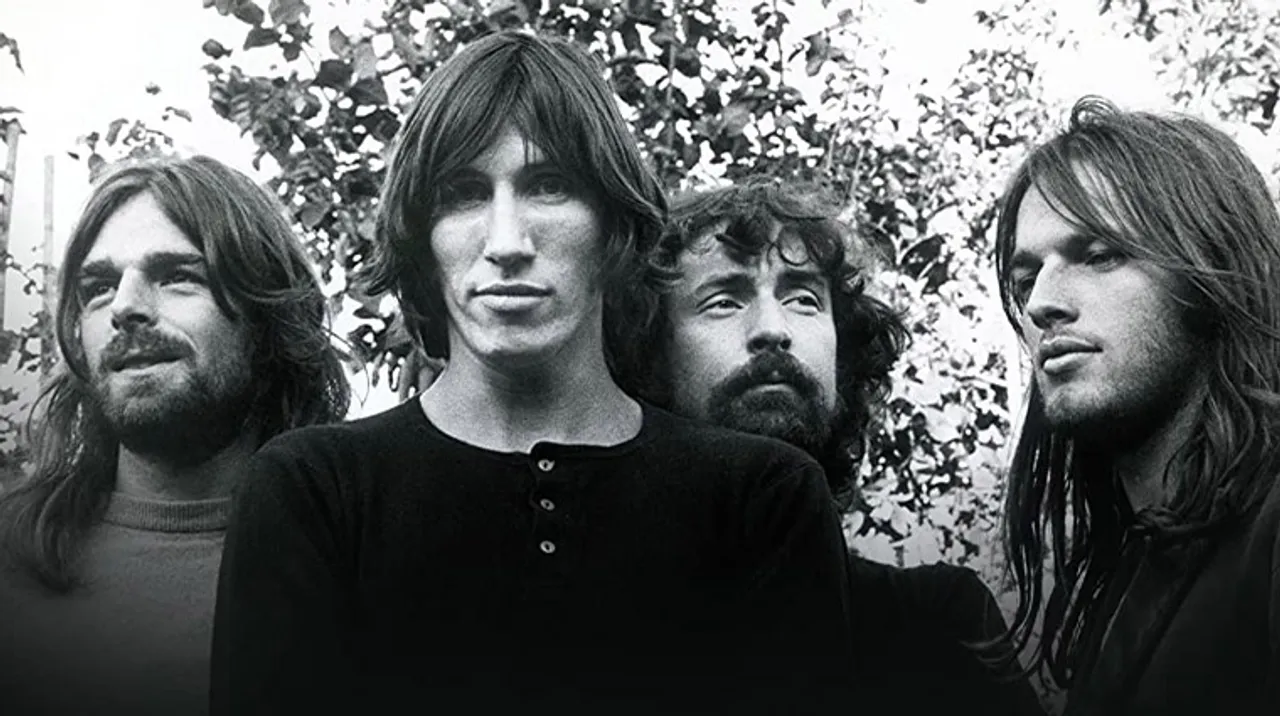 If you've been a fan of retro rock music, Pink Floyd would definitely be on your playlist. Take a look to know more about the band.
An English rock band formed by students in 1965 in London, Pink Floyd is one of the most cherished bands of all time. The initial founders of the band were Syd Barrett (guitar, lead vocals), Nick Mason(drums), Roger Waters (bass guitar, vocals), and Richard Wright (keyboards, vocals). David Gilmour (Guitarist and vocalist) joined later in December 1967. They gained a great following as a psychedelic rock group and were looked upon for their extended composition, sonic experimentation, philosophical lyrics, and elaborate live shows. They were the leading band in progressive rock music genre and also become a commercially successful and influential band of all time.
Their First successful debut was the album, The Piper at the Gates of Dawn. Other albums that proved to be a hit were The Dark Side of the Moon (1973), Wish You Were Here (1975), Animals (1977), The Wall (1979), and The Final Cut (1983). The band also composed several movie scores. Their most recent album was The Endless river in 2014. The band has won several awards like two Grammys, 3 Porins, BAFTA, NME, MTV VMA etc. The most number of awards are won for The Wall and The Dark Side Of The Moon.
Barnett left the band in 1968 due to his deteriorating mental conditions. Later in 1979, Wright left due to personal tensions followed by Walter in 1985. Gilmour and Mason continued as Floyds. Wright later re-joined the band. They produced two well-known albums - A Momentary Lapse of Reason (1987) and The Division Bell (1994) together before being inactive for years. In 2005, everyone but Barnett came together for a one-off performance at the global awareness event Live 8. Barnett passed away in 2006 following which Wright died in 2008.
Inside Out, A Saucerful of Secrets: The Pink Floyd Odyssey, The Making of Pink Floyd: The Wall and Comfortably Numb: The Inside Story of Pink Floyd are some of the best biographical books on the band. Pink Floyd: Live at Pompeii, The Story of Wish You Were Here and Pink Floyd – The Wall are some of the famous documentaries made on Pink Floyd.
Check out the best of Pink Floyd's numbers here: