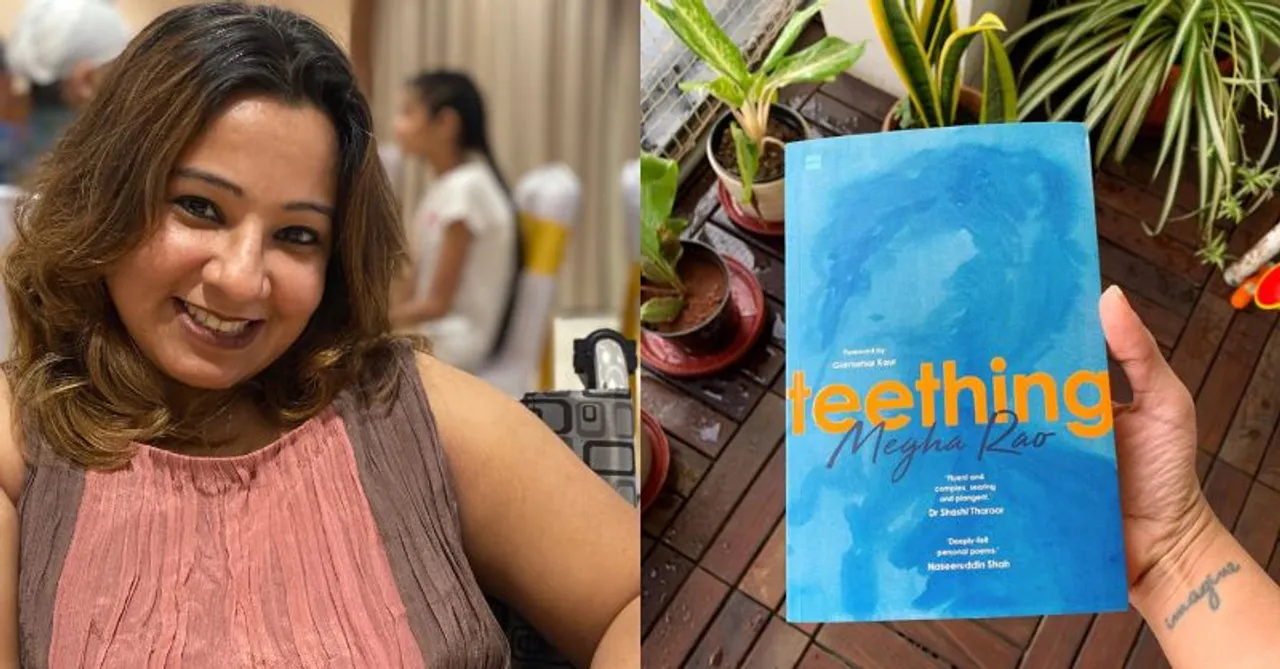 Neelam Sharma, the co-founder of Booxoul, shares a list of her 5 favorite poetry books and explains what makes them so relatable.
Poetry is a fine thread woven in words, with emotions assimilated and presented akin to a bouquet showing a piece of one's heart and life. A kaleidoscope of possibilities, it is perhaps one of the best outlets, an escapade into another's world. One only needs to dip their pen in their vat of life and extricate their joy or sorrow. That is where poetry books are born, between the daily musings of life, amidst the uncertainties blooming between qualms, blowing tall when the poet decides to put them down in words.
As a genre acting as a bridge between people, poetry is perhaps the most relatable piece of writing. Reason? As pain or love has a universal language, so does poetry. Both tend to douse the writer into a chasm of emotions we dare not acknowledge often.
Neelam Sharma, the co-founder of Booxoul, India's leading book review and lifestyle website, refers to poetry as her favorite genre and her breakthrough, especially when she feels stuck and confused. Being in awe of writings by Sylvia Plath, Virginia Woolf, John Keats, and other poets, she is a sucker for good poetry. Sharing her reading routine, she says that poetry is a reflection of one's soul; a necessary window one must regularly look out of. 
Here are the poetry books recommendations by Neelam that feel like food for the soul'!
100 Selected Poems by John Keats
Keats was one of the 19th century's most notable romantic poets. Even with a career that lasted less than a decade, some of the finest sonnets and Odes belong to his pen. His poems are specimens of his vibrant imagination, beautiful lyrics, and thoughtful recognition of beauty in everything.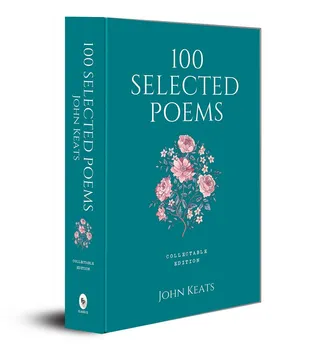 The Essential Rumi by Rumi
The 13th-century Persian poet Jelaluddin Rumi was the founder of the whirling Dervishes of Sufism. He wrote love poems that are mystical as well as a mystery. Casting a debate on whether they are addressed to his mentor, the wandering Shams of Tabriz, to God, or to a lover, these pieces reflect the complexities of love and are written with great power and intensity. A true encompassing of the metaphors of love in a physical form.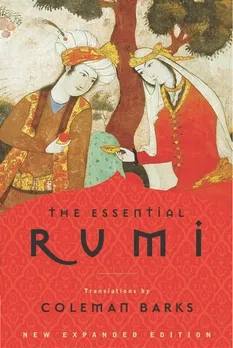 Maya Angelou: The Complete Poetry
A persona with a multitude of endowments and achievements, Maya Angelou has a commanding voice of wisdom that is laced with wit, courage, and grace. One can experience an array through her voice – a regal woman, a mischievous street girl as also a black woman making her voice heard, and also speaking of survival. One of America's finest contemporary poets, Angelou surely harbored a wonderful perspective toward life.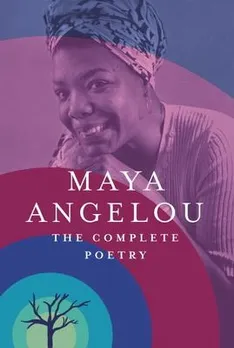 The Hill We Climb by Amanda Gorman
A committed advocate of the environment, racial equality, and gender justice, Amanda's activism and poetry led to her appointment as the first-ever National Youth Poet Laureate. What sets her work apart is the relatability her pieces offer, even to those who might be novices as far as poetry goes. Her ideologies are resonating and her writing is fluid leaving a lasting impact on the reader.
Teething: A Story Told in Verse by Megha Rao
A confessional performance poet and artist, 'Teething' by Megha Rao is a poetry book as well as a story told in verse. An eloquent collection of wordplays, it is divided into 3 parts, highlighting the different transitions from happiness to sorrow. Written in a first-of-its-kind writing style, each piece requires to be read, devoured, and mulled upon, to grasp its essence. This book is an instance of new waters being tested by a poet for the first time.

You can find Neelam at @booxoul, and have a rendezvous with her writings and musings at www.booxoul.com.
Also Read: Simran Das suggests these easy-to-read classics for your TBR list