Are you ready to witness the latest Tollywood blockbuster- Pongal?
Movies make you go wild and food is more than just a necessity- it is love. There are two things that South Indians love… I mean REALLY love. One, their delicious food and second their movies. It is time to prep your tummy, so it can take all the deliciousness of the season along with the entertainment. Pongal is a multi-day harvest festival dedicated to the Hindu God Surya and is known as Bhogi Pongal, Surya Pongal and Mattu Pongal. One thing that makes the whole Pongal festival merry is the food that is served on the three days. And we have tried combining two of these amazing things into one. What if the Pongal dishes were in a movie?
Check out our version of 'What If' (Not sponsored by Marvel) Pongal dishes were in a movie:
Vadai– Supporting actor
The one dish that can never go wrong. It brings together all the savoury and sweet dishes served in the Pongal platter. Whether you have it with sambhar or with chutney, you know you will enjoy it. Just like the supporting actor who brings out the essence of the hero and the heroine while enjoying his own screen space.
Murukku (chakli)– The massy dialogues
It is an undeniable fact that great dialogues make great movies. Murukku is that part of the Pongal sadhya that brings crunch to the platter, taking the whole experience a notch higher. You always want a bite of it.
Sakkarai Pongal – Heroine
Made of green gram, rice and jaggery, this rich and wholesome dessert is one Pongal staple you must try out this festive occasion. And one you can surely wouldn't want to miss. You are here for it. Sakkarai pongal is an important part of the meal just like an actress.
Ven or Khara Pongal – Hero
The light, savoury and peppery Pongal also makes for one of the most popular delicacies. Served piping hot, Ven Pongal goes well with both sambhar and chutney. Made of rice mixed with moong daal, ghee, cashew nuts, raisins and mild spices, the flavoursome delicacy is also one of the most loved breakfasts across South India.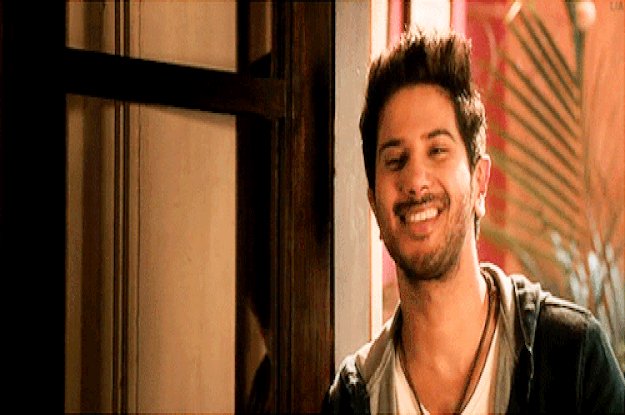 Paal Payasam – Climax
You just can finish the sadhya without payasam. The only thing that stays with us for the rest of the day. It is the perfect dreamy end that leaves everyone smiling.
Lemon rice- Special appearances and cameos
We all need a Lemon rice in our life, when we want something new but also not want to go over the board. It gives an extra zing as special appearances and cameos give to a movie.
Villain- There is none. Food can never be a villain. The only villain there can be is your 'Diet' which stops you from enjoying the pongal meal.
Do you agree to this? Tell us in the comments below.