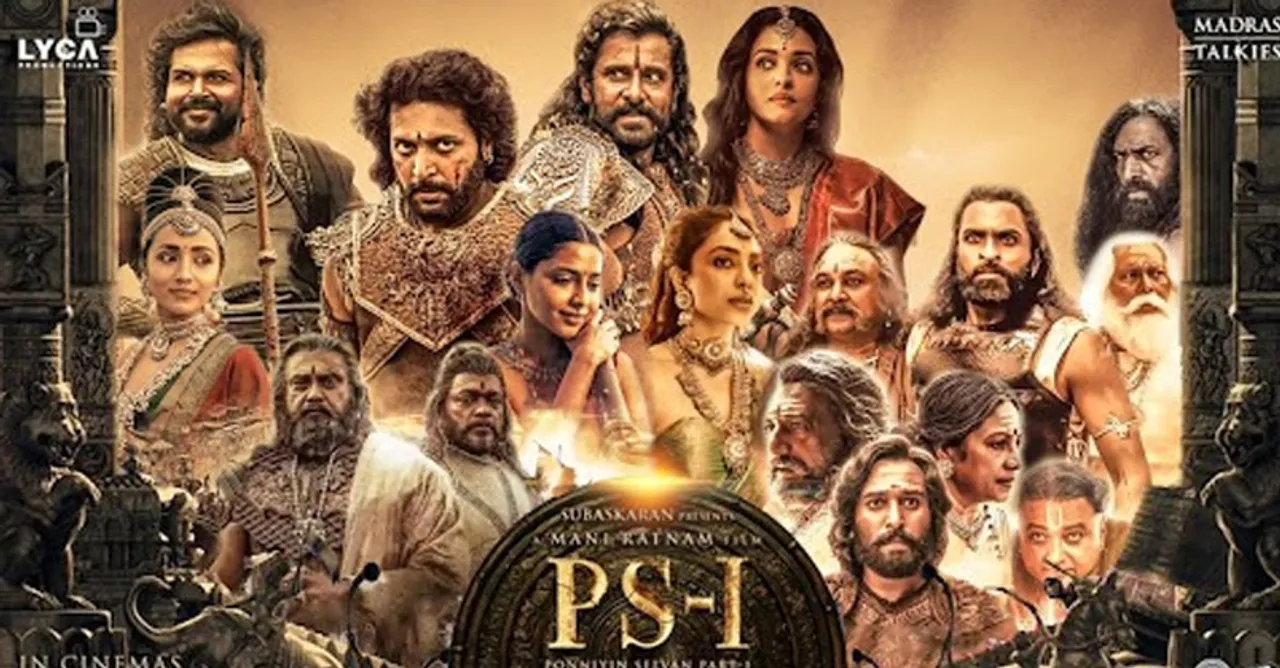 Ponniyin Selvan: I starring Aishwarya Rai Bachchan and Vikram released in the cinemas on September 30. Let's find out what the Janta thought of this historical saga.
The Chola kingdom is under threat from forces both internal and external, and the crown Prince Aaditha Karikalan (Vikram) entrusts his friend Vandhiyathevan (Karthi) to deliver a message to his father and emperor Sundara Cholar (Prakash Raj) and sister, Princess Kunthavai (Trisha) on these threats that the kingdom is facing. But there are many who want to see the entire dynasty fall apart. The schemers include Periya Pazhuvettarayar (Sarath Kumar) and Chinna Pazhuvettarayar (Radhakrishnan Parthiban), the empire's finance minister and commander, the numerous kings who have sworn fealty to the emperor, the remaining forces of the vanquished Pandya king and most importantly, Nandhini (Aishwarya Rai Bachchan), Karikalan's former lover and Periya Pazhuvettarayar's wife, who is determined to bring the entire Chola empire down for reasons of her own.
Karikalan's younger brother, Arunmozhi Varman (Jayam Ravi), the titular Ponniyin Selvan, is trying to capture the king of the land. Ponniyin Selvan- 1 has larger-than-life scenes that remind you of films like Baahubali. The movie is based on the book by the same name and directed by Mani Ratnam with A.R. Rahman added to the film's phenomenal background score. 
Let's find out if the Janta was able to immerse themselves into this world or not!
Have you watched Ponniyin Selvan: I yet? Let us know your thoughts in the comments below!
For more entertainment content follow us @socialketchupbinge