Check out these positive affirmations from OTT characters that will remind you to continue striving hard this year.
Despite it being a new year, us spending our time binge-watching TV shows and movies without any guilt will continue this year as well. It's pretty much a part of our routine to try and complete a TV show so we can start watching another that we saved for later. These TV shows have become very close to our lives with each of their characters inspiring us and leaving us with so much to think about. We tend to cry, smile, laugh, and travel along with them and all their hardships and victories. These characters are more than just a part of a TV show we're watching. A lot of people find some similarities between them and OTT characters and it feels like their voice is being heard. All it takes is that one moment or one quote for us to fall in love with them and for them to end up in our favorites list. Over the past year, we have seen TV shows where characters have been able to leave a positive impact on us. So, as we entered 2022 we decided to list a few of these positive affirmations by OTT characters that will motivate you this year.
Check them out!
"Things are easier when you don't care, nobody gets hurt!" – Otis, Sex Education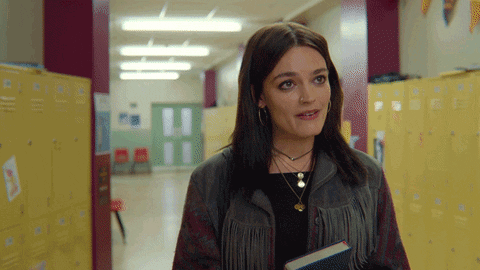 "The best thing to do is always follow your greatest desire!" – Lucifer Morningstar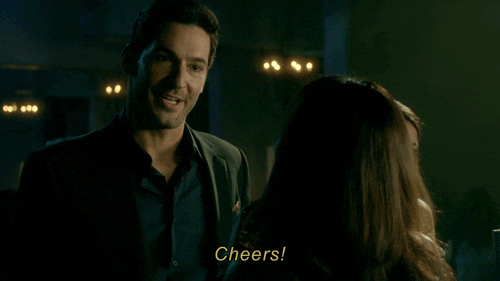 "Dekh tu bheekh toh mang mat, kuch chahiye toh mehnat kar aur cheen le." – Jeetu Bhaiya, Kota Factory
"Mehnat koi nahi dekhta hai, log aayenge, failure ka Medal dalenge, aur bolenge, sincere nahi tha na to nahi kar paya." – SK, Aspirants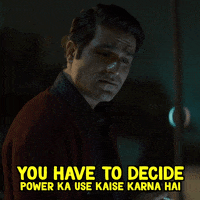 "Life is like a game, there are many players. If you don't play with them, they'll play with you." – Oh Il-Nam, Squid Game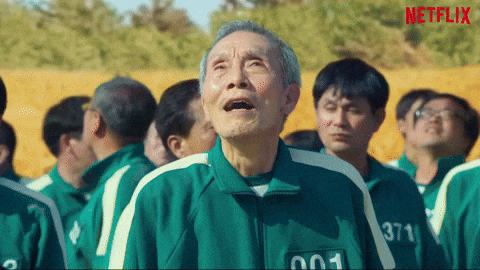 "Don't be sorry, be fierce." – Rupaul's Drag Race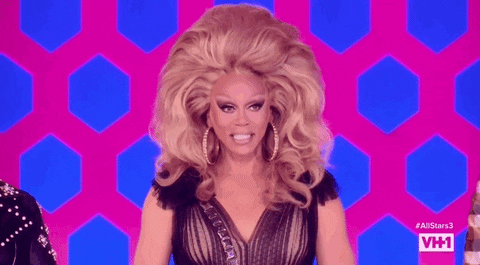 "Sometimes we assume the worst because we fear to hope." – Nenneke, The Witcher 2
"A lot of people believe we only find one true love in our lives. But what they don't realize is you can have several lives." – Tokyo, Money Heist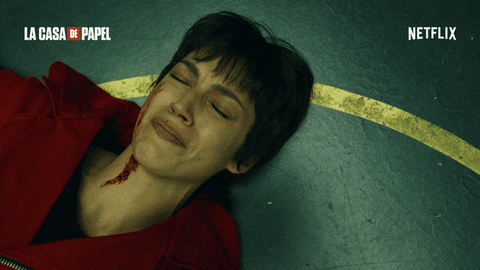 Which characters inspired you in 2021? Let us know who we should add to this list!
For more entertainment content follow us @socialketchupbinge