Check out how Pradeep Rawat's character Ghajini Dharmatma became an iconic Bollywood villain.
Bollywood villains make up for half of the interest that the audiences develop for a movie. They bring the much-needed heat in the movie that takes the whole story to another level. It's their plans and strategies that make us want to vouch for the hero or the protagonist even more. Bollywood has produced many such villains who have been able to up our movie-watching experience. Pradeep Rawat's character as Ghajini Dharmatma is one such villain that deserves all the appreciation.
While the look, tattoos and Aamir Khan's character were highly appreciated, we all know that the villain of the movie too deserves to be applauded. If Sanjay would have lived happily ever after, and if Ghajini Dharmatma hadn't cruelly hit him causing the memory loss, we would not have had an iconic movie to look up to. Ghajini one happens to be of those rare villains in Bollywood who have the movie's name dedicated to them.
One crime that got Ghajini Sanjay's attention was human trafficking which eventually led to his death. Ghajini represents the category of villains who try to attain power by any means possible, no matter good or bad. He trusts few and does everything to eliminate and kill anyone who stands in his way.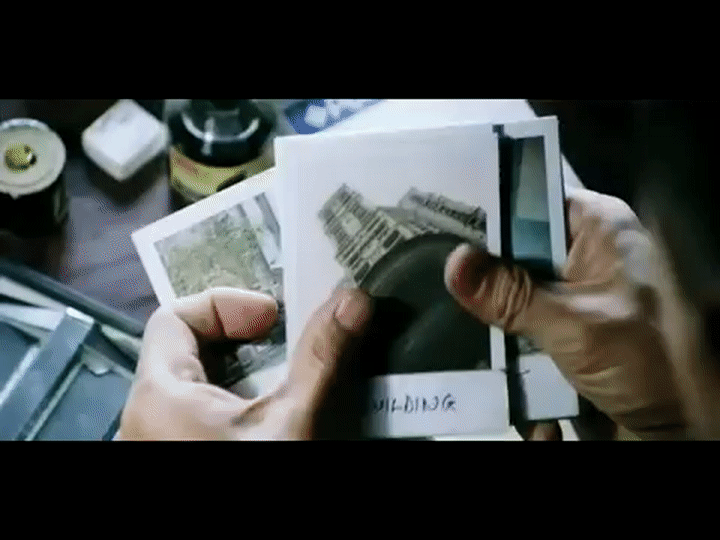 Pradeep Rawat, the actor who played the character of Ghajini Dharmatma in both, the Tamil and Hindi versions of the film. Pradeep has portrayed many villainous characters in Hindi as well as the South Indian films. He made his debut with B.R. Chopra's Mahabharat where he played Ashwatthama. His roles in Bollywood films such as Sarfarosh as Sultan, in Lagaan as Deva etc. are quite popular and memorable. Ghajini is a remake of the Tamil movie of the same movie with South Indian star Surya in the lead. Reports suggest it was Pradeep himself who convinced Aamir to become a part of the Hindi remake.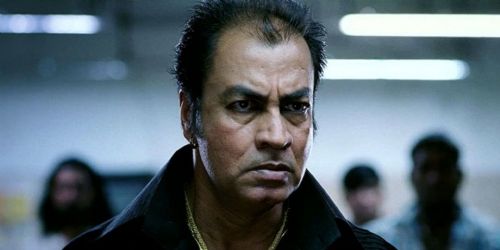 Here are his most memorable dialogues from the film
"Sala short-term memory loss patient, mujhe yaad dilaega?"
"Tujhe zinda chhod ke galti ki maine, lekin ab tujhe khatam karke main apni galti sudharunga."