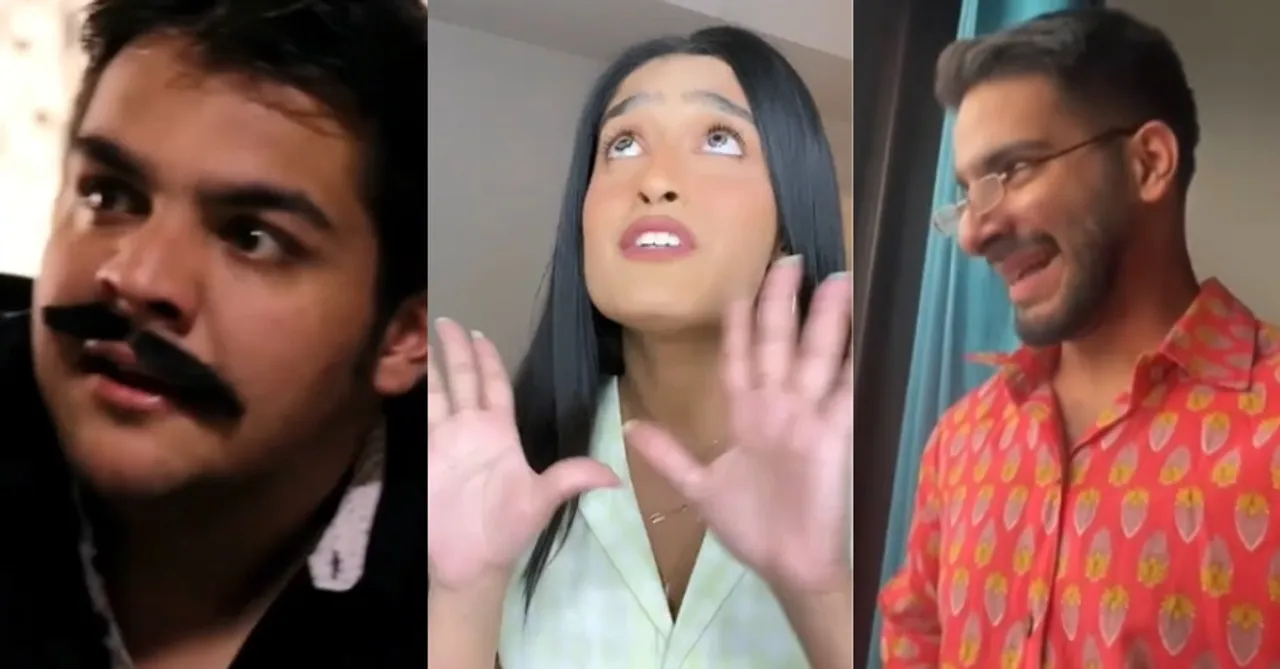 If you find yourselves in these common life situations, don't forget to use these quotes by creators to make them sound more interesting.
There is no denying that people have their heads buried inside their phones for most of their day. The reason we're glued to our phones is the amount of content we're consuming every day. And it's safe to blame it on our favourite content creators who make it a point to put out engaging content. They're entertaining enough to make us spend more time on our phones and in the explore section of Instagram. There's nothing that can be predicted when it comes to these videos by creators and that makes it all the more exciting. Quotes by creators are so much fun that we're watching these on loop.
Even while watching movies and TV shows, some dialogues or phrases spoken by specific characters kind of stay with us, and the same happens with our content creators. We tend to watch so many of their videos that some dialogues get repeated or stay with us. You can totally use these quotes by creators in your everyday life!
Here's the list:
"Ab dik rahi hu?" - Kusha Kapila
Teachers every 5 mins between their online lectures
"Bijeeli ka bill tera baap barega" - Ashish Chachlani
Every time your sibling plugs out your phone from the charger to plug in their phone
"Nonsense" - Saurabh Ghaghe
When the email reads 'hope this email finds you well...' on a Monday morning
"The boy I was talking to.." - Saakshi Shivdasani
That one friend who keeps falling in love with every new boy they meet
"Aalla mota shana" - Beyounick
When your friend says that they are not hungry and tries to eat from your plate after you order something
"Don't give me kakoos advice" - Niharika
When people suggest to not be sad when you are sad and depressed
"Eeasyy" - Satshyaa
When you trick your younger sibling to get your job done by reminding them who's older
"Changa hona hoga hi chaida haiga" - Vishnu Kaushal
That one friend who listens to a lot of Punjabi songs after being two pegs down
Which quote by these creators do you use a lot in your daily life? Tell us in the comments below or write to us at content@socialketchup.in
For more creator related content follow us @socialketchup