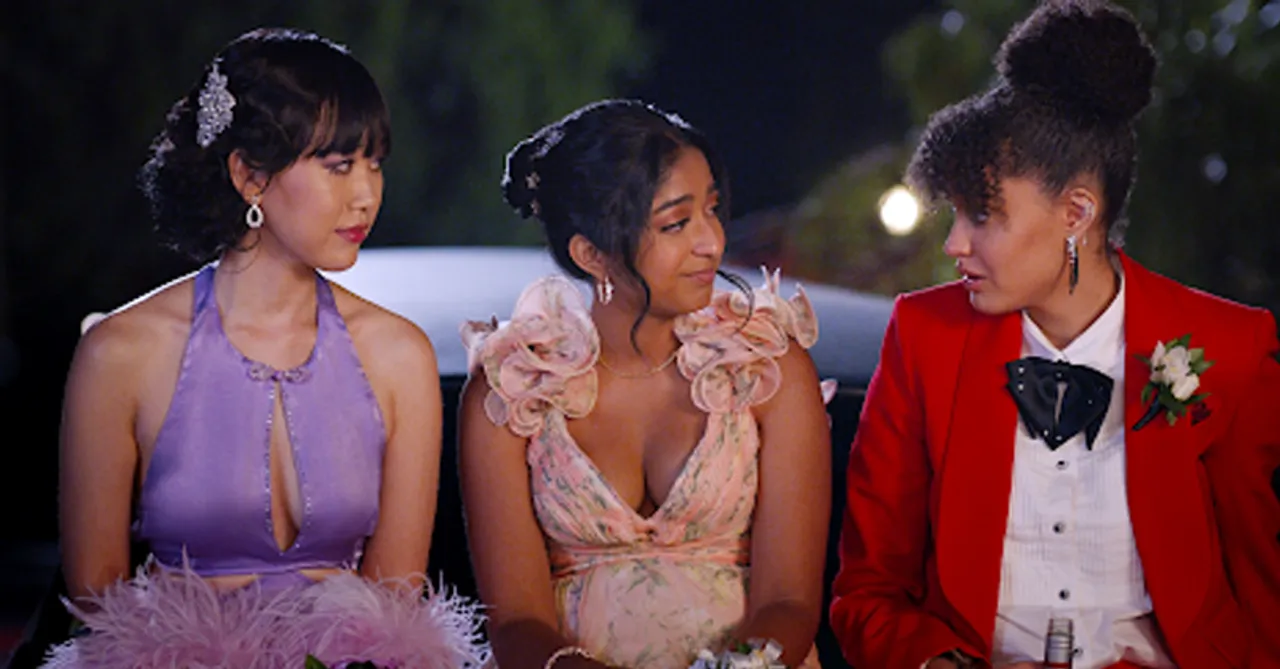 Netflix's GenZ show is back with more drama, love and even more drama around love, which makes these quotes from Never Have I Ever feel so relatable!
With its elite pick of humour and references from movies and shows, Never Have I Ever has become more than just a new age of coming teenage drama. The show is filled with tons of references and mentions that makes it look like something which is very up to the minute, thanks to Mindy Kaling and her impeccable sense of trends that she inculcated through 4 seasons of NHIV. From the mentions of Timothee Chalamet, Hulk to Nirmala Mami calling herself GMILF, these moments from the show felt very real and up to the trends. And these quotes from Never Have I Ever are proof!
Also Read: The Janta is in love with Devi and Ben's chemistry in Never Have I Ever season 4
Check out these 10 quotes that we're loving right now!
"Wouldn't be mad if you equally distributed my freshman 15 between my boobs and my ass." - Devi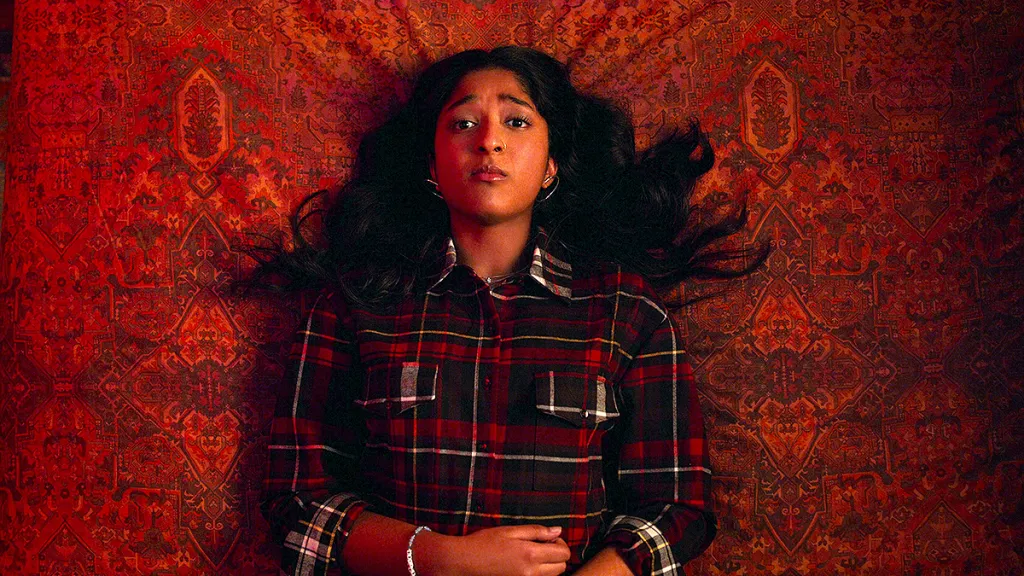 "Besties before testes" - Fabiola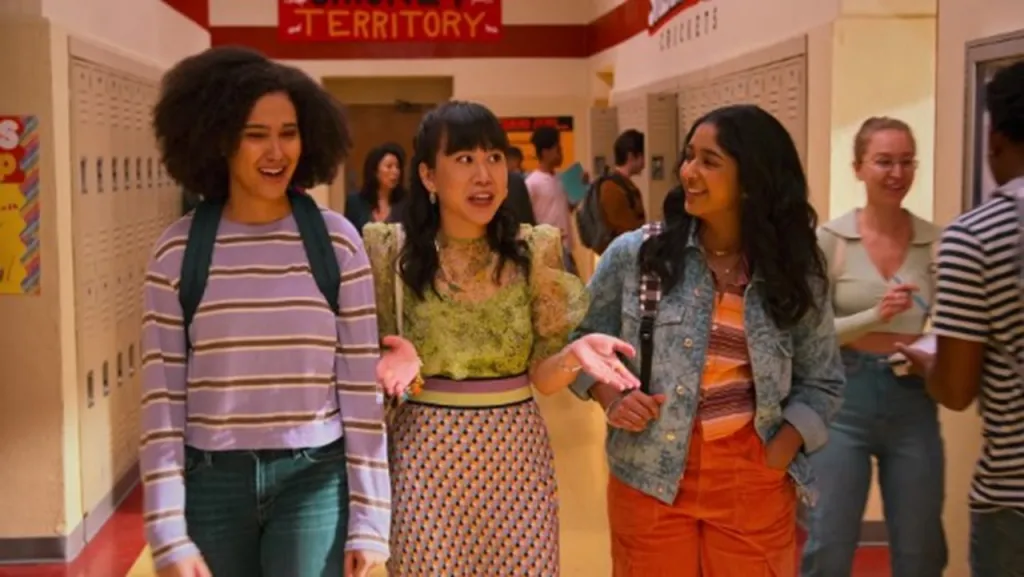 "The only D you're jonesing for is Ethan's" - Eleanor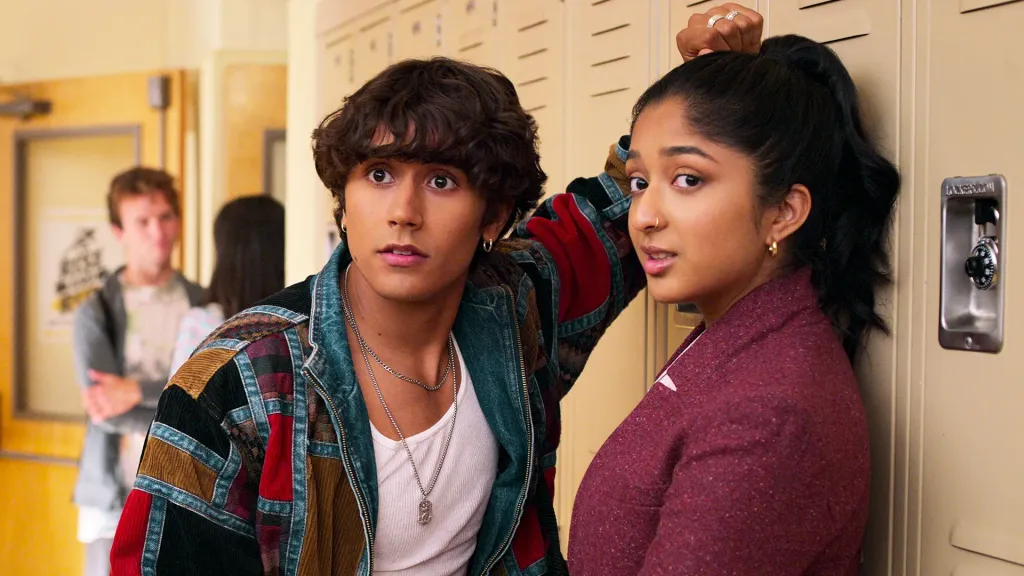 "I'm clearly a GMILF" - Nirmala Mami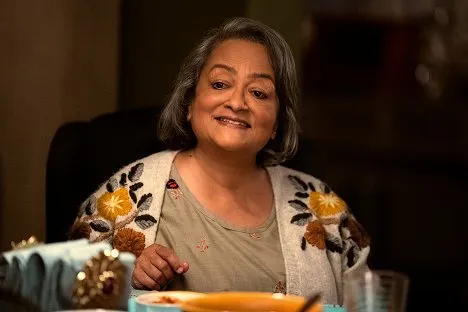 "Well, now that I've done the deed, I can focus on what's important. Getting into Princeton and getting Timothee Chalamet to follow me on Insta" - Devi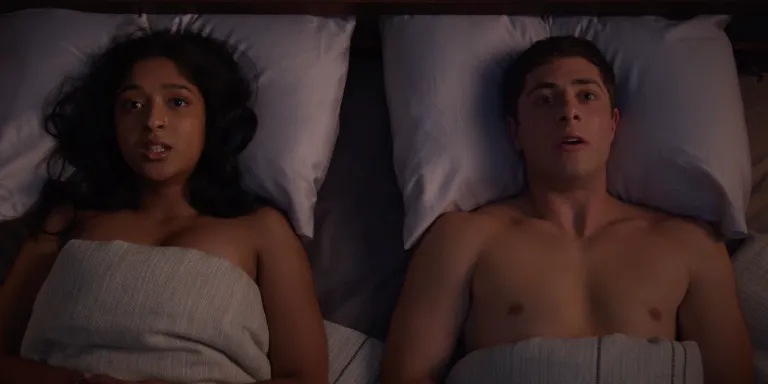 "You think I'm some Jennifer Coolidge character?" - Nalini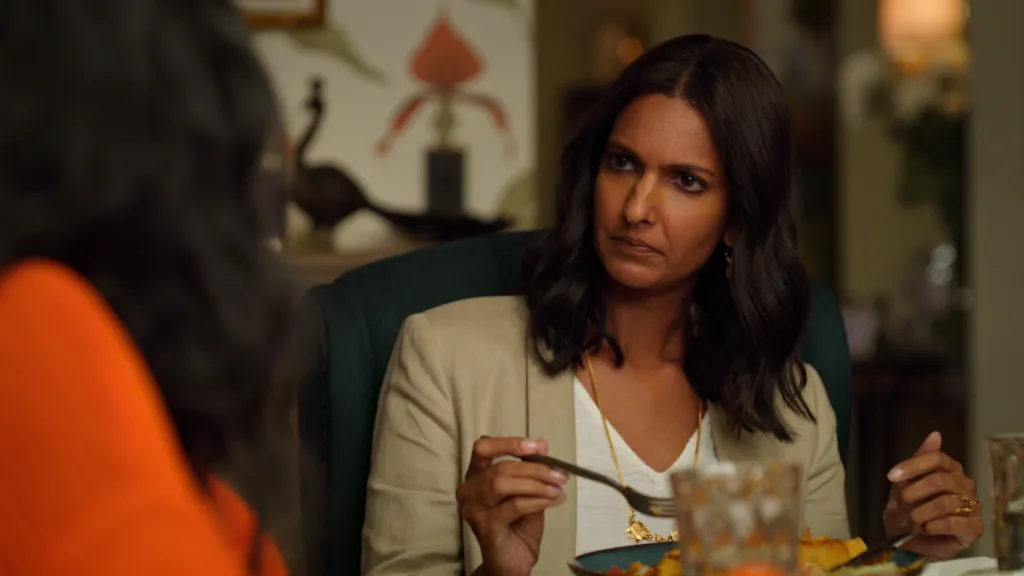 "What's that word that's like the opposite of sabotage?" - Devi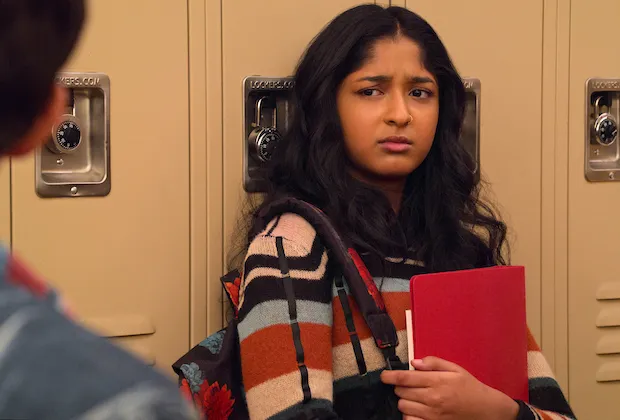 "We've all had sex, which freshman year Fabiola calculated was statically impossible" - Eleanor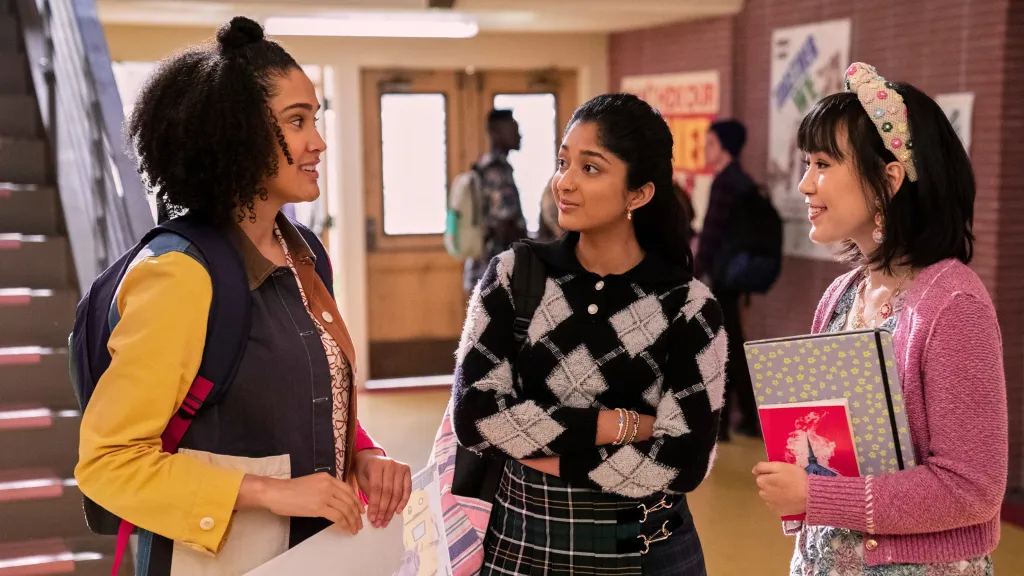 "Have you seen Devi when she gets upset? She makes the Hulk look like Kermit." - Fabiola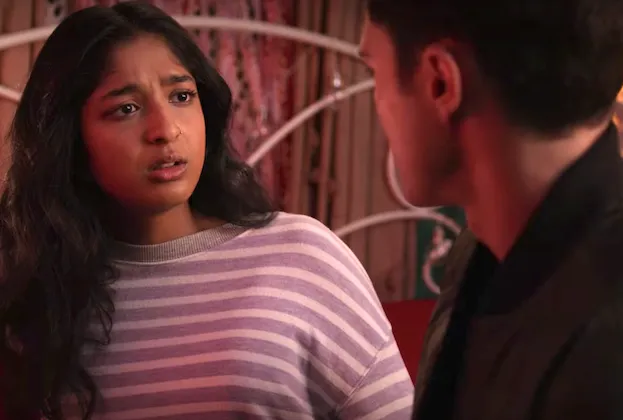 "I will, at our 20th high school reunion when I show up with my smoking hot husband. Whatever actor's playing the most current Spider-Man." Devi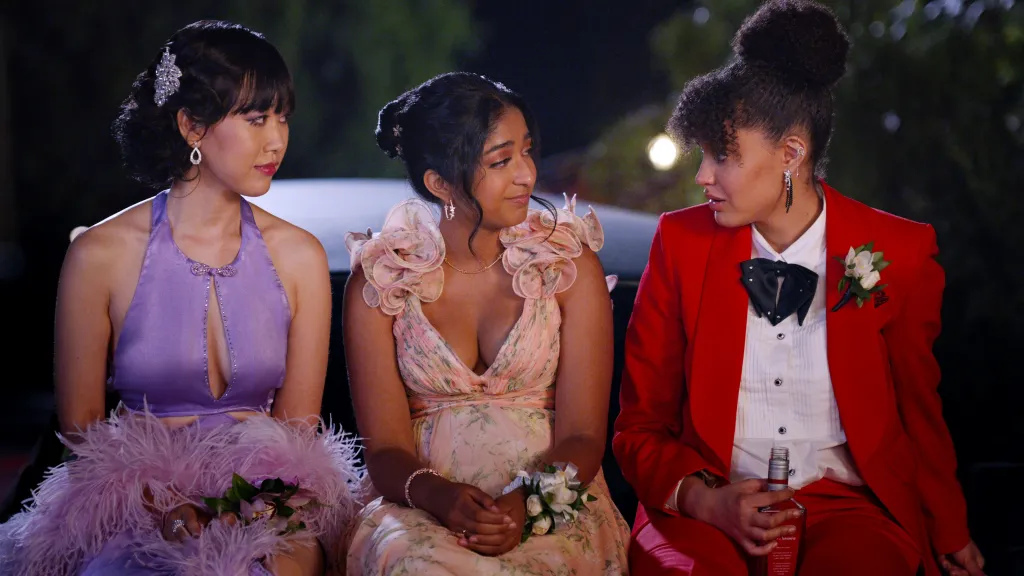 Which of these quotes resonates your personality? Let us know in the comments below!
For more binge-centric content, follow us @socialketchupbinge.