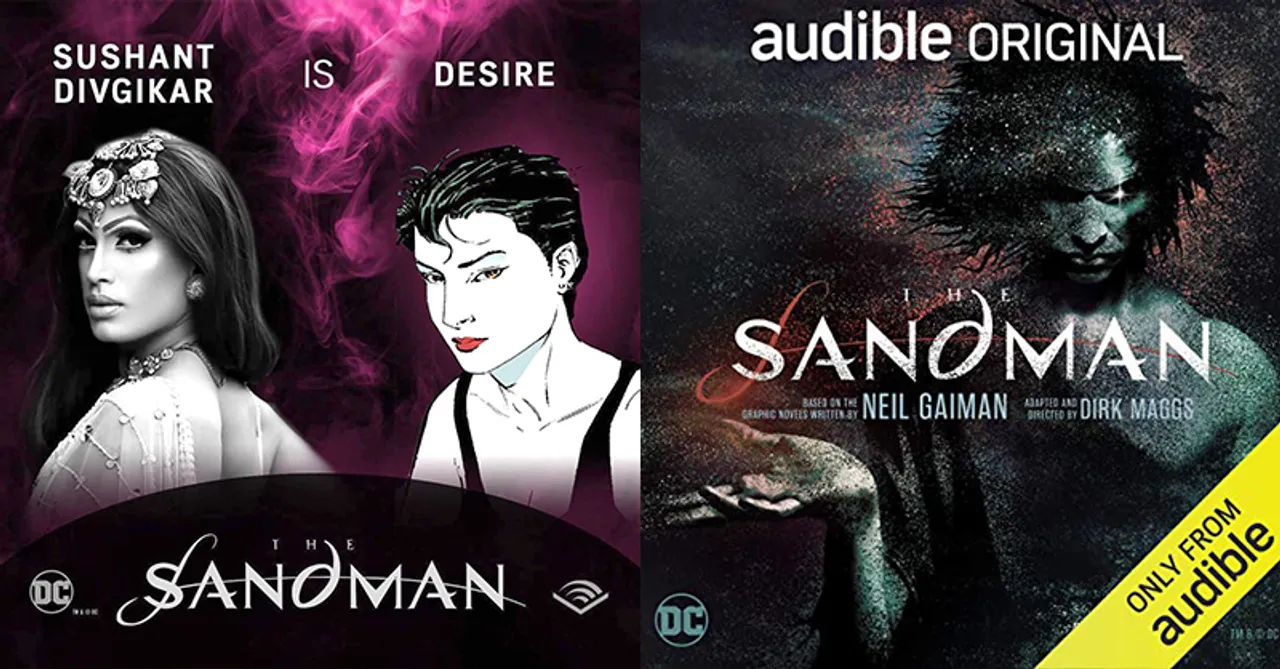 Drag queen, Rani KoHEnur aka Sushant Divgikar is all set to play Desire in The Audible Original, The Sandman, in Hindi.
While we have seen Indian representation in Hollywood over the years, we're getting to witness an Indian queer person be a part of something as big as DC Comics for the first time! Brought to audio by DC Comics and Neil Gaiman, The Sandman - Hindi, gives us Rani KoHEnur as Desire, one of The Endless' siblings, and can we just say that we are unable to keep calm!
At this point, there's nothing that Rani KoHEnur can't do! Seriously! Mr. GAY INDIA 2014, India's MAINSTREAM Drag icon, singer, actor, and psychologist; they shine everywhere they go. Sushant first represented India on an international scale as a contestant for 'Queen Of The Universe', a singing show for drag queens from across the world! And by giving their voice to Desire, we have the opportunity to see them shine yet again.
The Hindi version of Sandman, an Audible Original, has a stellar cast that also covers Tabu as the narrator, Vijay Verma as Morpheus, Manoj Bajpayee as Doctor Destiny, Kubra Sait as Death, Tillotama Shome as Calliope, Neeraj Kabi as Lucifer and Adarsh Gourav as John Constantine.
How excited are you to listen to Rani KoHEnur in The Sandman? Tell us in the comments below!
Also Read: The 'Thor: Love and Thunder' teaser is about a quest for peace, gods, guardians, and strong arms!