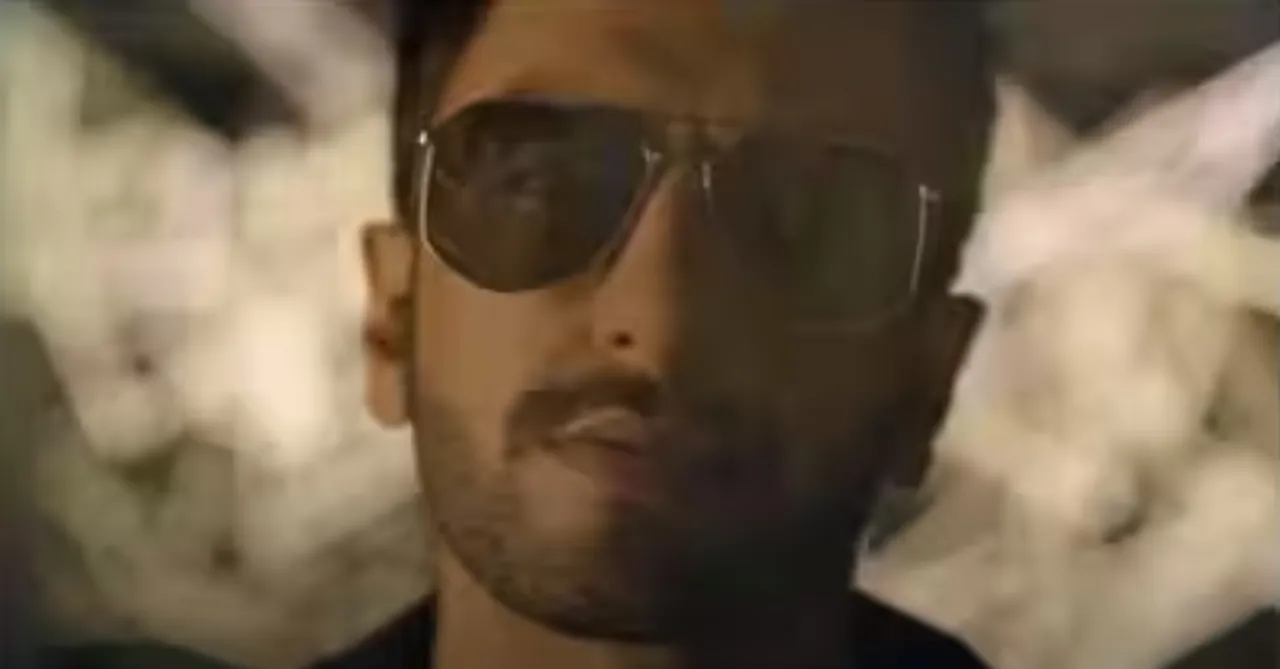 After the release of a sneak peek of Don 3, it was speculated that SRK is being replaced by Ranveer Singh and today, Excel Entertainment confirmed it with a title announcement video!
Don is a mystery action flick franchise from India that's equivalent to the spy universe of Hollywood's James Bond or Mission Impossible and is in its fourth decade now. What started in 1978 with Chandra Barot and the towering presence of the then-angry young man, Amitabh Bachchan quickly became generational. In the next era, it was the time of Farhan Akhtar and the Badshah of Bollywood aka Shah Rukh Khan. Since each era brought a new don from Big B to SRK, it's finally time for a new era where Ranveer Singh plays Don and that begins with Don 3!
Don is not just a franchise film, it's been an emotion where songs like 'khaike paan banaras wala' or dialogues like 'Don ka intezar to 11 mulkon ki police kar rahi hai lekin don ko pakdna mushkil hi na mumkin hai' are iconic enough to be known by everyone even today. Given its stature, it's inevitable that it will take people a little time to warm up to Ranveer Singh as it did with Shah Rukh Khan too! When that background theme score plays you cannot help but imagine SRK walking in but there was a time when we felt that about Mr. Bachchan too!
However, this exciting new era has been brought to us by the trustworthy filmmaker Farhan Akhtar. Just as he blended the nostalgia of the film with modernity in the past, he's left us excited yet again for what's to come. The 11 Mulkon ki police dialogue may have changed but its effect sure hasn't. Though the gravitas of Ranveer Singh doesn't feel the same, his attitude definitely just justice to this character. After this small teaser, we're definitely looking forward to what the film will have in store for us.
Given that this is a topic close to people's hearts with the nostalgia involved, there have been mixed reactions on Twitter. Check it out!
What did you think about this teaser announcement? Tell us in the comments below!
For more binge-centric content and reviews, follow us on @socialketchupbinge.