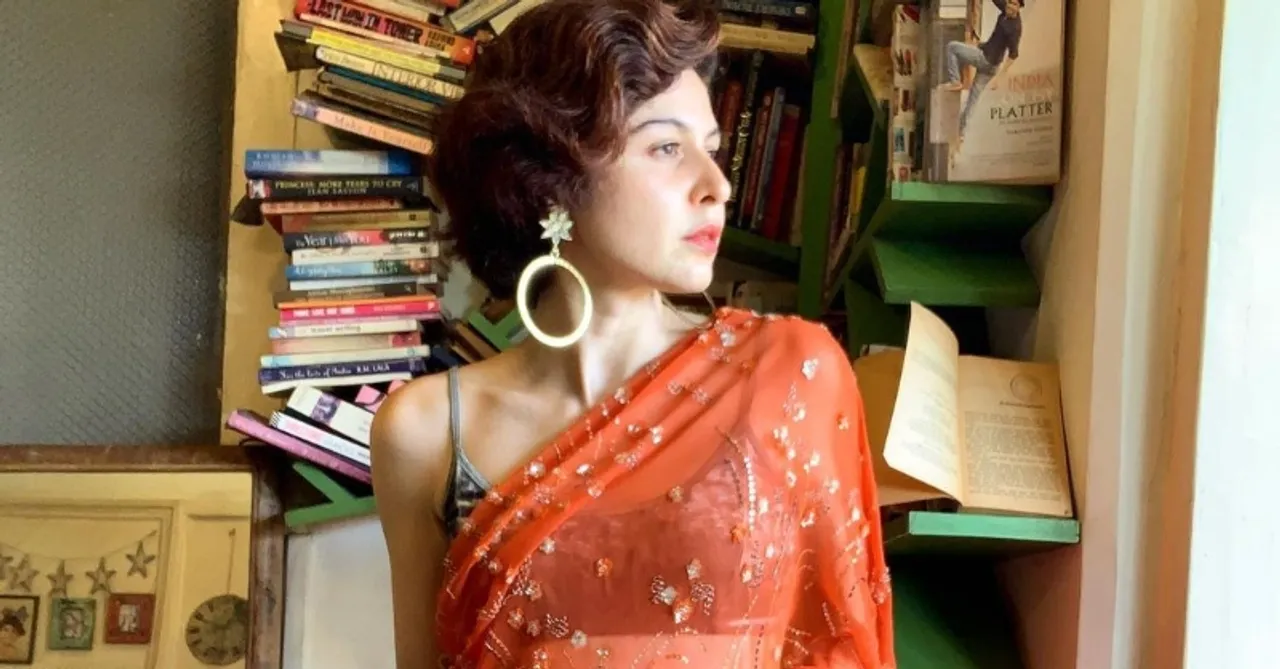 As we celebrate the birthday of one of the most amazing Indian content creators, Sherry Shroff, we made a list of reasons why her content stands out for us.
Open your Instagram and you will find creators sharing their hilarious representations of daily issues, fitness tips, 'one top five ways' videos, trending reels about nothing in particular and so much more. A lot of these creators are also using their platform to share useful information and are entertaining the audience in the best way they can. Scherezade Shroff Talwar aka Sherry Shroff holds her rightful place among such creators.
You don't always come across creators who are doing it all There are people who try and focus on a single genre of content, but Sherry has her plate full and tbh, we're not complaining! There's nothing that one cannot find on her page. She makes sure to engage any and all kinds of fans and followers. Be it food or fashion, Sherry tries her hand at everything. It wouldn't be wrong to say that her page is a magazine that has content for food lovers, fashion enthusiasts, travelers, and even K-pop fans. It's difficult for anyone to point at one single thing that they love about her, so we made a list of reasons why we adore and admire Sherry.
Check them out!
Her decade long experience of working in the fashion industry makes her one of the best fashion influencers
Her funny faceswap/deepfake videos have us all ROFL-ing
She's been a major resource to find help during the pandemic
Her Mukbang interviews with fellow creators leave us with happy drools
Her love for Mars melts our hearts
Her Clubhouse is exactly what every Kpop fan needs
Her content has something for everyone - travel, food, fashion, beauty and OTT
Happy birthday Sherry! Hope you keep entertaining us with your amazing content.