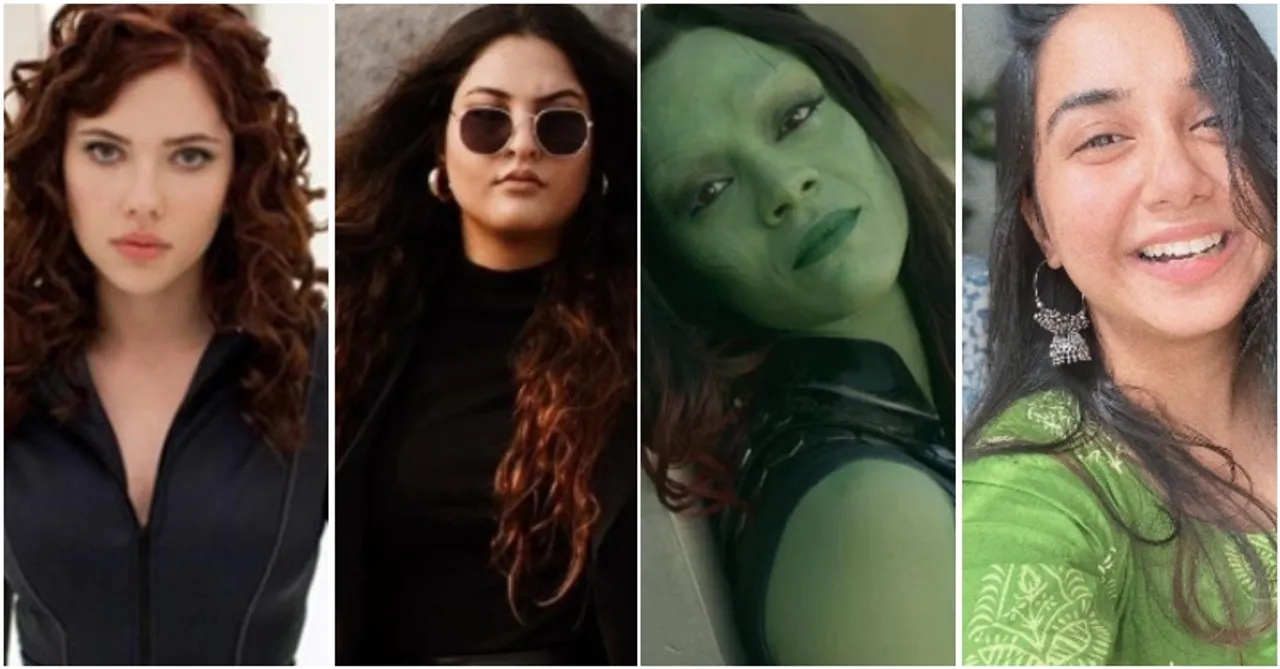 Take a look at this line-up of our favourite Digital Creators as MCU characters.
2020 was not great for the MCU fans as some of the major movies that were to set to release was postponed and delayed. But fans had the chance to end the year on an exciting note as the entire line-up of the next phase was announced by Marvel. It is 2021 and we fans cannot wait to experience and watch some of favourite characters come back onscreen with new stories.
The MCU characters are something that is very dear and close to fans across the world. People love and admire these characters to the core. They bring out the child in all of us and take us away from the realities of life. The digital creators have also been an important part in entertaining us during all the tough times. They have always graced us with their content and kept our spirits alive. As we eagerly wait for new MCU movies and series to release this year we tried imagining Creators as MCU characters.
Check out this list:
Hulk - Himanshu Sharma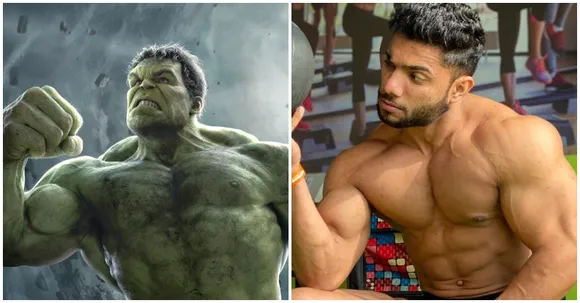 Janet Van Dyne - Ravi Bala Sharma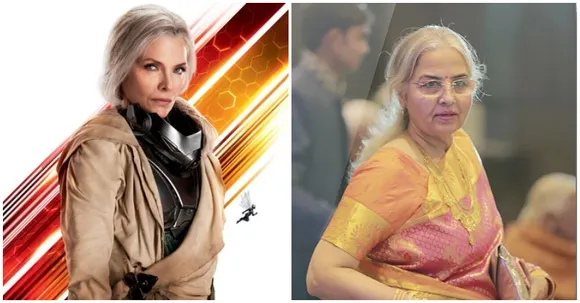 Clint Barton - Naser Al Azzeh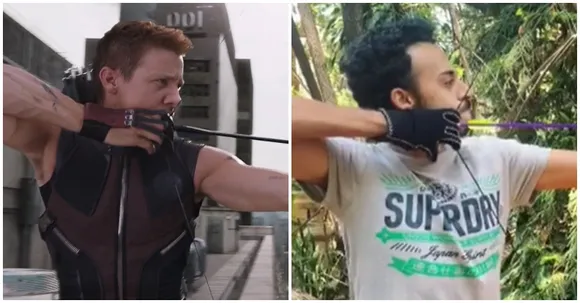 Star Lord - Akshar Pathak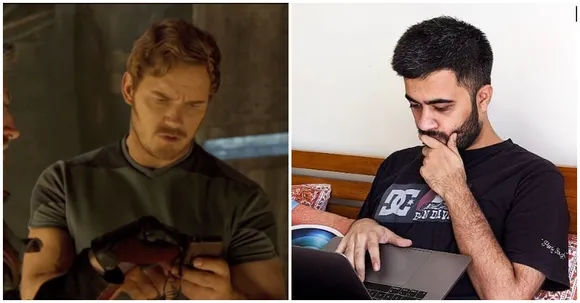 Black Widow - Sakshi Sindwani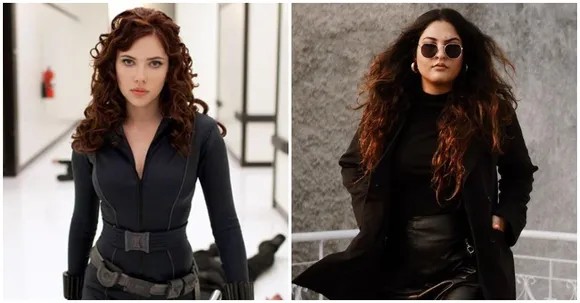 Peggy Carter - Saloni Chopra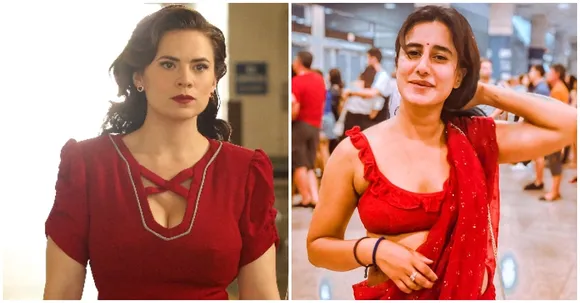 Falcon - Gaurav Chaudhary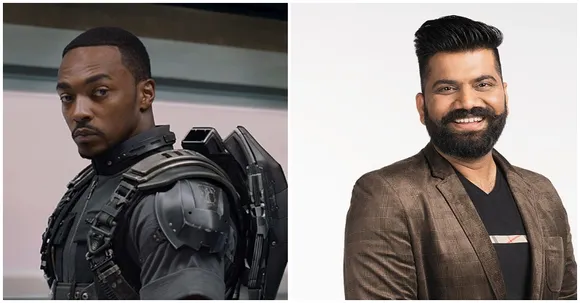 Steve Rogers - Aqeel Hyder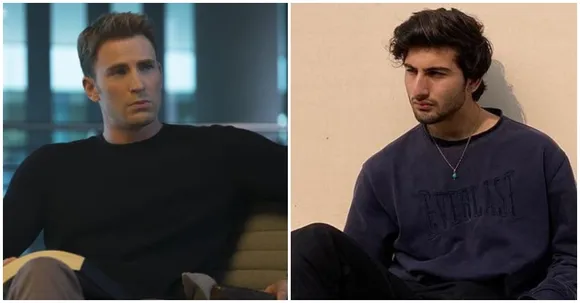 Iron Man - Nikhil Sharma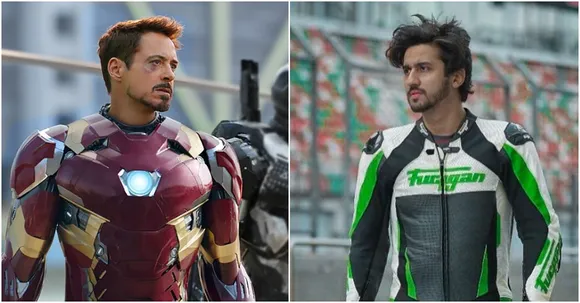 Gamora - Prajakta Koli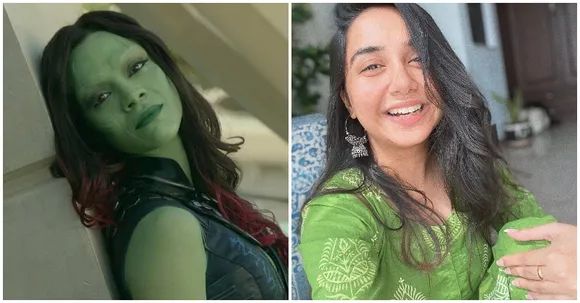 Happy Hogan - Tushar Khair
Drax - Vivek Menon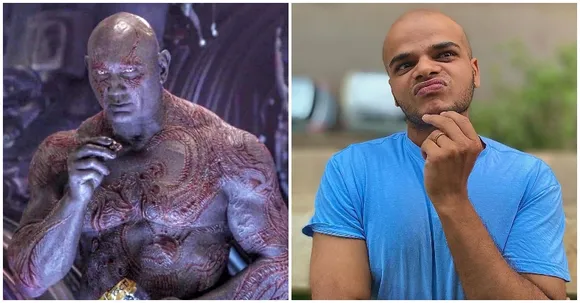 Sif - Zareen Siddique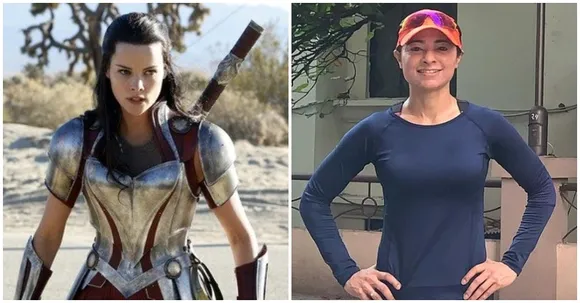 Okoye - Durga Gawde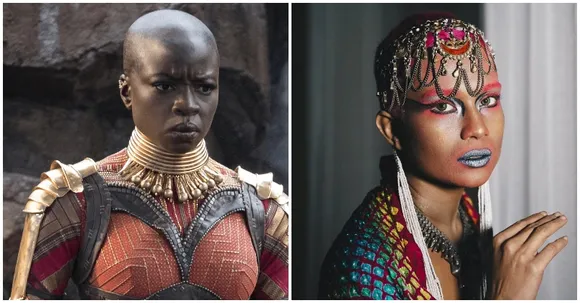 Korg - Vineeth Beep Kumar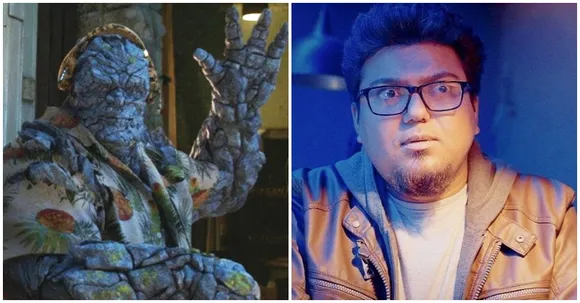 Mantis - Krutika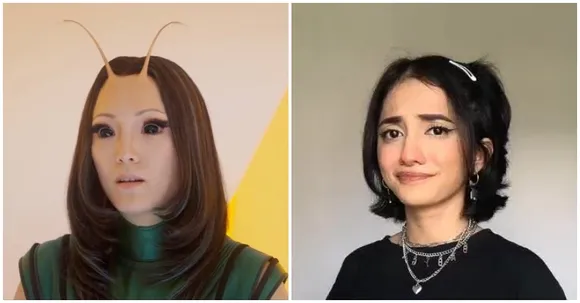 Spiderman - Aaron Arjun Koul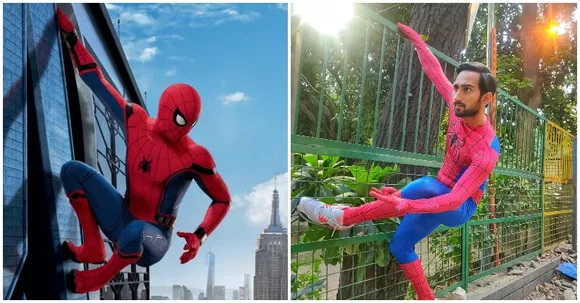 Which MCU character would you like to see your favourite creator as?