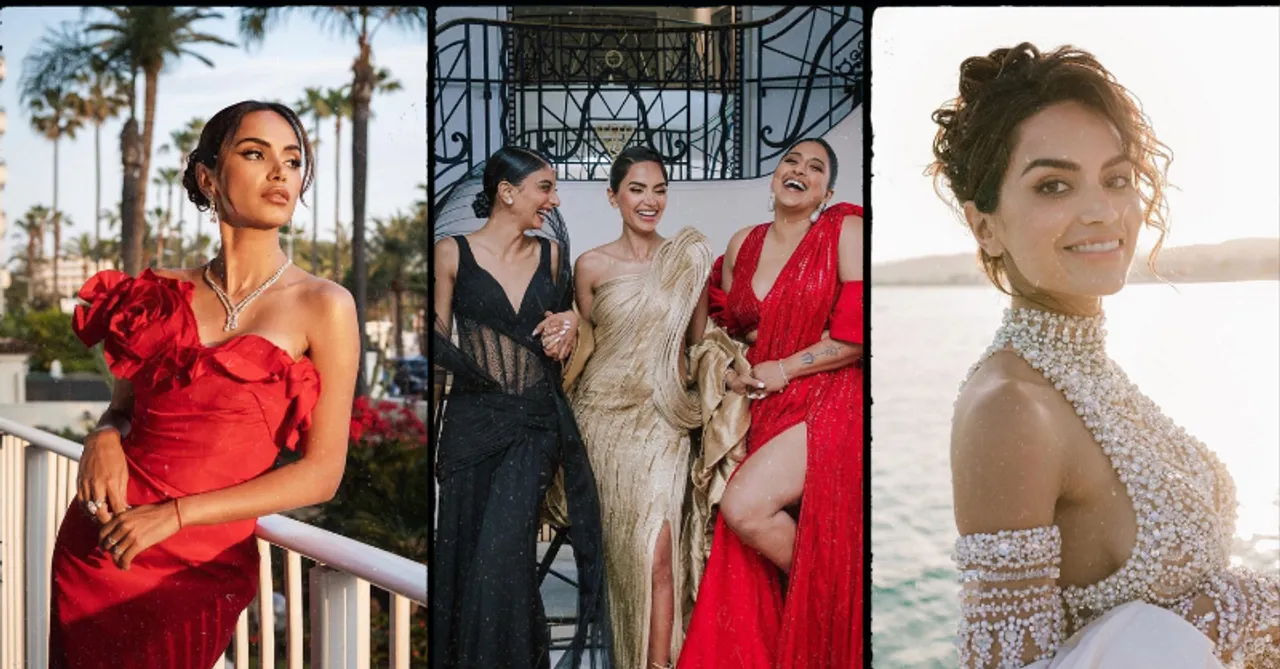 Diipa Büller-Khosla represented Indian culture and empowered Asian talent on a global stage during Cannes Film Festival 2023
Cannes Film Festival 2023 has come to an end and it has given us a lot to discuss till it makes a comeback. What made us even more excited was the representation of India at the event. Whether it was through films or fashion, we appreciate how people present there represented India and its culture. A lot of social media influencers attended the event and left their mark. Among all the influencers, the aura of Diipa Büller-Khosla is going to stay with us for quite some time. With being a influencer, activist and beauty entrepreneur, she attended the event for the 6th time. She made her debut in 2018 when she walked the red carpet for the first time and ever since then she paved the way for many.
But that's not all that we admire Diipa for! Her 8th appearance at the event was quite special because for the first time in the history of the festival, an Indian-founded beauty brand hosted a curated ensemble of South Asian global talent featuring female self-starters leading the change in fashion, entrepreneurship, media and entertainment and she made it happen. It isn't just a subject of Diipa's long affiliation with the prestigious festival, it's also about the rising relevance of Indian brands in the global market and how Diipa got the chance to be the face of it alongside many others. We also saw global music sensation, Raja Kumari and Indian influencer, Dolly Singh join her and make the influence stronger. The 76th Cannes Festival was different for Diipa Büller Khosla and deserves a look back!
Everything that makes us look back the Cannes 2023!
What did you like the most about the film festival this year? Tell us in the comments below!
For more entertainment, follow us on @socialketchup