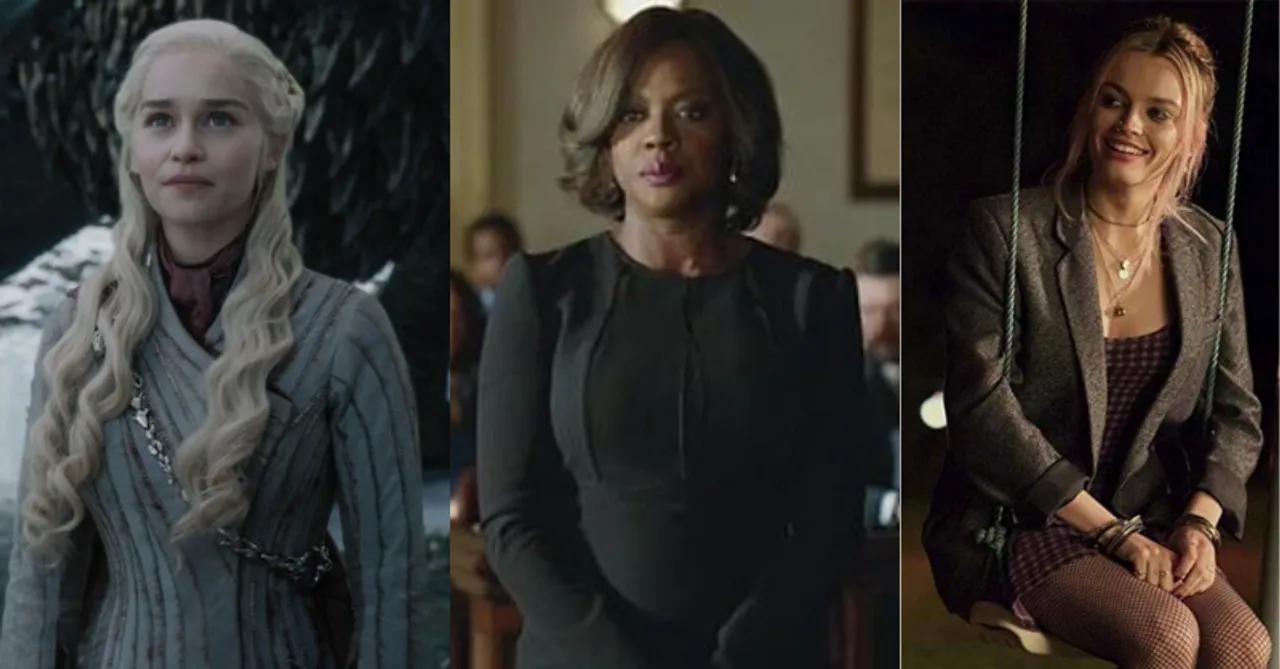 From being undeniably funny to breakers of chains, these are some of the sassy female characters who have ruled the screen over the years.
If "complex female characters" are your thing too just as they are Maeve's then you won't be able to stop reading this. Sassy female characters are more than just about picking up a sword and saying, "I can do anything a man can do." Their fictional journeys often take on a level of complexity that is not afforded to many characters onscreen. There is a courage in them that exists in both quiet decisions and loud proclamations. And there is seemingly a flow of endless motivation and energy, wits and fortitude to outlast even the deadliest foes and demons.
In fiction, female characters maximum number of time are there to cause attraction and admiration, but some of them stand out among others and become iconic and unique. Why? Maybe because they are inspiring, strong, funny, warriors, or even come with a touch of madness. If written articulately and performed well, these fictional women become alive in viewers' memories for a long time and bring about a change. They may not necessarily be models of what is morally right and ideal, but they demonstrate a great variety and what it is like to be a woman, on the screen.
Here are some of those sassiest female characters onscreen that you should definitely watch out for
Annalise Keating- How To Get Away With Murder
Elizabeth Harmon- Queen's Gambit
Daenerys Targaryen- Game Of Thrones
Maeve Wiley- Sex Education
Miriam 'Midge' Maisel- The Marvelous Mrs. Maisel
Peggy Olson-Madmen
Polly Gray - Peaky Blinders
Joyce Byers - The Stranger Things
Jacqueline Carlyle- The Bold Type
Yennefer - The Witcher
Olivia Pope- Scandal
Leslie Knope- Parks & Recreation
Claire Underwood- House of Cards
Selina Meyer- Veep
Jessica Pearson- Suits
Samantha Jones-Sex and the City
Donna Paulson- Suits
Jessica Jones- Jessica Jones/The Defenders
Veronica Mars-Veronica Mars
Lagertha - Vikings
These most iconic female characters onscreen reveal complex qualities that make them interesting to watch and not at all mere a 'male gaze' idea of a woman. With memorable female performances, these characters leave an impact on the audience with their substance, complexity, and three-dimensional ways. The plots in which these characters are situated and their reaction to it allow, the female audience, to realize that they can be much more than just a "love interest" and become unapologetically themselves to do anything that they want to.