Apart from the white hair, heavy sword and his handsome horse- Roach, Geralt of Rivia made us fall in love with him with his badass replies. Check out the top 6 savage quotes by The Witcher.
The Netflix series, The Witcher has been gaining a lot of love. A series based on the popular book series by the same name talks about a mutated monster hunter Geralt of Rivia and his journey of finding his destiny. The first season of The Witcher is based on The Last Wish and Sword of Destiny, a collection of short stories which precede the main Witcher saga. While the the eight episodes took us through a series of fascinating journey with monsters, sorcerers and dragons, one main take away from the series is the fact that Geralt is a badass! We may have been amazed by the way he swung his sword and gracefully carried his snow-white hair but we surely were impressed by all the savage quotes The Witcher has given us.
Check out these 6 savage quotes by The Witcher that we absolutely love:
"If I Have To Choose Between One Evil And Another, Then I Prefer Not To Choose At All."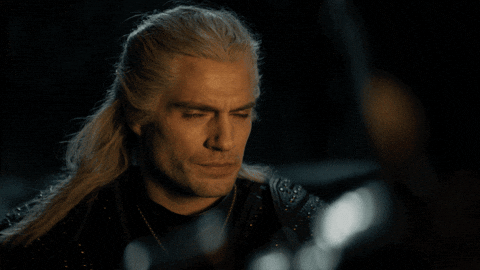 "Evil Is Evil…Lesser, Greater, Milling. It's All The Same."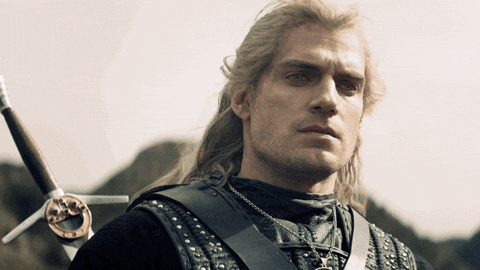 "Respect Doesn't Make History."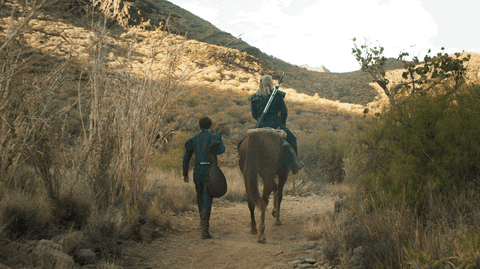 "But A Promise Made Must Be Honored. As True For A Commoner As It Is For A Queen."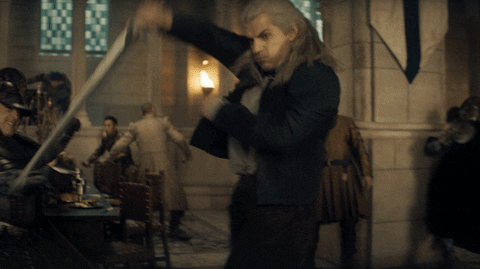 "It is easy to kill with a bow, girl. How easy it is to release the bowstring and think, it is not I, it is the arrow. The blood of that boy is not on my hands. The arrow killed him, not I. But the arrow does not dream anything in the night."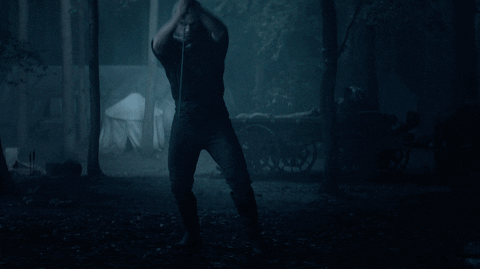 "States Rise And Fall Like The Tide."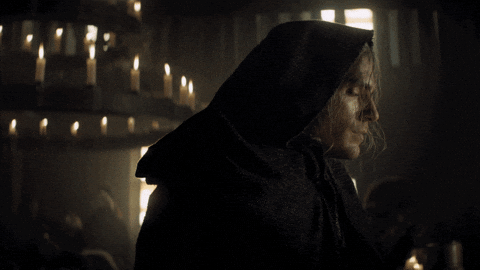 Which is your favourite The Witcher quote? Tell us in the comment below.