If you have a bff then you will find these 5 moments from Zee5's Never Kiss Your Best Friend trailer to be quite relatable.
Having best friends is one of the things that can happen to us. Every best friend is different and that's what makes them all the more special. And while the exact relationship a set of best friends shares will be different from the others but there are still some fundamental things which are super relatable for anyone universally. We saw several of these relatable moments in Nakuul Mehta and Anya Singh starrer Zee5 original, Never Kiss Your Best Friend trailer that will remind you of your bff for sure.
From the first strange meeting to sharing the deepest secrets to embarrassing each other and sometimes even falling in love. We've all been through these various phases with our bffs and the Never Kiss Your Bestfriend trailer is giving us major relatable feels because it doesn't show friendship through the dreamy filter, it also shows the bad, hurtful and moments of separation which we experience IRL.
Here are 5 moments from Zee5's Never Kiss Your Bestfriend trailer that are super relatable:
The awkward/strange but unforgettable first meeting
Making silly decisions and great memories together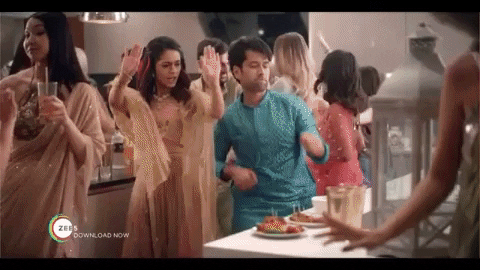 Fighting like each other's worst enemy

Fending off the imminent, "Are you bffs or lovers?" questions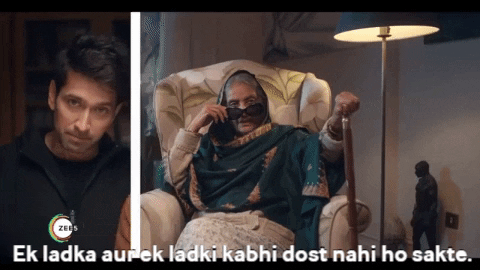 But always being there for each other. No matter what.
Check out the Never Kiss Your Best Friend trailer here: