Give yourself the gift of watching Schitt's Creek because it's an amazing blend of mad comedy, emotions, sass, inclusive storylines and sarcasm. Check out these astonishing Schitt's Creek facts here.
Schitt's Creek revolves around the life of the wealthy Rose family after they are stripped of their wealthy and luxurious life due to some massive financial troubles. They land up in a motel in a small town called Schitt's Creek which they jokingly bought one day.
Created by father-son duo, Dan and Eugene Levy, the show is sweet, comical and full of beautiful relationships, portraying the simple and uncomplicated lives of the townies. The show is also a bold representation of the LGBTQ+ community.
The show has won massive awards including Directors Guild of Canada awards, Canadian Screen Awards, Critics' Choice Television Award, Dorian Awards for TV Comedy of the Year and Unsung TV Show of the Year. Many awards were bagged by the artists of the show. 
Read these facts about Schitt's Creek:
Actress Annie Murphy watched videos of Kardashians and tried to mimic their style of talking, dressing, and accessorizing to prepare better for the role of Alexis Rose.
Eureka moment! Eugene Levy came up with the name of the town 'Schitt's Creek' when he was out with friends.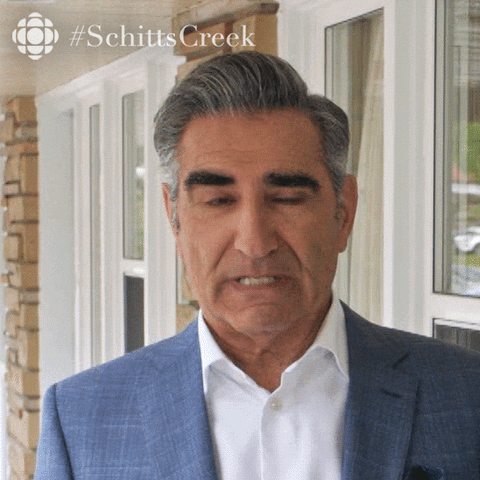 Annie Murphy also auditioned for the role of Stevie Budd.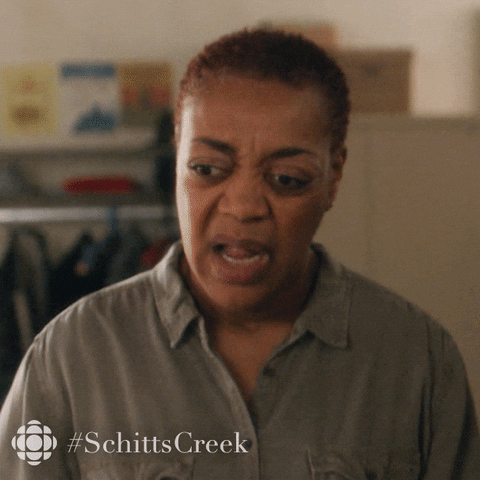 Stevie Budd played by Emily Hampshire was going through a tough time before she came in to audition for the role. She had almost no money in her bank, was getting a divorce, and hadn't worked for a year.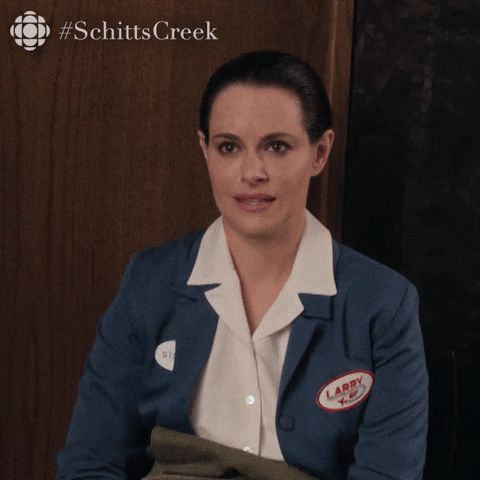 Not only Dan and Eugene are related in real life but Sarah Levy is Dan's sister and Eugene's daughter. She plays Twyla Sands, a waitress at the local diner.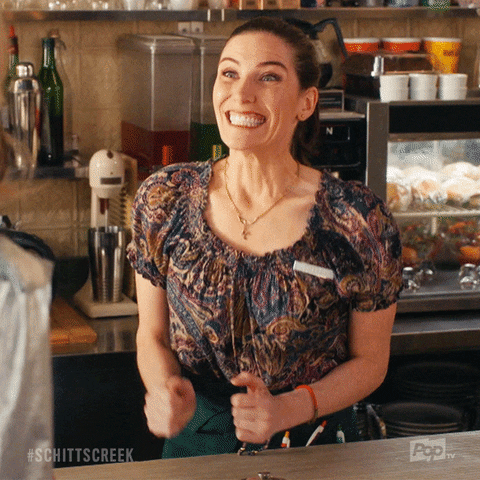 It was Noah Reid aka Patrick, the actor who plays David's boyfriend who came up with the acoustic cover of Tina Turner's "Simply the Best" himself.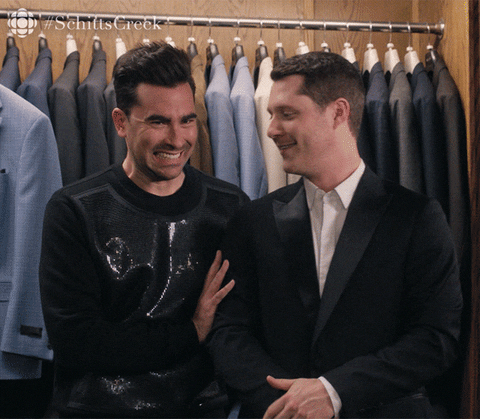 Catherine O'Hara has used Arcane Dictionaries for Moira's vocabulary.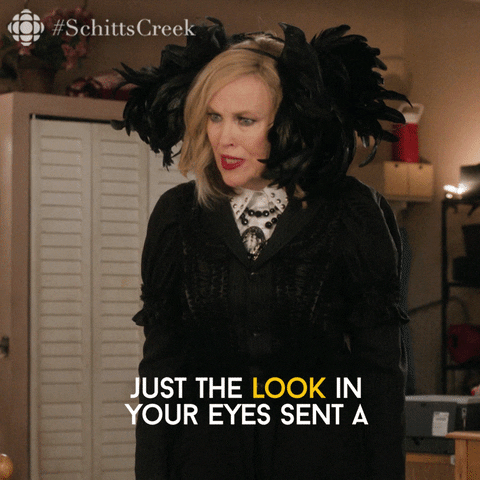 Chris Elliott wears a prosthetic beer belly while playing Roland Schitt in the second season.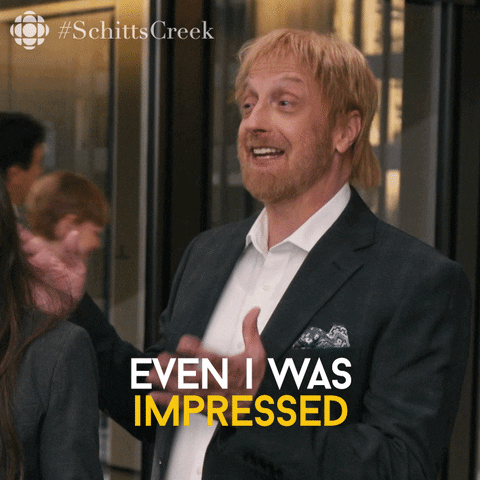 Moira's aesthetic is based on Daphne Guinness. 
A whole new Production Company was formed to create Schitt's Creek.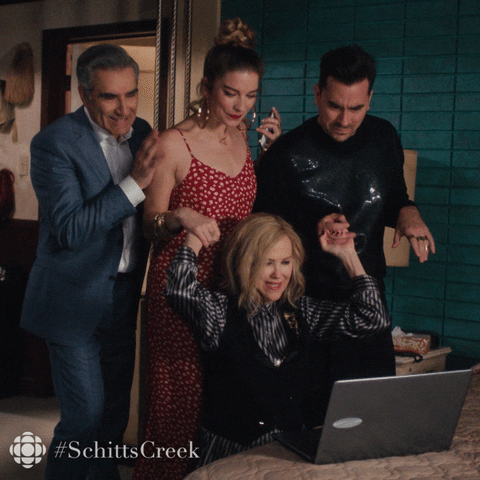 Daniel and Reid Drank together before filming the lip-syncing scene.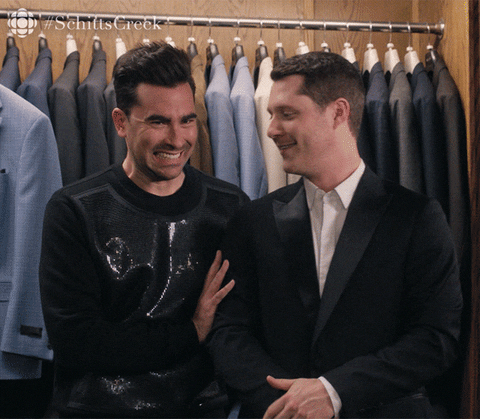 Dan Levy and Annie Murphy used to drool over Catherine O'Hara's fantastic hair wigs.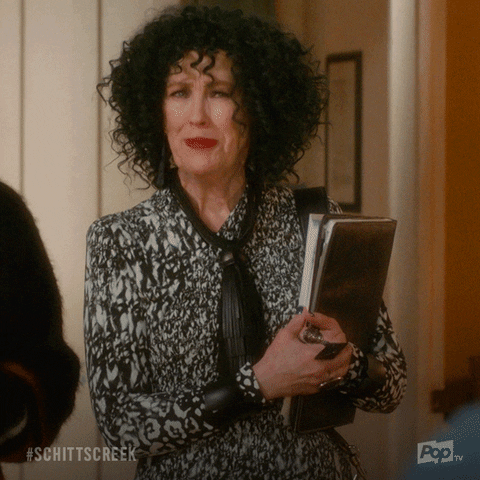 In real life, Annie Murphy and Dustin Milligan are close to the same height. Hence, when Alexis used to put heels on, Dustin actually had to stretch or stand on a box to kiss her.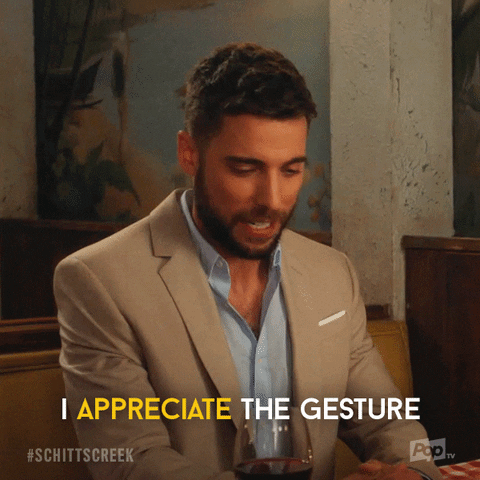 "A Little Bit Alexis" was inspired by Britney Spears' "Work B*tch"!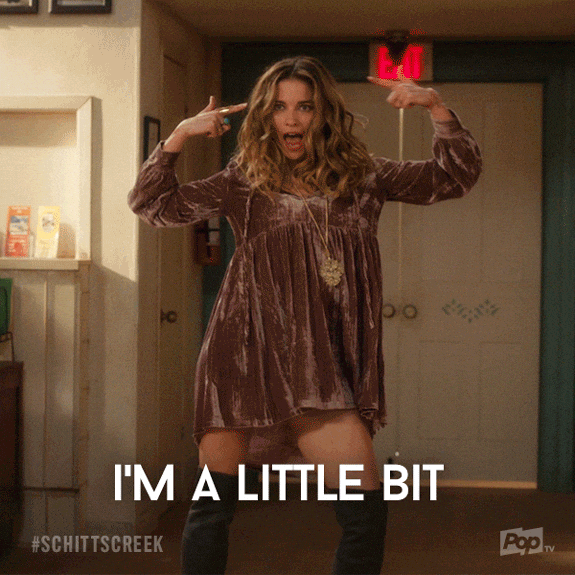 To honour the show, the baseball team in the town where Schitt's Creek is filmed changed its name.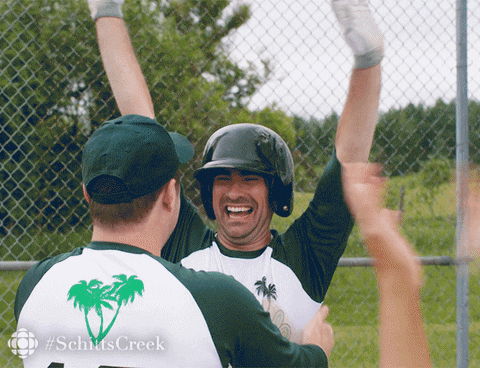 Watch the trailer of Schitt's Creek here: