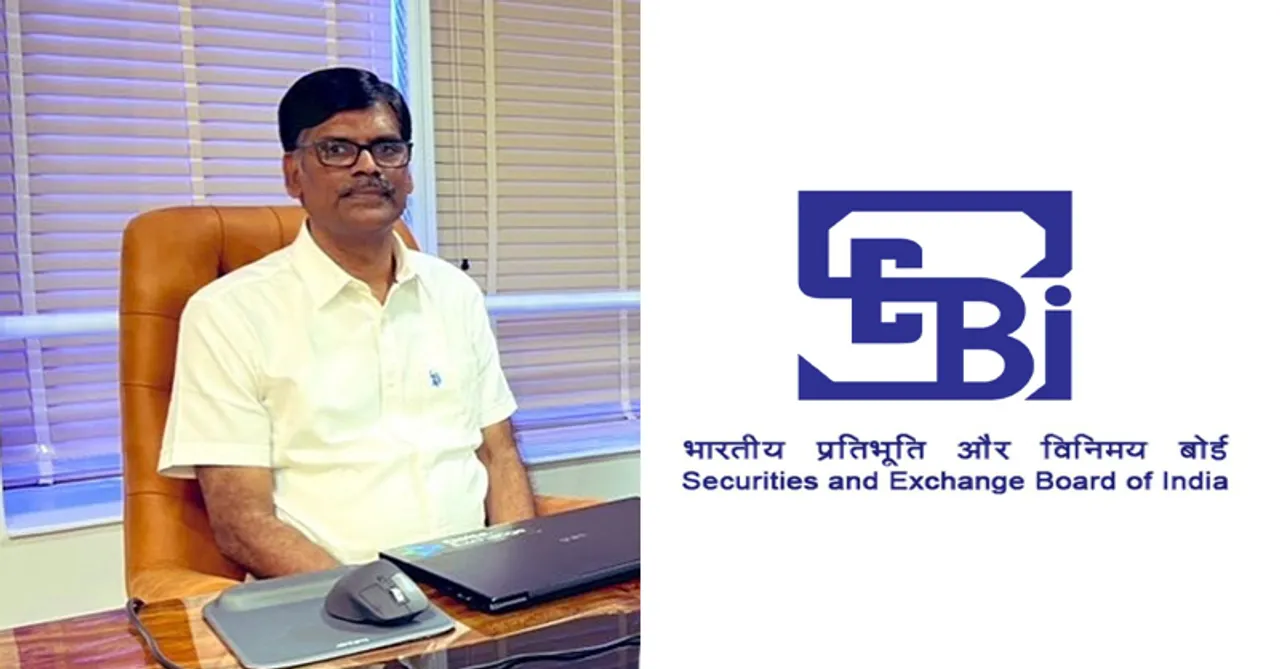 The case is related to Mangayarkarasi Sundar and PR Sundar, the promoters of Mansun Consulting, offering investment advice without the necessary registration from the markets regulator.
The infotainment sector is at an all-time high and one kind of infotainment creator genre is financial influencers aka finfluencers. They have made financing fun and easy and should be credited for spreading financial literacy amongst commoners, along with the rise of interest in the markets. Having said that, finfluencers have also received backlash for taking advantage of their audience's limited financial knowledge and selling or spreading information for their own benefit. 
Finfluencers advising on financial matters need to be under guidelines and regulations because it involves one's hard-earned money. Markets watchdog Securities and Exchange Board of India (SEBI) has become vigilant towards such practices and increased scrutiny of financial influencers after receiving several complaints and several investors losing their money because of pump-and-dump schemes that they promoted.
One such case that has come out is of a famous financial influencer and options trader, PR Sundar. The case is related to Mangayarkarasi Sundar and PR Sundar, the promoters of Mansun Consulting, offering investment advice without the necessary registration from the markets regulator. Sundar, through his website was offering various packages for providing advisory services. Earlier, SEBI had received several complaints about it. According to SEBI, the firm was observed engaging in activities such as recommending the purchase, sale, and dealing of securities without being registered as an investment advisory business.
Also Read: Influencer Revant Himantsingka takes down his Bournvita video after legal notice
After the investigation, SEBI has levied a penalty of Rs 6.5 crores and imposed a one-year trading ban on allegations of violating investment advisor norms on PR Sundar. This is the first instance of an action being taken by the markets regulator against a finfluencer. PR Sundar, Mansun Consulting, and Mangayarkarasi Sundar, a co-promoter of the company, have been prohibited from engaging in the purchase, sale, or dealing of securities for one year from the date specified in the settlement order.
As per reports, a total settlement sum of Rs. 46.80 lakh is paid, with Rs. 15.60 lakh attributed to each Mansun Consultancy and two of its directors. Further, they will disgorge Rs. 6 crore, which incorporates the profits gained from the advisory services, totaling Rs. 4.6 crore, along with the accompanying 12% interest, from June 01, 2020, till the date of submission of the settlement terms.
PR Sundar is an established finfluencer with over 1 million + subscribers on YouTube and 500K+ followers on Twitter. After the settlement, Sundar has decided to maintain silence as a response to the ban. He tweeted, "People who believe you, need no explanation. People who do not believe you, no amount of explanation will help. So keeping silence, at least for some time, is the best response."

After the instance with Sundar, SEBI has taken action against yet another finfluener, Gunjan Jain and asked her to refrain from engaging in transactions in securities on behalf of others. SEBI has also asked Gunjan Verma to refund the fees charged to her clients and pay a penalty of Rs. 1 lakh.
In April, Union Finance Minister Nirmala Sitharaman acknowledged the concerns regarding financial influencers in India and issued a warning about the risks associated with Ponzi apps that claim to offer financial solutions. She clarified that there is presently no proposal to regulate "fin-fluencers," but word of caution is essential.
Though finfluencers have made a considerable difference in the sector, unfortunately, we can't deny that some of them have an ulterior motive or other undisclosed considerations. It is high time that a regulatory body is put into place to keep a check!
What are your thoughts on the rising risk and concern? Tell us in the comments below!