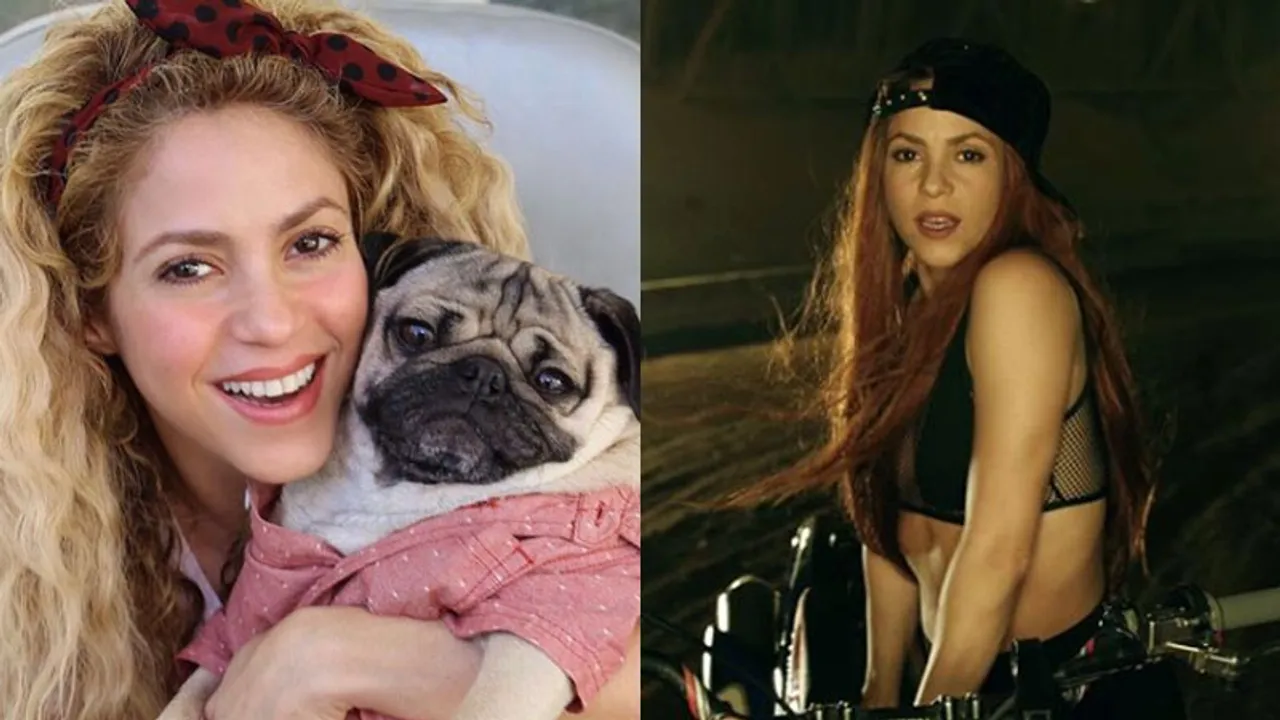 You've seen her shake a leg, or more precisely her hips, and if those hips say, "Shakira is one of the most beautiful, talented and gorgeous women on the planet", I must admit then, those HIPS DO NOT LIE. It's her birthday and Shakira's Instagram account led me to an all new version of her that is goofy af!
Aside from the unbelievable fact that she turns 41, Shakira has managed to maintain her captivating beauty and allure over the minds of men, and dare I say women, all over the world. You also know her from all those music videos where it's obvious that her torso is made of jelly, but have you ever been to Shakira's Instagram account ?
Not only is she super sexy and talented, Shakira is actually quite the goofball who regularly indulges in playful shenanigans and quirky behaviour with her friends and crew! Whether it's dance practice, jam sessions or some exclusive behind the scenes activity, Shakira's Instagram account shows us a side of her that we never knew.
On the momentous occasion of her birthday, let us take a look at some of the most eccentric Shakira monkey business that we could possibly find!
Happy Birthday Shakira! Stay young, stay blessed.