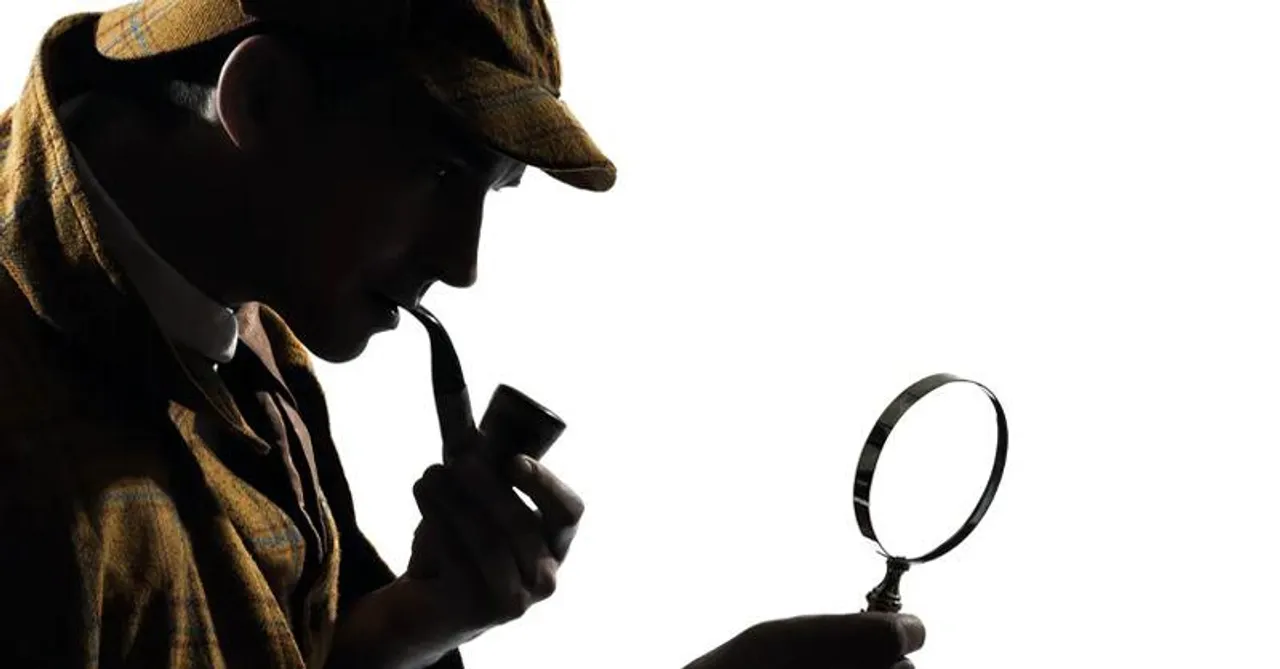 Today we celebrate the day of one of the world's greatest detectives. Let's have a look at some of his best quotes.
Who isn't familiar with the name Sherlock Holmes? We've all grown up watching his movies, reading about him in books, learning from him, and not only was it interesting and fun to get to know, but the fact that he used to do things effortlessly was the icing on the cake.
He is possibly the most famous detective of all time and the creation of Sir Arthur Conan Doyle, who not only wrote countless mysteries and adventures for Holmes for him to embark on and solve, but he also gave a fictional character life. Sherlock's appeal will also keep inspiring every generation. He first appeared in Print 1887 with a study in Scarlet. Doyle was a British author who wrote across multiple genres. Most of his stories take place during the Victorian or Edwardian era. In fact, for quite some time, people were under the impression that Holmes really existed. Wouldn't it be amazing if he really did, though?
Sherlock Holmes makes all his mysteries very interesting and captivating for the audience. His friendship with Dr. Watson is one of the most unforgettable of all time. Their constant banter melts negative moments in a jiffy. He was always a sincere man; at the same time, he was emotional and was a great friend. Holmes will always be remembered for his humor and his witty one-liners. Needless to say, he will be the best in the world of literature.
Since today we pay ode to him, let's get a flashback into some of his best quotes that still remain etched in our hearts.
"To a great mind, nothing is little." - A study in Scarlet (1887)
"A strange enigma is man." - The Sign of the Four (1890)
"There is nothing more deceptive than an obvious fact" - The Boscombe Valley Mystery (1891)
"But it is better to learn wisdom late than never learn it at all." - The Man with the Twisted Lip (1891)
"It's every man's business to see justice done." - The Adventure of the Crooked Man" (1893)
"Work is the best antidote of sorrow, my dear Watson." - The Adventure of thr Empty House (1903)
"Your life is not your own. Keep your hands off it." - The Adventure of the Veiled Lodger(1927)
"It is a mistake to confound strangeness with mystery." - A study in Scarlet (1887)
"Life is infinitely stranger than anything which the mind of man could invent.
"It's a wicked world, and when a clever man turns his brain to crime it is the worst if all."
"I never make exceptions. An exception disproves the rule."
"Mediocrity knows nothing higher than itself; but talent instantly recognises genius."
No wonder, he's among the best and has given such amazing things to the world!