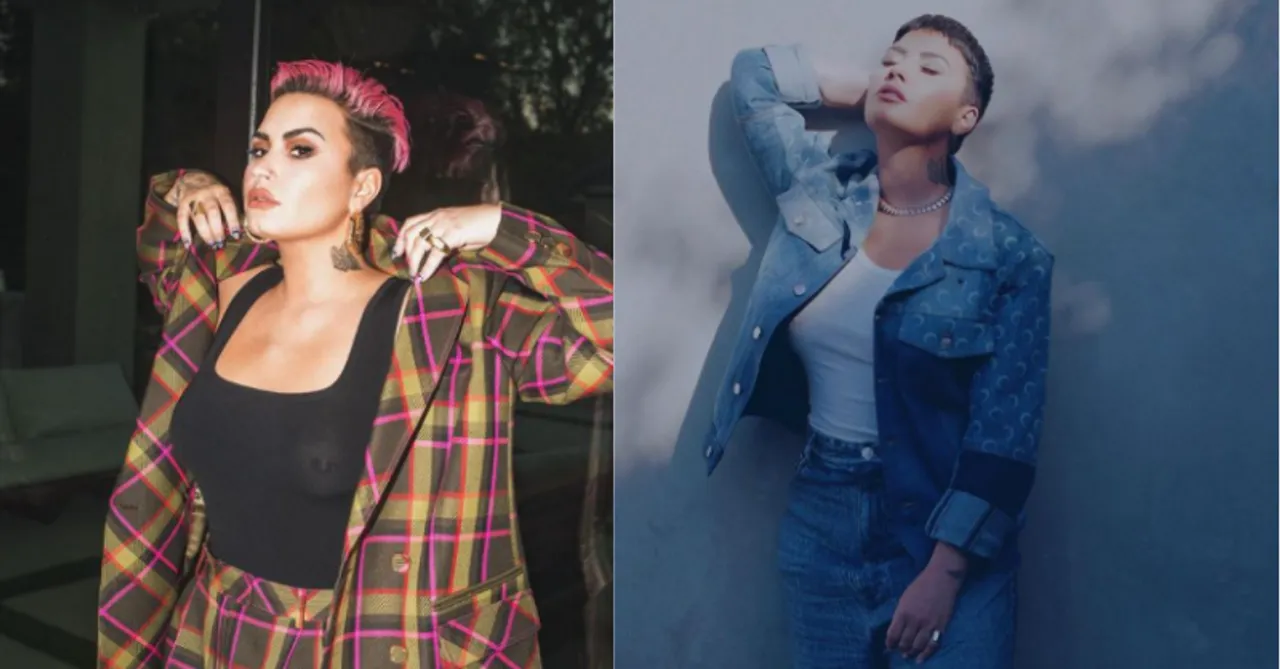 Singer Demi Lovato has confirmed that she identifies as a pansexual on an episode of Joe Rogan's podcast.
Singer Demi Lovato, who also dabbles in acting never shies away from speaking her mind. Recently in an interview, she opened up about her plans to start a family. According to People magazine, Lovato revealed that she might want to adopt in Saturday's episode of the podcast 'The Joe Rogan Experience'.
Lovato also came out as pansexual during the interview opening up about her sexual fluidity in the past. Rogan then asked, "You mean like sexually fluid? You like girls, you like boys?" and Lovato replied, "Yeah, anything really." "What do they call that, pansexual or something like that?" Rogan continued to which she responded, "Yeah, pansexual." She added, "I also don't know if I'm going to end up with a guy, so I can't really see myself even getting pregnant. I don't know. I'm so fluid now, and a part of the reason why I am so fluid is because I was super closeted off."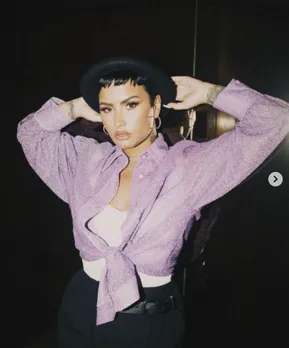 Lovato is busy promoting her YouTube Originals docuseries titled, '&list=PLy4Kg0J0TkearxiMrCsHih5xJzttUe8JC&index=1" target="_blank" rel="noreferrer noopener">Demi Lovato: Dancing with the Devil', in which she opens up about her split from Ehrich and her 2018 overdose. Lovato, who battled substance addiction in the past years, spent almost two weeks in a hospital before undergoing treatment at a rehab center and sober living facility.