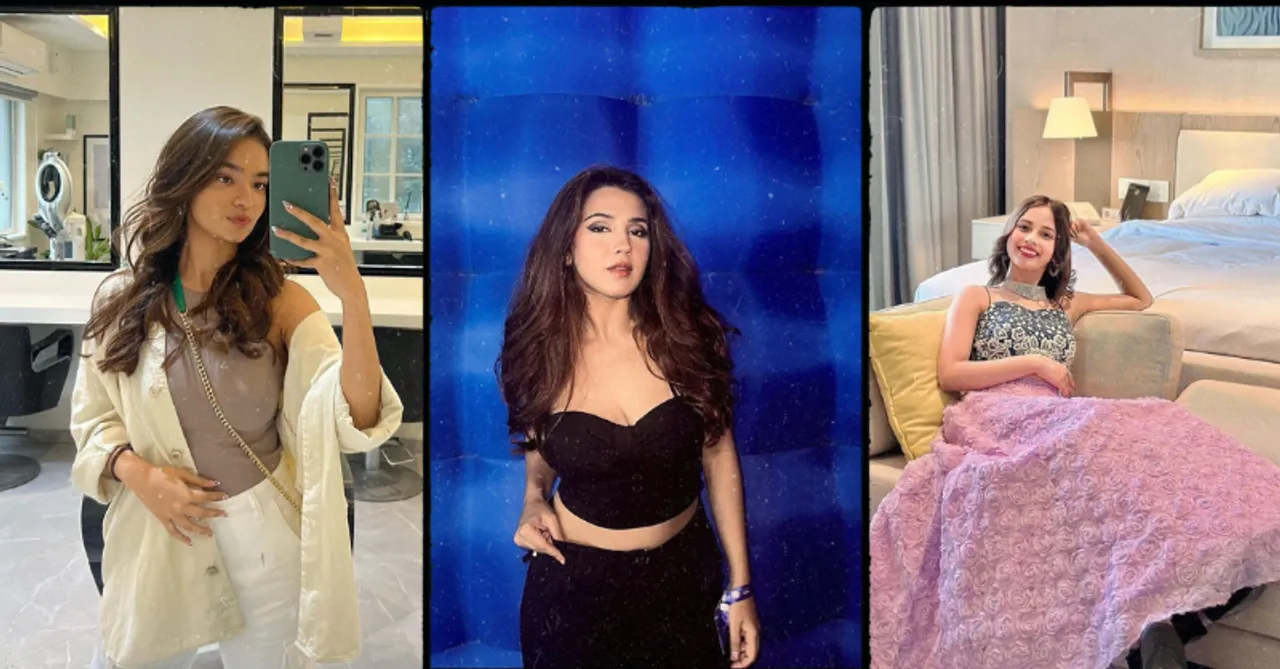 We asked Anushka Sen, Nitanshi Goel, Vridhhi Patwa, Roshini Walia and Nikhil Das to share their favourite Snapchat features that they love to enjoy with their friends and here's what they said.
In this digital age, staying connected with friends has become more engaging and dynamic than ever before. There are many social media platforms but when it comes to experimenting with features and their UI, no one does it better than Snapchat. From Bitmoji stories, weird lenses to Cameo selfies, Snapchat offers a plethora of features which add into the user's experience and thus, it's surely one of those platforms that has redefined the way we enjoy each other's company in a virtual realm. We asked some Snapchat stars to share some of their personal favourite features of this app that help them connect with their friends better.
Here's what they shared
Anushka Sen, "Snapchat is my go-to platform where my friends and I have endless fun sharing real-time Snaps, playing with interesting and hilarious lenses, and expressing ourselves through our Bitmojis. I also love the 'memories feature' of Snapchat that keeps bringing back the memories of days when we had fun. With a special group chat for my friends, distance doesn't matter – we stay close, laugh together, and create unforgettable memories. I am so grateful for this fun-filled space that makes our friendship journey even more special."
Vriddhi Patwa, "Friends witness the most playful side of you, allowing you to express your true self without fear of judgment, as true friends never criticise. And Snapchat's quirky and fun filters enable my friends and me to embrace our authentic selves. The majority of my snaps to my friends feature these filters, as they add excitement and showcase our wilder sides. My closest friend and I have developed a special fondness for the crying and disgust filter, often using it on our parents and relatives and sharing Snaps together. We also keep entertaining each other with game lenses."
Roshini Walia, "I usually celebrate Friendship Day by meeting my close friends and doing fun activities that define 'us' in all glory. Meeting them and having heartfelt conversations face-to-face is better than nothing. However, a lot of my friends are scattered, and being physically apart has robbed me of the heart-to-heart conversations that I could have. But Snapchat's video calling feature has helped me stay connected with my friends, allowing me to relive the same feeling of having a face-to-face conversation with them. These calls are something that we always look forward to."
Nitanshi Goel, "The Snapchat feature my friends and I love the most is Spotlight. It's like stepping into a world of creativity where there is no judgment or for me to be fake. Spotlight is where I share all my fun videos with my friends and family. I truly enjoy some of the fun recommendations I get and I too recommend some of my beauty tips to all my fans and followers. Me and friends really enjoy watching Spotlight and creating content. The dual camera mode has to be the most fun."
Nikhil Das, "My friends and I enjoy exploring the 'Discover' section on Spotlight. As an aspiring DIY photographer, I seek inspiration and creativity across all things that come my way. There is so much information available on Discover that it keeps inspiring us. We regularly share videos with one another from this section. Apart from this, another feature that's truly helpful to me is Snap Maps. My friends tend to be very late, and with Snap Maps, I can see where they are in real-time, making it easier to plan and coordinate our meet ups."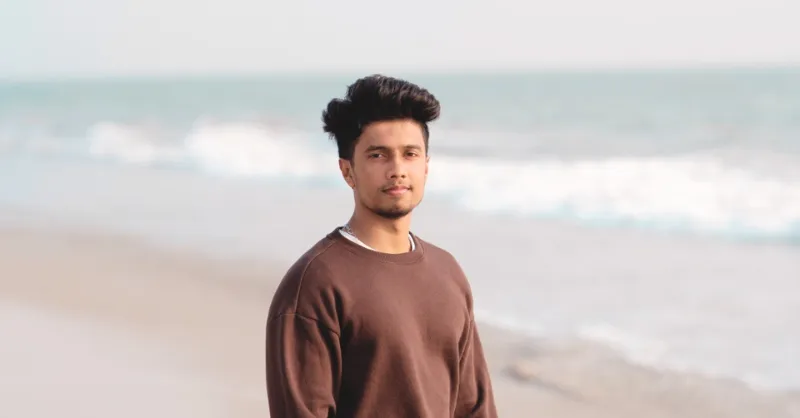 What is your personal favourite Snapchat feature? Let us know in the comments below!
For more creator-related content follow us at @socialketchup