Many of us have not been that lucky when it comes to birthdays this year. Some still have no idea if they can celebrate their birthday with their friends either. But we have made an ideal social media birthday celebration checklist that is sure to make you feel better!
Birthday is the only day we love waking up and meeting people. It is the day when you feel like the world belongs to you and you rule it. Nothing seems bad that day. Everything is merry and happy. You can't stop smiling on your birthday courtesy of all the attention you get that day. However, the way we celebrate birthdays today has changed. It is no longer a family and close friends affair. Social media has become a major part of our birthday celebrations. We think and do everything accordingly, and tbh it is quite fun at times. While we all have our own way of celebrating our birthday, we have made a social media birthday celebration checklist with things that have become a part of our celebrations!
Check it out:
Play birthday Bingo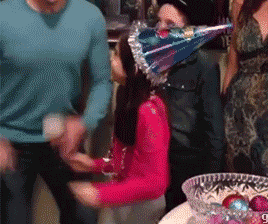 Receiving way too many social media mentions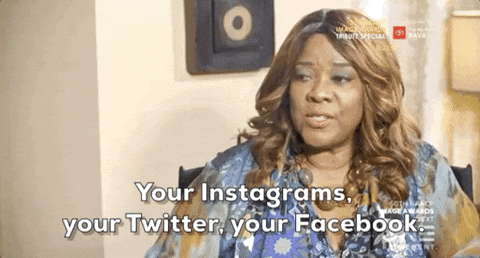 Feeling like an Instagram celebrity for a day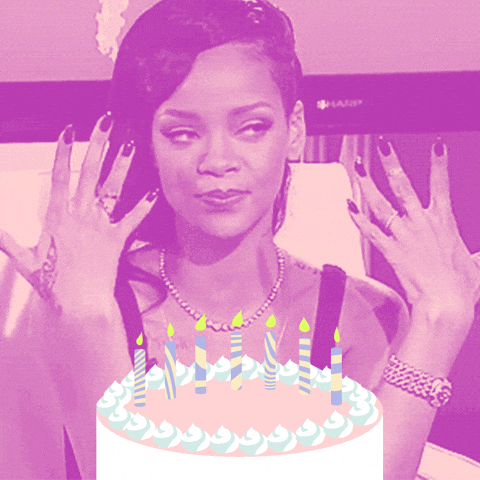 Cringing over embarrassing photos out of the past

Long emotional birthday posts by friends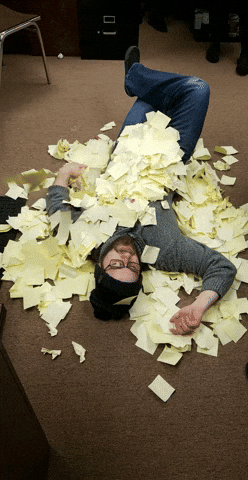 Sharing the birthday OOTD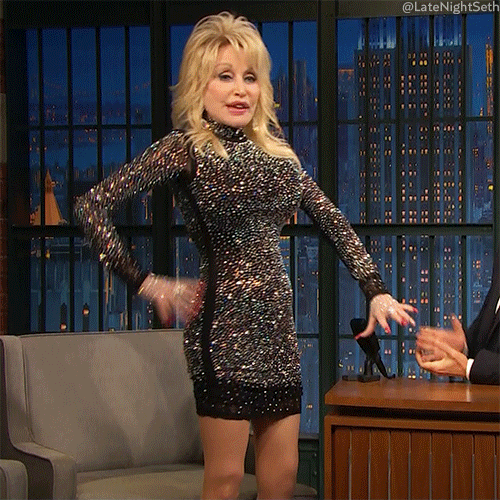 Replying to people you would normally ignore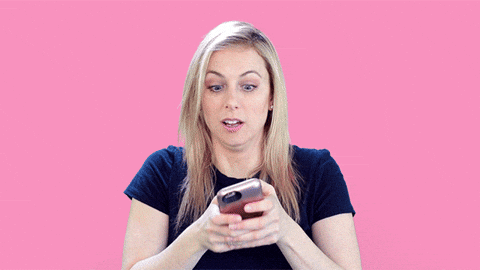 Can't be present? Swiggy a birthday cake!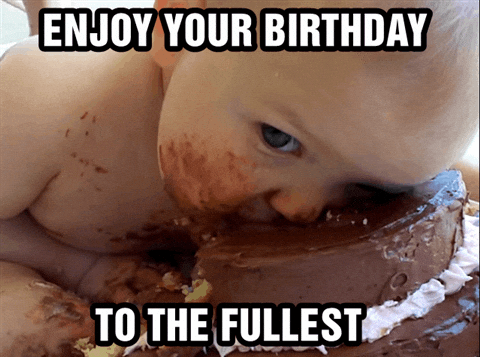 Show off gifts on Insta Stories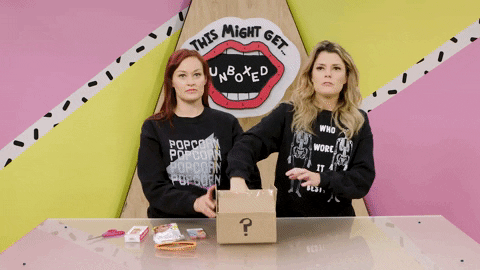 Enjoy attention from your crush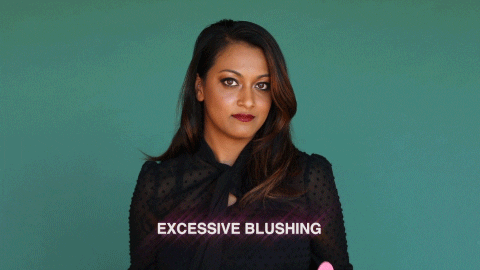 Here's hoping all of you find ways to make the best of your birthdays during the lockdown!