Ohh the joy and peace of being a solo traveller! If any of you have travelled alone, you know what I mean when I say that. But to those of you have not, take your time, try your best, but make a solo trip happen for you.
Not only will you explore and enjoy yourself so much more, but you will get a peace of mind and a whole other level of happiness that you cannot even imagine. We as women, however, getting the permission from our parents for a solo trip is such a difficult task, but then again, their concern is rightly so. However, our list below should help ease out of the inhibitions you might be facing!
1. Safety First!
Honestly, this is the most important and we know you will think of every possible thing to stay safe. However, we have some more tips that we are sure could always come in handy.
– Use a piece of paper or cloth to cover the peep hole on the door of the hotel room you will be staying at
– Pick a room on a higher floor and close to the elevator so you can get in and out quickly without getting too much attention on yourself
– Use the chain lock on the door along with the regular door lock AND use a door wedge too just for that added sense of security
– Carry pepper spray and a loud whistle with you at all times!
– Trust your instincts and emotions! Always! If you feel something isn't right, it could probably be true. But that doesn't mean you shouldn't have an open mind regardless!
– Don't tell strangers you're alone of course even though we know people are lovely and kind, it's better to avoid this risk
2. Plan Your Trip
A solo trip does not mean a spontaneous one! Plan your trip well, make sure you cover all the famous and not so famous spots and cover all the things you want to anyway. When we say plan your trip, we do not mean make a timetable of sorts, just note down all the landmarks to see, all the hidden gems to explore, and all of the local food and drinks to try out. Remember, you never know if you will go back to that place again, so make the most of it while you can.
3. Essentials
Do not ever forget the main essentials. While travelling abroad, you need to carry your passport on you at all times or else there could be serious consequences. This is something we know you know, but here is a list of the essentials we think you shouldn't forget anyway:
– Passport
– Medicines
– Skin care routine products (let's be honest, this is an essential)
– Hotel address
– If you don't have access to internet, a translating book in any emergency situation
– A note of all the important numbers again for an emergency
4. Be Curious
One of the best parts of your solo trip is getting fascinated by everything and everyone around you. All the sights, all the smells, all the experiences, they are going to be a part of your personal memory. So go ahead, be curious, explore everything you come across, and be comfortable with everything you do. The trip is all about you, so don't forget to make it so.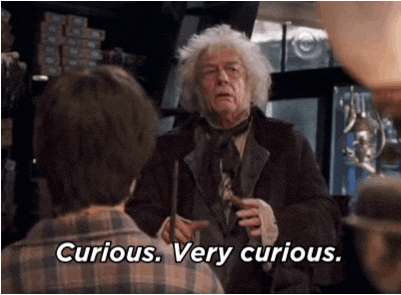 5. Engage With The Locals
The best way to learn and love the city you are solo travelling in is to engage with the locals. If you find yourself finding a cute little aesthetic cafe, sit around there, speak to the people behind the counter, or someone who think looks trust worthy enough and ask them the best things to do. Especially ask them of some of the local places to eat at, because trust me, that will be the most delicious and authentic meal you will ever have.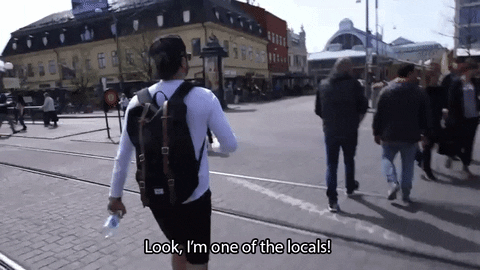 We hope this list affirms your faith in going solo on one of your trips, and you get planning and packing right away!