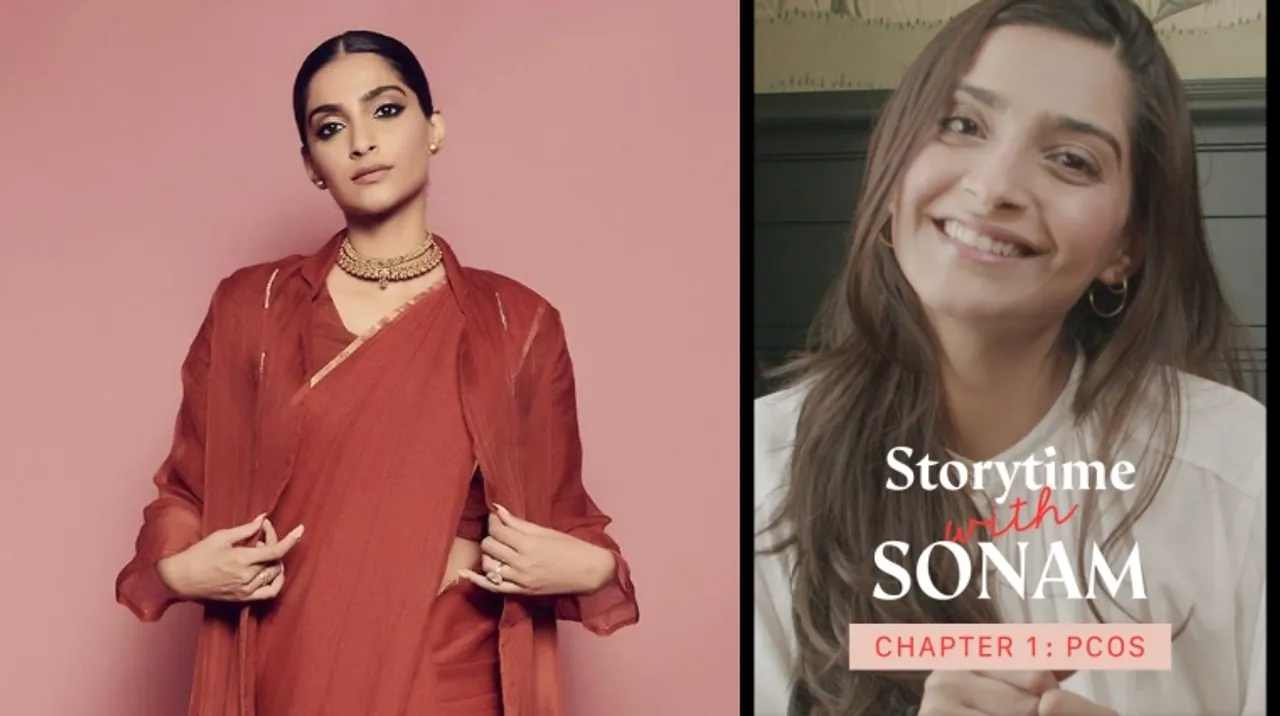 In one of her recent Instagram videos, actress Sonam Kapoor shared her personal tips on dealing with PCOS.
Bollywood actress Sonam Kapoor started a new video series on her Instagram called 'Storytime with Sonam.' The series will see the actress talk about various topics and share her ideas for the same. The first chapter of the series saw the actress talk about PCOS short for Polycystic Ovarian Syndrome.
PCOS is a hormonal syndrome that many women in their reproductive age deal with. Women suffering from PCOS deal with prolonged periods and a bunch of other problems. Sonam Kapoor in her video revealed how she has been suffering from PCOS for a long time and now stand in a better place. She talks about how diet and exercise have helped her deal with PCOS and what others can do to have a healthy life. While giving these tips she also mentioned that before implementing these suggestions, one should visit a Doctor to discuss and have a brief inquiry about any doubts or queries one might face.
Check out her IGTV suggesting tips to deal with PCOS: