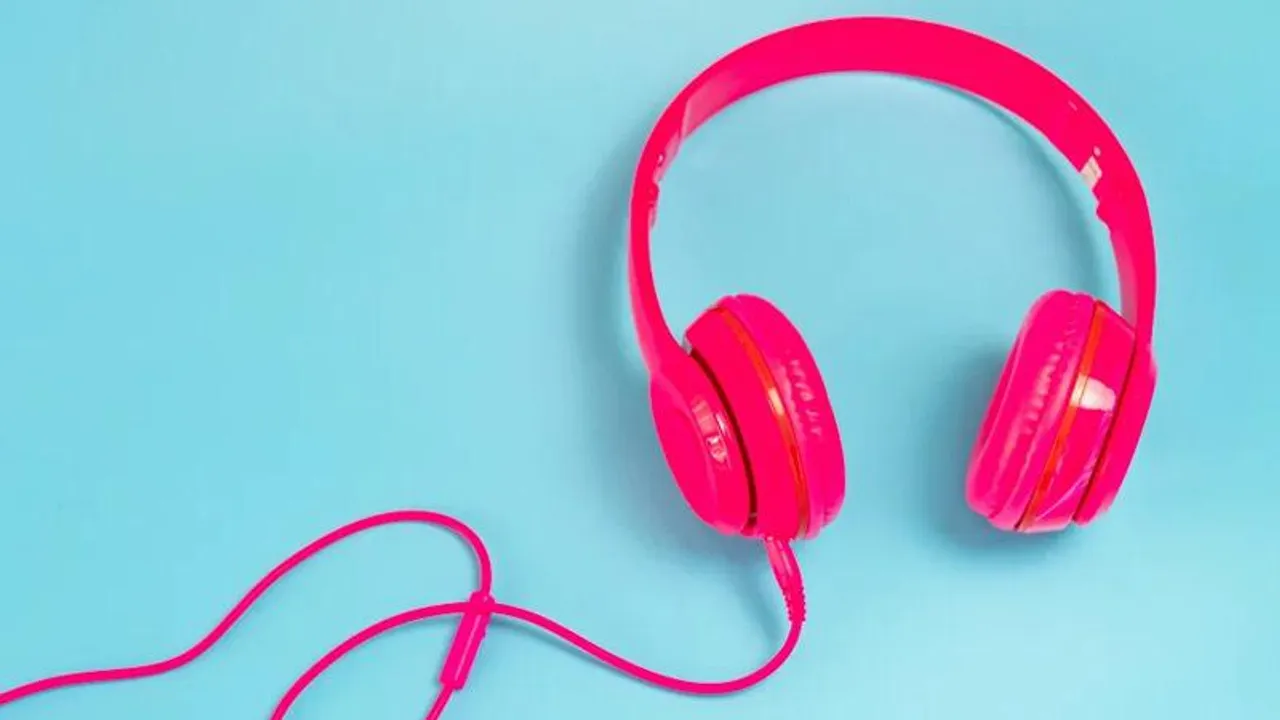 These music channels on YouTube are perfect for when you need to calm down a little. Don't miss out on a new wonderful playlist.
Music can play a vital role in helping you keep calm and it can contribute a lot to uplift your spirit. Ever since the pandemic, people have been affected not only physically but also mentally. It's taken quite a toll on people's mental health. During these tough times, we turn to art - whether it's in the form of painting, drawing, dancing, or even cooking. We do things to distract ourselves from what's happening around the world. No doubt it is a daunting phase but all we can do in these times is hold on to hope and put one foot forward every day.
People have been talking about stress, anxiety, and depression right now more than ever. It's quite a tough phase for everyone and while we're all dealing with this in our own way, there are some things that can help us feel better. Thankfully, we have amazing platforms like YouTube today that can come to the rescue during times like these. You'll find some soothing channels that help you relax and help you calm down when you really need it. Soothing music feels comforting and works wonders when you're down and out.
Apart from seeking professional help and sharing our feelings with loved ones, listening to something calming can also help you feel better, no matter how momentary it may be. Having said that, in no way is music a substitute for therapy.
These Youtube channels listed below can help you feel calm.
Zee Music Classic
KappaTv
Escape Music
Saina Music
Anshumaan
Cee
Something old, something new
High Aqua
Hasoyi
AestheticMelody
Useless Clout
Tell us which of these you like the most in the comments below.