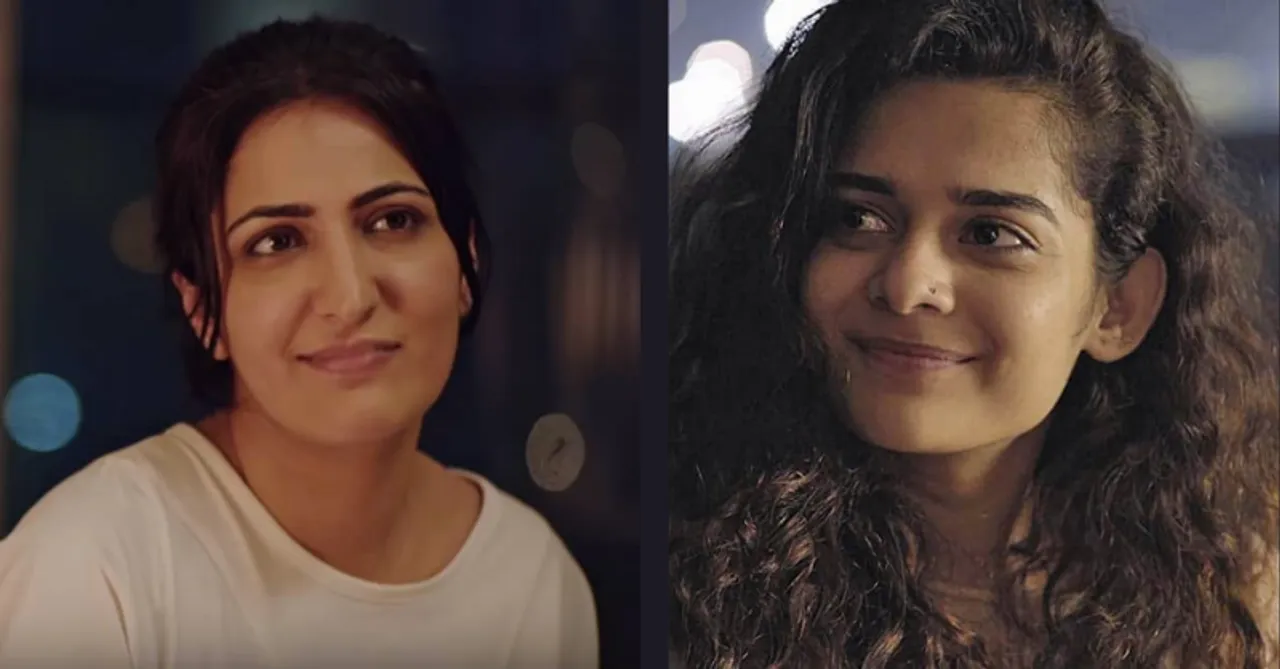 Indian web shows strong female characters of the new-age that are defying all the decades-old societal stereotypes deserve applause!
As the world progresses, women aim to not only be empowered but also respected for their decisions. The Indian entertainment industry is also focused on promoting such new-age women-centric characters that continue to be a constant source of inspiration to viewers and also help in addressing and changing decades-old societal stereotypes. These bold strong female characters continue to encourage the women of today to take charge of their lives and truly become a 'Boss Lady' in every sense.
Here is the list of those women characters that have inspired us and continue to win our hearts
Anita – What The Folks (Dice Media's YouTube channel)
Anita is a very popular face from the modern family-drama series, What The Folks, launched by Dice Media. The channel recently announced its finale with Season 4 and actress Eisha Chopra is seen returning in the role of Anita. Anita is an independent and practical woman who manages her career as well as her personal life with her in-laws and family. She comes across as the brave and highly- educated daughter of the 'Sharma family' who approaches every obstacle with a calm and clear-headed demeanor. The show revolves around the lives of the married couple Nikhil and Anita who navigate through various circumstances while learning to grow closer and build stronger relationships with their family. This season Anita is seen taking the bold decision to grow her family further but on her terms. She gives us major goals on how to deal with real-life situations in a quirky manner while staying true to ourselves!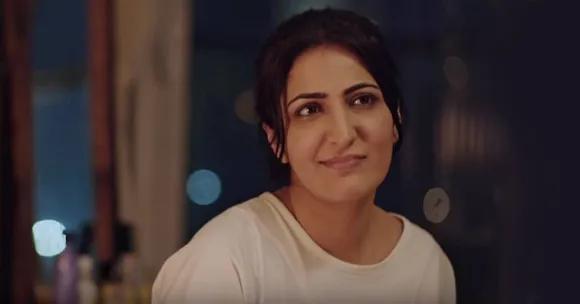 Tanya – Permanent Roommates (TVF Play)
Permanent Roommates is a hilarious take on the lives of a young couple, Mukesh and Tanya, and their efforts to tackle the different twists and turns in their lives as they embark on a journey of togetherness. The story builds from their decision to move in together to their plan to get married, settle down and also deal with all the unforeseen situations that fall in between. Actor Nidhi Singh plays the role of Tanya who decides to turn down her longtime boyfriend's surprise proposal to get married and explore a live-in relationship instead. Tanya is a daring and empowered woman who is focused on her career goals and refuses to compromise on what is best for her. She is fiercely independent and intelligent, which helps her gain major success in her life. Tanya sure gives us young women the much-needed encouragement to stand up for our dreams!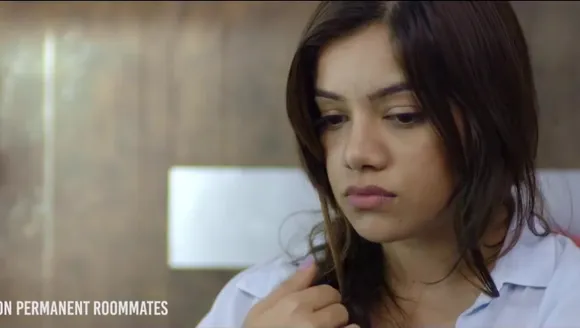 Tara Khanna – Made In Heaven (Amazon Prime Video)
Made In Heaven is an Indian romantic drama web series that revolves around the lives of two wedding planners Tara and Karan who run an agency called 'Made in Heaven'. Actress Sobhita Dhulipala plays the role of Tara Khanna in the series. While Tara is married to Karan who comes from a wealthy family, she is ambitious about taking charge of her wedding planning business, despite the wealth they have. Tara's character truly makes every woman want to be "unapologetically me"!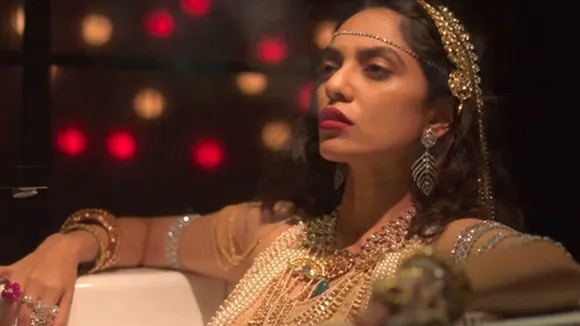 DCP Vartika Chaturvedi  - Delhi Crime (Netflix)
'Delhi Crime' is an Indian crime drama based on the tragic event of the Nirbhaya rape case that took place in Delhi. The series narrates the atrocious gang rape that took the nation by storm. Actress Shefali Shah has given an exceptional performance as she steps into the shoes of DCP Vartika Chaturvedi who is completely invested in catching the culprits of this catastrophic crime as quickly as possible. Shefali's character portrays the powerful role of a cop who is ready to even risk her own life to solve this case. Daring to take up such a responsibility to fight for all women in the country, the series wants us to salute and thank all the strong women that serve the nation.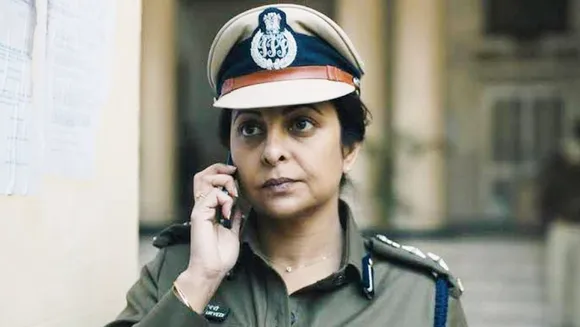 Aarya Sareen  - Aarya (Disney+ Hotstar)
Aarya is an Indian crime-thriller drama starring Sushmita Sen as she makes her OTT debut. Delivering a rather powerful performance on-screen, Sushmita has been loved by her fans for her role as Aarya in the show. The story was inspired by the Dutch series Penoza and showcases Aarya as a brave mother protecting her family from dangers that they face. Due to unsettled past disputes and mafia matters that her deceased husband was involved in, Aarya is seen navigating the life of her family through the mess as she fights fiercely to safeguard them at all costs. Aarya beautifully portrays the unconditional love of a mother towards her children and the extent a mother is willing to go to when it is a question about her kid's safety!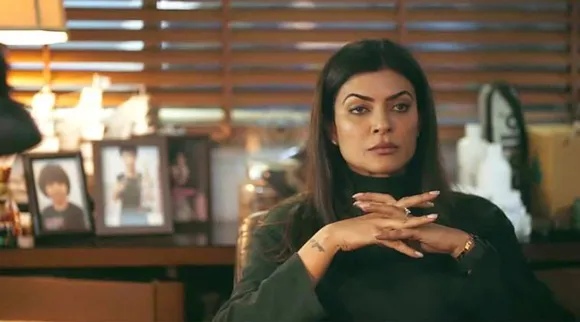 Kavya – Little Things (Netflix)
Little Things is an Indian rom-com created by Dhruv Sehgal, who also starred in the lead role along with the very talented actress Mithila Palkar. The story revolves around Kavya Kulkarni (Mithila Palkar) and Dhruv Vats (Dhruv Sehgal), a young couple in a live-in relationship. As the show progresses, the characters continue to portray very relatable aspects of one's daily life while also dealing with the complexities that come with a relationship. In the series, Kavya plays a role of a determined woman taking charge of her life and decisions completely, be it her relationship or her career. Kavya is an independent and strong girl who is passionate about whatever she chooses to do in life. She truly inspires us to be ourselves no matter what and not to lose on our individuality whatever may be the circumstances in life.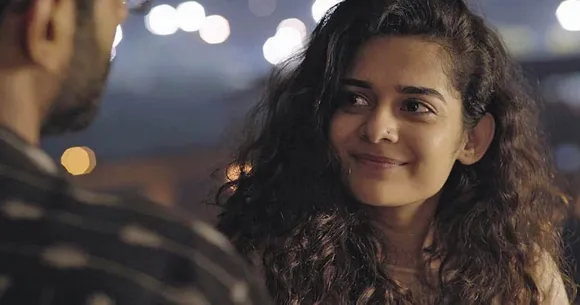 Aranyak – Kasturi Dogra (Netflix)
Aranyak is Raveena Tandon's debut in the OTT space and she brilliantly plays the role of a cop who is also a mother trying to meet the needs of her children at home while being committed to her job responsibilities as well. The story revolves around a local police officer Kastruri Dogra (played by Raveena Tandon) after she finds herself intrigued and committed to solving a high-profile twisted and sadistic case of rape and murder. Kasturi is a fierce, tough, and talented police officer while being a trusting and loving mother. This character surely showcases a variety of relatable emotions that continue to inspire us to be better.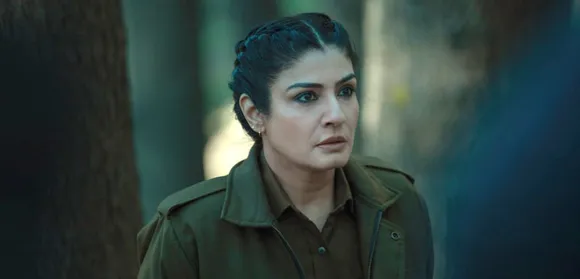 Raji – The Family Man 2 (Amazon Prime Video)
The gorgeous Samantha Ruth Prabhu plays Raji in Family Man Season 2 and this is certainly an iconic performance that left the audience thrilled. This series was her debut in the OTT space and the Bollywood industry as well. The second season of the show unveils Raji as a Sri Lankan militant. Raji is a daring and determined woman who wants to take revenge for all the unfortunate events that took place with her and her loved ones. Raji's character in the show is a tribute to Eelam women and showcases the struggles that women faced during the civil war and continue to face even today.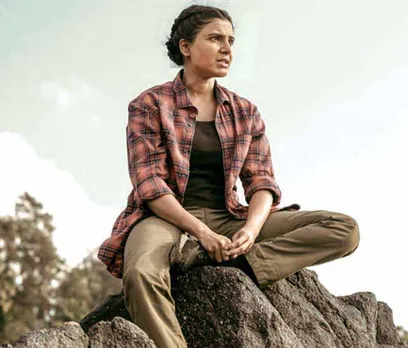 Who are your favorite strong female characters in Indian web shows? Do tell us in the comments below!
For more entertainment content follow us @socialketchupbinge