How hard is it to travel in a local train you ask? Very. But, with these tips in mind you can definitely survive a local train journey.
"Aaj tak life mein ek train nahi chhuti meri, thank you babaji mera record tootne se bacha liya!" When Geet said this, every Mumbaikar felt it. No one can deny the fact that every Mumbaikar wakes up with the sole motive of fulfilling this target. Mumbai is the city that never stops and local trains are one thing that keeps it going. Although it is an inseparable part of our everyday journey, it is not an easy one. What makes it fascinating (read: feel like a Roadies task) apart from the crazy train route is the unbelievable crowd that travels every day. Basically, the trains are so crowded that you may actually touch someone's soul while travelling (exaggeration max but also true). It surely is intimidating and scary, but like a famous commercial claims, 'Darr ke aage jeet hai'. However, if you are new to the city and get a chance to travel on local trains (which you will) there is a set of rules that you need to follow to make your local train journey a bit easy. You will not find these rules anywhere because these only come from sheer determination and years of experience.
Note down these rules to survive a local train journey in Mumbai:
Earphones: The tool that will help you get away from the constant shouting and bak-bak of aunties. No matter what you forget, don't forget your earphones. Tarzan your way out: Getting out of the train is as difficult as it is to get in. The best way is to hold the handles and Tarzan your way out.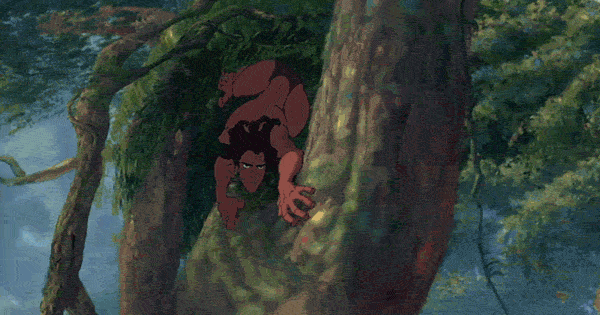 Cat's walk: When Syrio taught Arya Stark to walk like a cat that meant something to the people who travel by train. The train is always so crowded and yet people always get irritated when you walk past them to get down at your stop. So, one needs to learn the art of walking like a cat without touching anybody and quietly moving past them.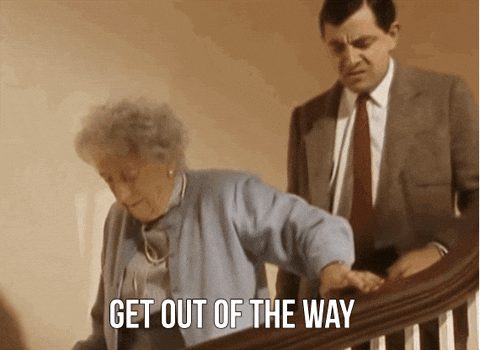 Know your clock: Be well versed with the train's timing. Trains which are usually late will be on time only when you are running late. So, plan your commute accordingly.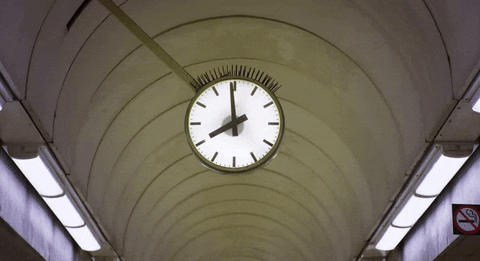 Learn to adjust: One thing you will constantly hear on the train is 'Bhai thoda andar chalo, thoda adjust karo'. Apart from backaches and a tired body, trains also teach us this amazing life lessons.
Find your balance: You'd get this if you are short. You can not always reach the handle, so try to maintain your balance. If only it was as easy as snapping your fingers.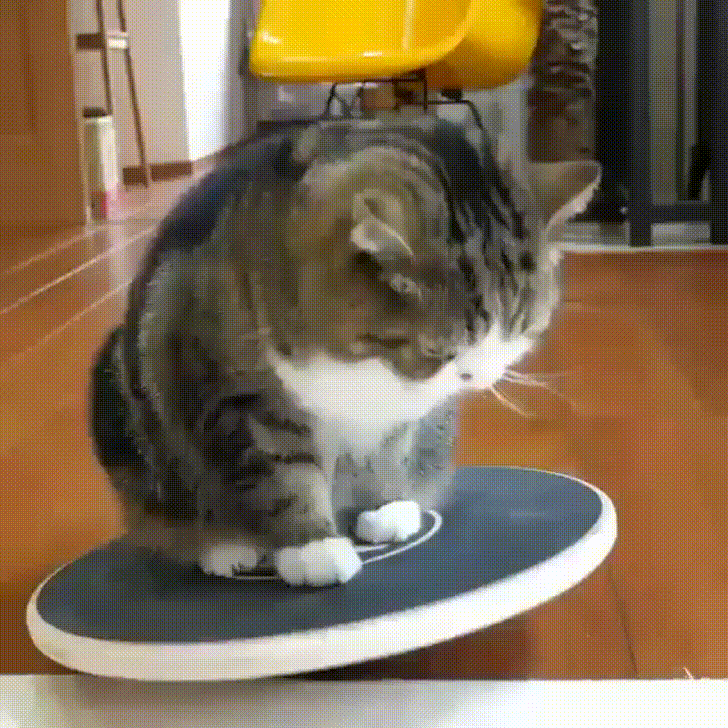 Entertainment: There is no place where you cannot 'Netflix and Chill'. So, have your favourite episodes downloaded and saved to catch-up on everything on-the-go.

Now that you have read this I will sleep peacefully tonight, kal fir subhe ki fast local pakadni hai yaar.