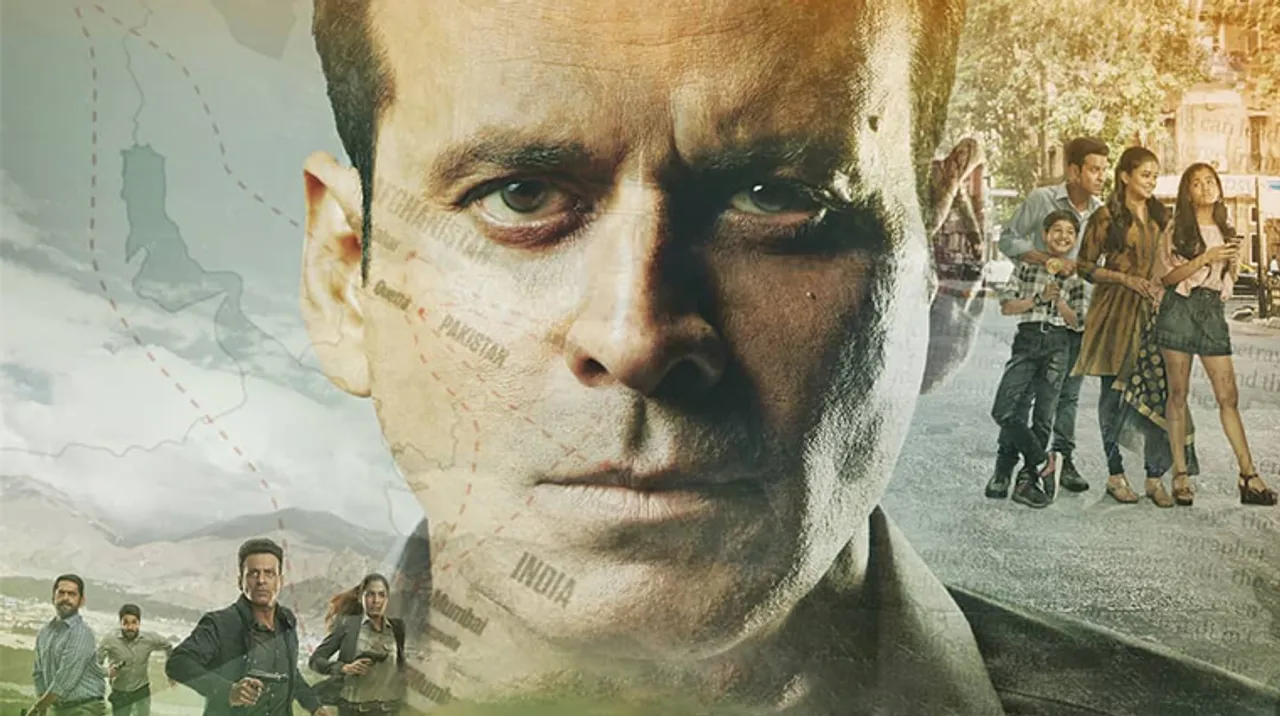 "Everything is not how it seems to be." If you believe in this saying then you're about to get a huge virtual dose of it, thanks to Amazon Prime India's Original, The Family Man.
We've grown up watching spy thrillers custom-made for kids and adults through different levels of tech, action and glamour. We're used to the tech-savvy, suave, confident and mostly a part-time brooding loner kind of spy, aren't we? We dig the heroic stunts, admire the body-defining suits of the flirtatiously charming guy conning everyone for information or some valuable artefact. Well, since we got a special preview of The Family Man last evening, we can safely say that the show definitely packs a punch and it's evident from the first episode itself. The plotlines, the characters and the realistic approach of the story combined with well-written lines makes it all the more engaging.
Watch the trailer:
The Family Man premieres on Amazon Prime India on 20th September 2019 and you don't want to miss this one.