Relive the charm of rock and roll with The Rolling Stones and their remarkable contribution as a band to the world of music during the 60s till today.
An English rock band active from 1962 till today, The Rolling Stones is one of the most celebrated bands around the world. It was formed in London with the line-up consisting bandleader Brian Jones (guitar, harmonica, keyboards), Mick Jagger (lead vocals, harmonica), Keith Richards(guitar, vocals), Bill Wyman (bass guitar), Charlie Watts (drums), and Ian Stewart (piano). The Rolling Stones were at cutting the edge of the British invasion of bands that became famous in the United States in 1964 and were also recognised as the youthful and rebellious counterculture of the 1960s. The band started out as creating blues and rock and roll covers but found better success in creating their own material. They were also regarded as "The Greatest Rock and Roll Band in the World" during Exile on Main St. in 1972.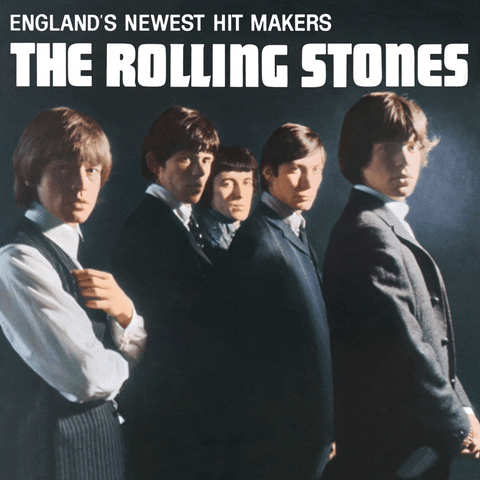 Some of the most renowned songs of The Rolling stones are "(I Can't Get No) Satisfaction", "Paint It Black", Aftermath (1966) , Beggars Banquet (1968), Let It Bleed (1969), Sticky Fingers (1971), and Exile on Main St. (1972). The band has also held five Grammy's and also several MTV, Porin, WMA, Billboard and NME Awards.
While the band never split up, it did have some replacements regarding the members. There have been a few scandals related to the band stating, "Rolling Stone to Pay $1.65 Million to Fraternity Over Discredited Rape Story". According to the NY Times it was regarding "A Rape on Campus".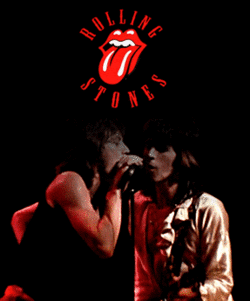 There are various documentaries, movies and books based on the life of the band and its members. Some famous movies are Shine a light (2008), Charlie is My Darling (1966), The Biggest Bang (2007) and T.A.M.I Show (1964). While some of the famous books are The True Adventures of the Rolling Stone, The Rolling Stones 50 and According to the Rolling Stones.
Tune in to your favourites from The Rolling Stones:
Do you too enjoy evergreen band musics like The Rolling Stones?