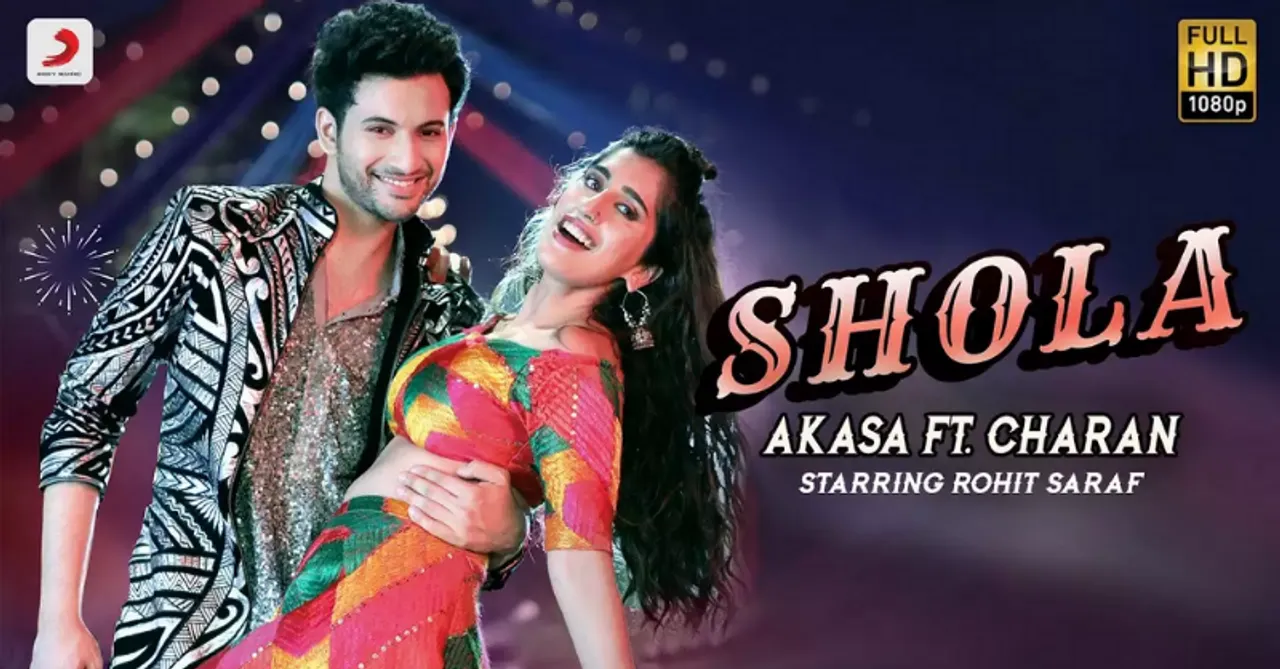 Singer Akasa released a new song 'Shola' featuring actor Rohit Saraf. And it started a Shola Dance mania that you should definitely try.
Singer Akasa with Charan released her new party peppy number titled, 'Shola'. And the song features none other than our super cute and talented chocolate boy, Rohit Saraf. The number is energetic, peppy, colorful, and entertaining and it also happens to be Rohit Saraf's first music video.
But that's not all, Rohit shared this Instagram reel on his feed featuring Aisha Ahmed, Rohan Shah, and Ritwik Bhowmik. And it is the new Shola Dance mania that you should all definitely try.
Check out this video here. We love how they're all looking so cheery and they're twinning in white, which is quite a contrast from the music video.
During these tough times, sometimes we just need a cheerful, positive video and this reel could be that for you. As for the song, it's catchy and makes for a total dance number. So put on your dancing shoes and show off your shola dance moves and let the mania catch up with you too. Maybe a little smile and a power-packed performance is could boost your mood right now.
Listen to this super catchy song here!
What do you think about grooving to this entertaining number? Would you want to give this mania a go? Tell us in the comments below. And if you do end up shaking a leg to this number, do share it with us on content@socialketchup.in.