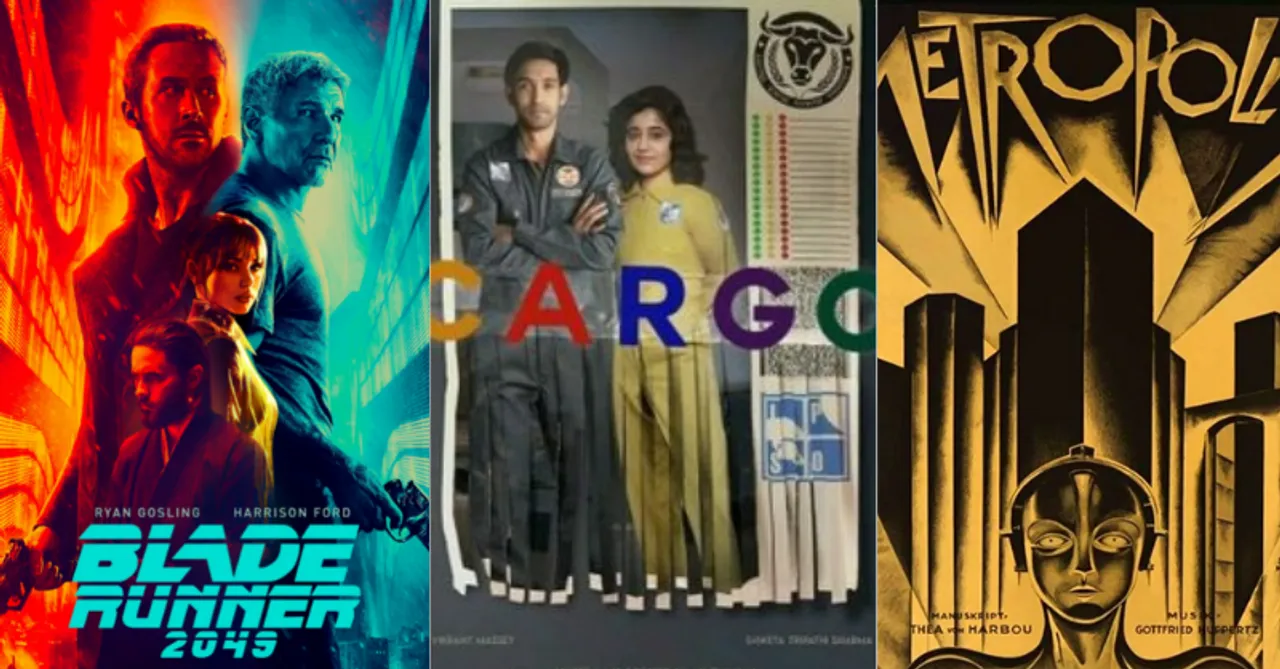 While The Tomorrow War is the new release in this Sci-fi film genre, there are some other gems too that you can definitely explore.
We've come to a point in time where the dystopian world doesn't seem that far off into the future. And in a way, our reality has come to be just like any other Sci-fi film. But what's missing is that spirit to get through everything and the hope that we would come out of this stronger. So while you might be busy watching The Tomorrow War for now on Amazon Prime Video, do explore these other gems in the same genre as well.
While we still struggle with our reality, let's dive into the world of crazy alien invasion attacks, amazing dystopian worlds, unexplored space, and above all, the core of humanity. With these Sci-fi films, we might just enter into a world unknown and come out with self-belief and the strength to fight. The world created looks just so ironically beautiful in these films.
So what are you waiting for, let's dive into this fictitious world which might soon become our reality.
Blade Runner (Both)- Netflix
Interstellar- Netflix
A Quiet Place- YouTube Paid
Birdbox-Netflix
Cargo- Netflix
Justice League The Snyder Cut- YouTube Paid
Metropolis-YouTube Free
2001: A Space Odyssey- YouTube Paid
Eternal Sunshine of the Spotless Mind- Netflix
The Martian- Disney+ Hotstar
Avatar- Disney+ Hotstar
Jurassic Park- Netflix
War of the Worlds-Amazon Prime Video
Back to the Future- Netflix
Krrish- SonyLIV
E.T- YouTube Paid
Mad Max Fury Road- Netflix
Gravity- Amazon Prime Video
Kalaiarasi (first Indian Sci-Fi Film)- YouTube Free
Patalghar (Winner of National Award)- YouTube Free
How many of these sci-fi films have you already watched before? Do tell us what your thoughts are in the comments below.
For more entertainment content follow us @socialketchupbinge