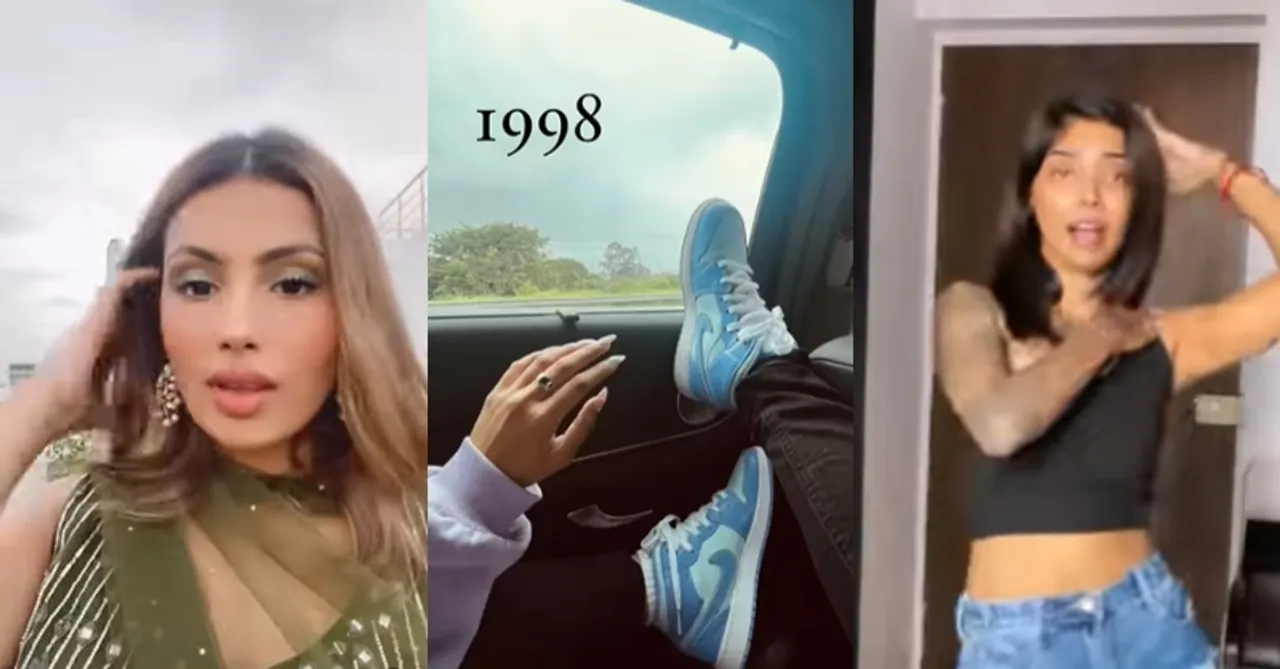 We made a list of roundups of all the Instagram audios that have been trending on our explore page over the entire week.
We've reached the point where if we listen to someone randomly play 'Woman' by Doja Cat somewhere, our body will automatically start grooving to the hook step. Yep, we know you just did the finger guns. And it's completely normal and we shouldn't worry about it. Reels have become part of our life and we can all proudly say that we're addicted to them. It's the amazing content that keeps us entertained that needs to be blamed for us spending all our time on Instagram. While 'Woman' has been constantly playing in our ears, there've also been other engaging trends that are doing the rounds on the internet. And since most of you might be in search of new trends to try, we put together a roundup of all the trending Instagram audios that you should check out.
Here's a list!
Chia
Ayymacarena
Traditional
Fashion trend
Travel transition
Know of trending audios we've missed out on? Tell us in the comments below.