While Haseen Dillruba is new to this movies with a twist genre, these mind-boggling gems are definitely worth watching right now.
Life in 2021 is such that it's been giving us jaw-dropping and mind-boggling twists one after the other but these movies with a twist will leave you amazed. With these twists, you'll definitely be caught off-guard but purely in a magical cinematic way. Often, the twist in a tale is mostly explored in horror films but when they're pulled off in drama or in a comedy, it makes for an exciting and impactful watch.
As the dialogue from The Prestige goes, "Every magic trick consists of 3 parts, or "acts." The first part is called "the Pledge." The magician shows you something ordinary. The second act is called "the Turn." The magician takes the ordinary something and makes it into something extraordinary. But, you wouldn't clap yet, because making something disappear isn't enough, you have to bring it BACK. Now, you're looking for the secret". In the same way, over the years, writers and directors have come up with fresh ways of keeping the audience on their toes while entertaining them as well. No matter what the genre is, these twists in the tale make up for memorable viewing. After the watch, you always revisit the entire film to search for the hidden hints that could have helped us foresee the twist earlier.
While you might keep Haseen Dillruba at the top of your list, let's see which films made it to this list.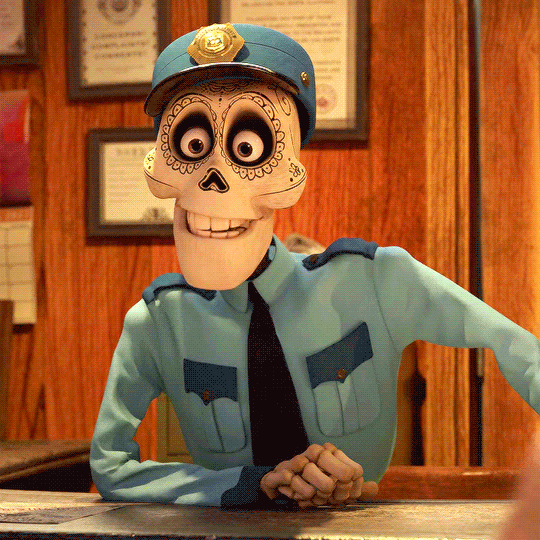 Psycho- Netflix
The Prestige- Netflix
Shutter Island– Amazon Prime Video
Drishyam- Hotstar
Now You See Me- Amazon Prime Video
Primal Fear-YouTube Paid
Talaash- Netflix
Black Swan- Disney+ Hotstar
Remember Me- Amazon Prime Video
Kahaani- Netflix
Secret Window- YouTube Paid
Fight Club- Amazon Prime Video
Parasite– Amazon Prime Video
Searching- YouTube Paid
Unbreakable, Glass and Split- Diseny+ Hotstar
Knives Out- Amazon Prime Video
3 Idiots- Netflix
Shawshank Redemption- Netflix
Arrival- Netflix
Orphan- Netflix
A Wednesday- Netflix
Crazy Stupid Love- Netflix
The Usual Suspects- Netflix
The Boy in the Striped Pajamas- Amazon Prime Video
Karthik Calling Karthik- Netflix
Get Out- Amazon Prime Video
The Others– Amazon Prime Video
Predestination– Amazon Prime Video
Special 26- Netflix
Atonement- Netflix
Game Night- Amazon Prime Video
The Sixth Sense- Diseny+ Hotstar
C U Soon- Aamzon Prime Video
Memento- Vimeo
Race- Netflix
How many of these mind-boggling, jaw-dropping movies have you watched? And did you see a twist coming in any of these films? Do tell us in the comments below.
For more entertainment content follow us @socialketchupbinge