Phoolo ka taaro ka sabka khena hai, duniya me sabse dumb meri behena hai and more such insults. Desi siblings are known to hurl such nonsensical insults at each other and we've made a list for your entertainment.
Having a sibling is like having a friend and an enemy under the same roof. We can ignore them all we want, but we can never get away from them. People say that things change when they grow up. But not with desi siblings, they don't. No matter how old we get, there is a sense of competition and a love-hate relationship between the siblings that's only known to them. As siblings, we say a lot of things to each other to win a fight (more like fights) or to get back at them or just because we are bored. These things can be funny and quite mean at times, but as they say, bhai-behen me yeh sab chalta hai.
They say a lot of things to pull each other's leg but it is only restricted within them. An outsider no matter how close they are has no authority to tease or call them names. No matter how irritated we act when we are around them, we all know that they are our biggest support and we cannot live without them. Siblings always look at a single child and often wonder how sad their life might be because of all the fun they get to have together. We have made a list of many such things that desi siblings are known to use as lethal weapons.
Check them out:
Blackmail: "Chup chap kaam karde warna mom ko tere crush ke bare mein bata dunga"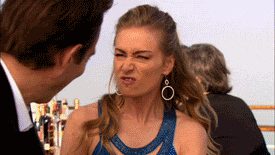 A constant reminder that: "Tu adopted hai"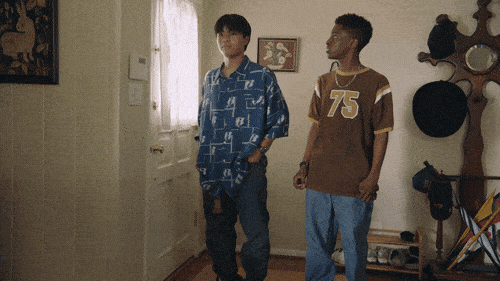 Younger siblings know this too well: "Paani leke aa"
Love cannot be shared here: "Maa merese jyada pyaar karti hai"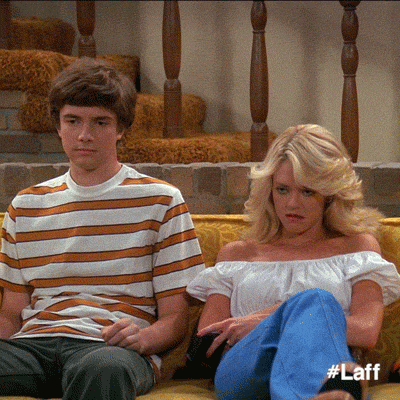 Things passed down to younger siblings: "Oh, this used to be my sweater. Looked so much better on me."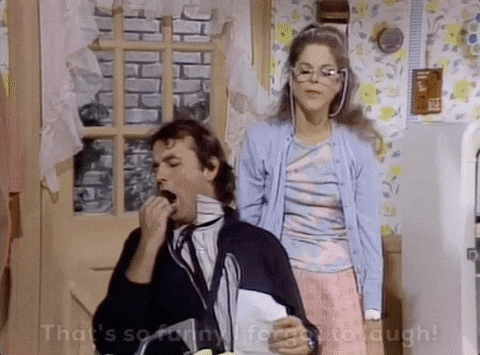 Playing the age card: "Me terese bada hu, toh tu meri baat sunega"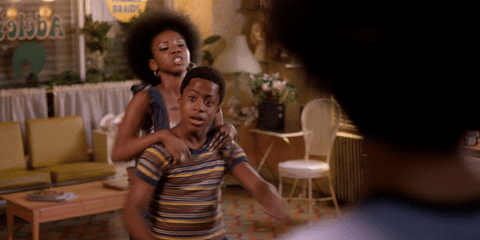 Getting work done: "Jaa papa se chocolate lane ke paise maang"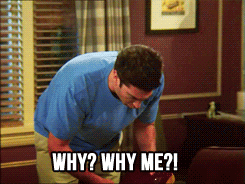 The 'borrowing' that never stops: "Tune phir mera t-shirt phehena?"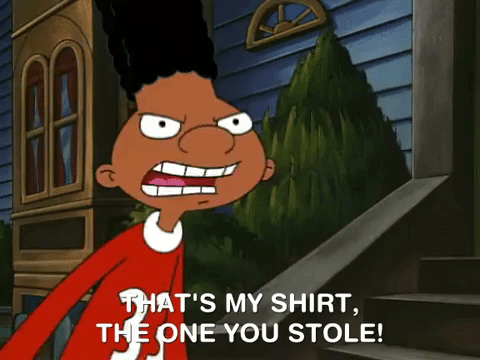 Because credits matter: "Mausi ke ghar tu jayega, last time me gaya tha"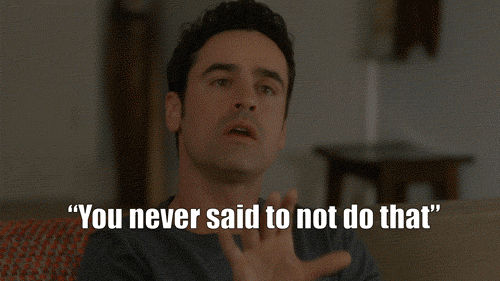 The plight of every younger sibling: "Bhai meko ek game khila dona"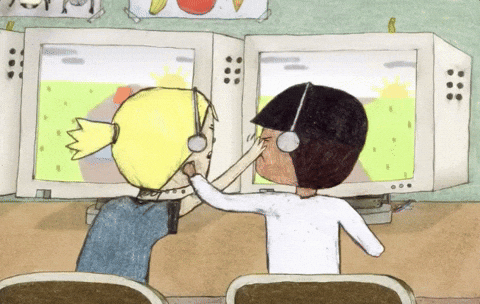 The relationship saviour: "Ladki ko isse impress karega? Idar aa me batata hu"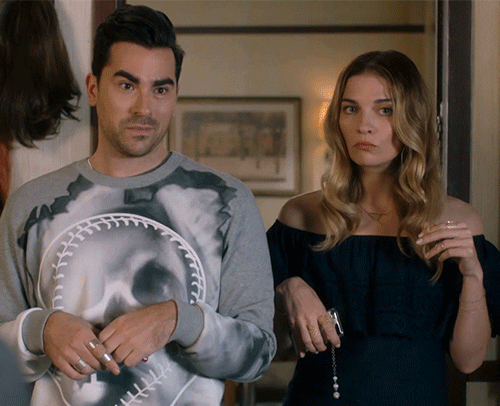 The ultimate dibs on everything: "Yeh mera hai. Wo bhi mera hai. Haath matt lagana"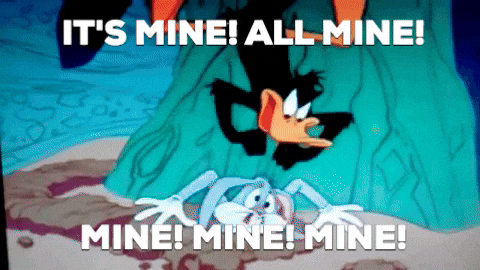 Refusing any connection when one does something embarrassing: "Pata nahi kon hai ye?!"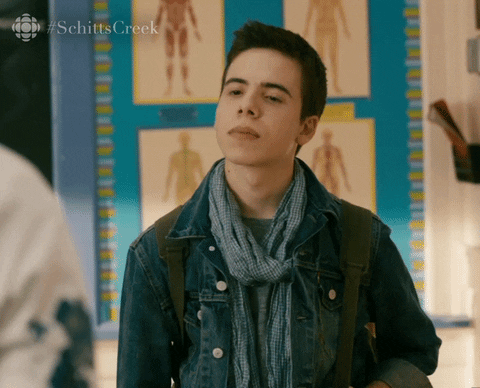 Reminding you that they'll be there when it matters: "Kya hua? Boss ne kuch bola? Chal mood off matt kar. Beer peke saale ko gaali dete hain."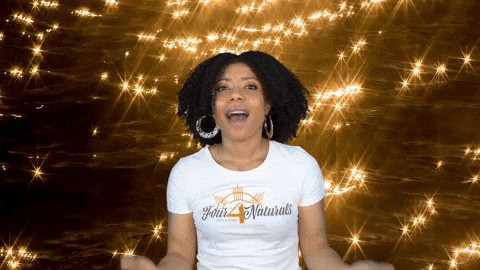 When they know you're hurting: "It's their loss you deserve someone much better… After all, you're my sibling."